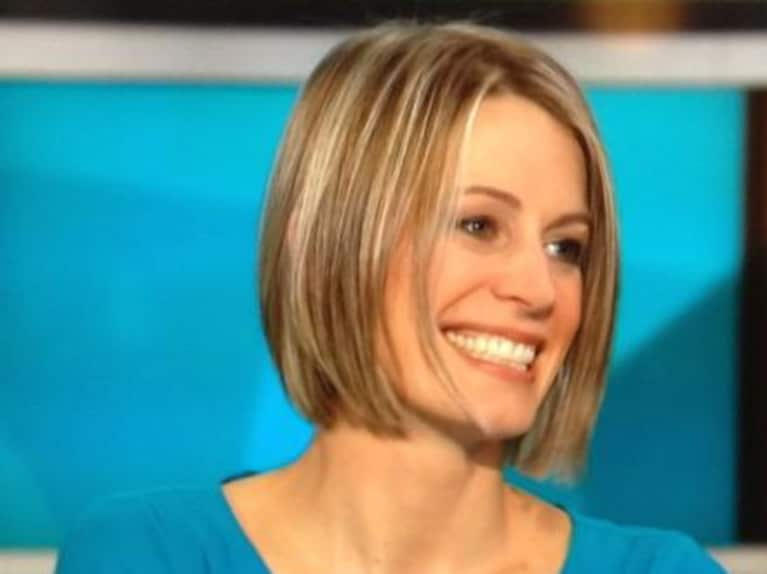 Christiana Z. Peppard
Christiana Z. Peppard, Ph.D., is a water-loving assistant professor of theology, science, and ethics at Fordham University in New York City, where she writes and teaches about global water supply, environmental ethics, and religion and science. She has appeared on MSNBC, TED-Ed, the History Channel, CNN.com, and more. She lectures nationally and internationally on topics from water ethics to Charles Darwin. Her book, Just Water: Theology, Ethics, and the Global Water Crisis, will be published in January by Orbis Books and is available for pre-order!
A native westerner who now calls NYC home, Christiana is a fan of Iyengar yoga classes, hiking and camping with her husband and daughter, and drinking tea while reading a book early in the morning. And yes, she bans bottled water in the classroom when she's teaching at Fordham University. Join her in water-related conversations on Twitter @profpeppard.