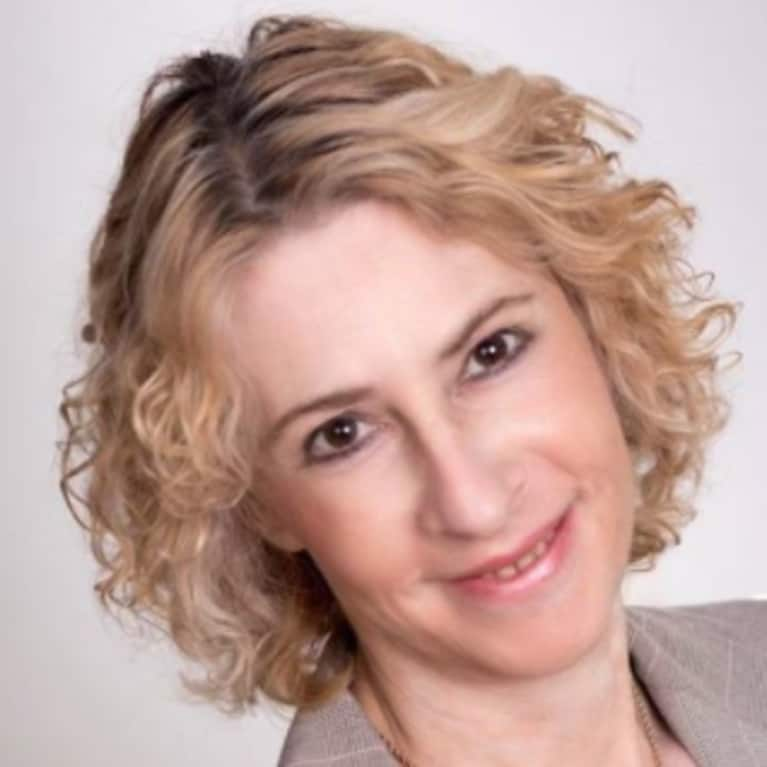 Chris Gilbert, M.D., Ph.D.
Integrative and Holistic Medicine Physician
Dr. Chris Gilbert, M.D., Ph.D., is a physician and author with expertise in Integrative and Holistic Medicine, including Homeopathy, Acupuncture, Bio-identical Hormones, Supplements and Gestalt Therapy. Gilbert received her M.D. Ph.D. in 1981 from the Faculté de Médecine, Cochin Port-Royal in Paris, France. Her Ph.D. thesis focused on novel dialysis techniques for kidney failure. She is a co-author of The Listening Cure: Healing Secrets of an Unconventional Doctor with Eric Haseltine, Ph.D.