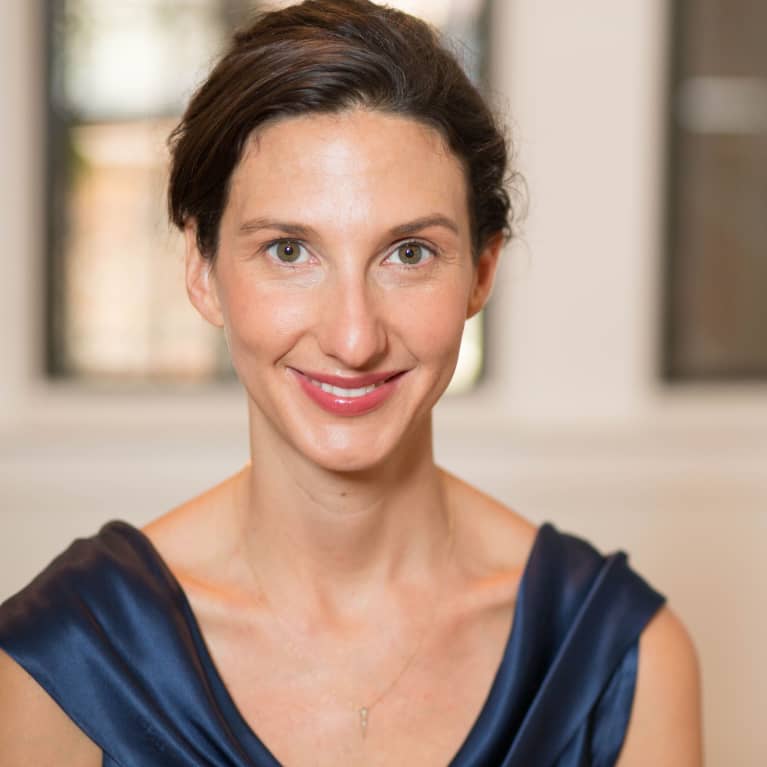 Chloe Godwin-Gorga, M.D.
Integrative Medicine Physician
Chloe Godwin-Gorga, M.D., is an integrative primary care physician certified by the American Board of Integrative and Holistic Medicine and the American Board of Family Medicine. She became interested in a holistic approach to health while at Brown University, where she received her bachelor's degree in biology. She went on to study medicine at St. George's University. Originally from North Carolina, Godwin is now based in Brooklyn and is currently affiliated with New York University and practices at Mohawk Village Medical. This downtown private practice was founded with the idea of going against the grain by devoting more time to patient visits and providing modern primary care which sees each patient as an individual. Her areas of expertise include optimizing women's hormones and thyroid balance, and understanding the importance of the gut microbiome, nutrition, and lifestyle.