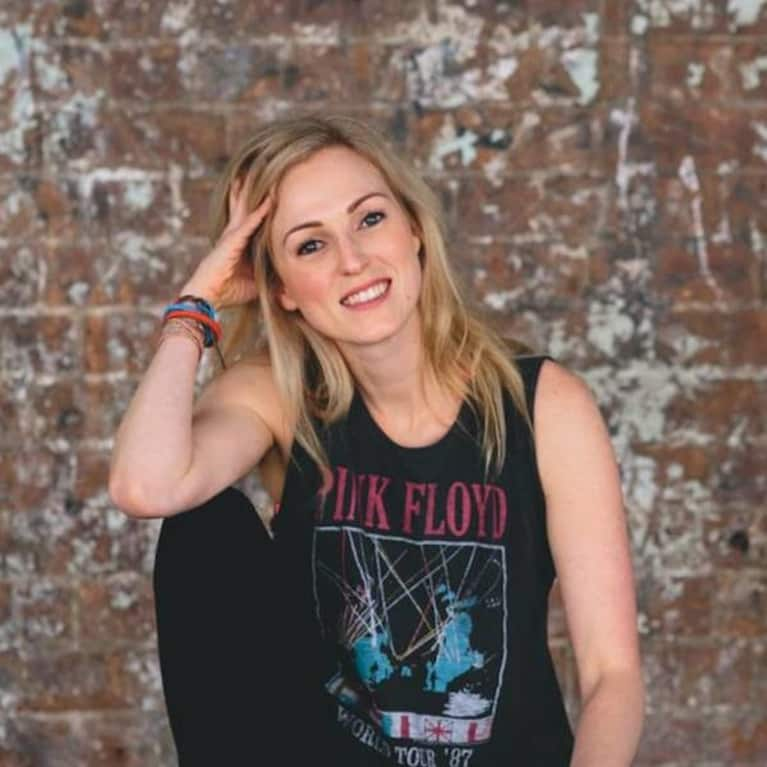 Cassie White
Cassie White is a Sydney-based personal trainer, yoga coach and health journalist. She's passionate about helping people to get their swagger back by lifting heavy things, feeding themselves well and moving with grace.

Cassie leads Strala yoga classes and runs her personal training business in Sydney's CBD. When sitting still, she writes for Women's Health, Men's Health, marie claire, NewsCorp and ABC Health Online, and has a regular segment on ABC Radio.

She also cooks like a boss, and blogs all of her creations.

Follow her on Facebook, Twitter and Instagram.