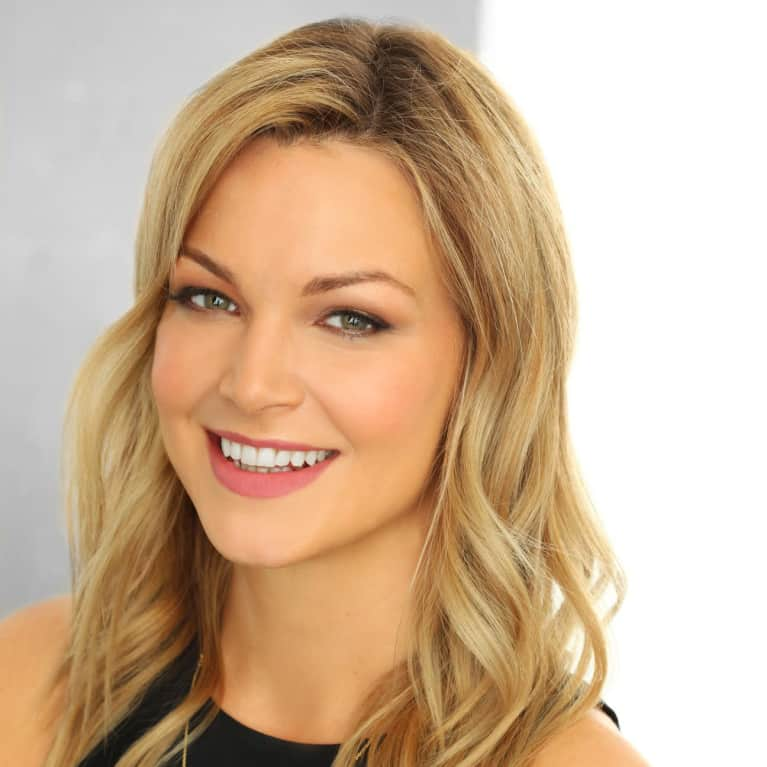 Carolyn Brown
Carolyn Brown, MS RD, received her masters in clinical nutrition at New York University after receiving her BS in psychology from Tulane University. Carolyn joined Foodtrainers over five years ago but wasn't always a nutrition nerd. She battled with the freshman 15 and a love- hate (or hate-hate) relationship with the elliptical machine. Going on Semester at Sea, with travel in South America and Southeast Asia, ignited an interest in travel and international ingredients and cuisine that eventually led Carolyn to nutrition. Now, in addition to her nutrition degrees she is a certified yoga guide, has run the marathon, and is a spin and snowboard junkie. Carolyn is a huge advocate of "you can live a healthy life with out losing a social life".
Pre-Foodtrainers, Carolyn focused on several nutrition specialty areas from weight management to cardiac health and pediatric/adolescent medicine while at New York-Presbyterian hospital.
Carolyn has been featured on: The TODAY show, Dr. Oz, FOX, health.com, CBS news, WebMD, TIME.com Refinery29, Cosmopolitan, Shape Magazine, Equinox Q Blog, AM New York, and the New York Daily News. She loves giving talks on "Healthy Happy Hour" and "Smart Snacks".