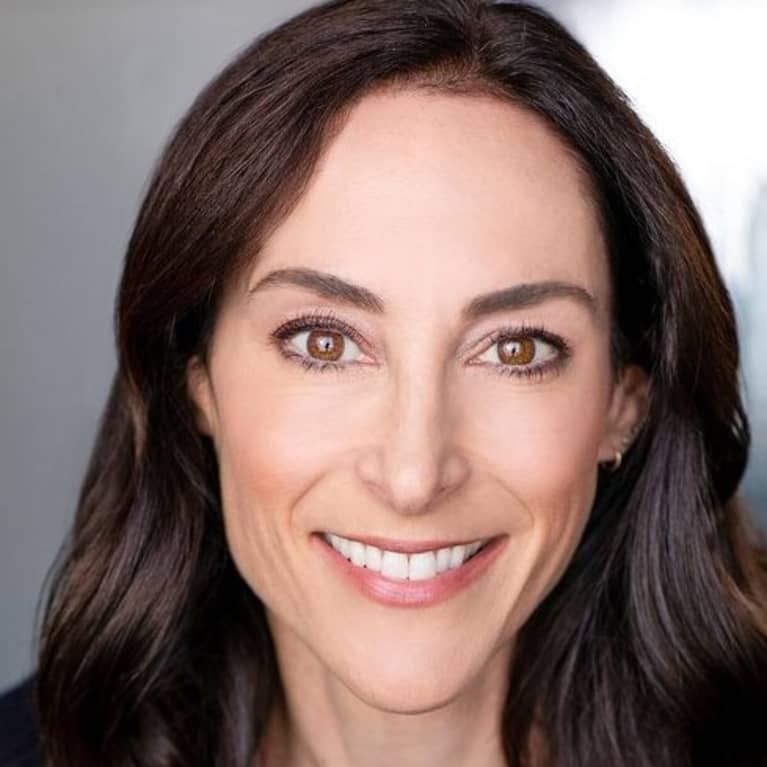 Cara Natterson, M.D.
Pediatrician & bestselling author
Cara Natterson, M.D., is a pediatrician, consultant, and New York Times bestselling author of puberty and parenting books. Her newest book Decoding Boys: New Science Behind the Subtle Art of Raising Sons, is coming in February 2020. A graduate of Harvard College and Johns Hopkins Medical School, Cara trained in pediatrics at University of California at San Francisco. She began practicing medicine in her home town of Los Angeles, joining Tenth Street Pediatrics in Santa Monica where she cared for thousands of infants, children and teenagers. Eight years later, Cara founded Worry Proof Consulting, a practice that gives parents time their primary doctors often don't have to cover medical, behavioral, and parenting issues in depth. Cara also began traveling the country speaking to both kids and parents about taking ownership of their health and wellness. Whether in the office or on the stage, she has a unique ability to make cutting- edge research understandable, even entertaining.
Connect with Cara Natterson, M.D.