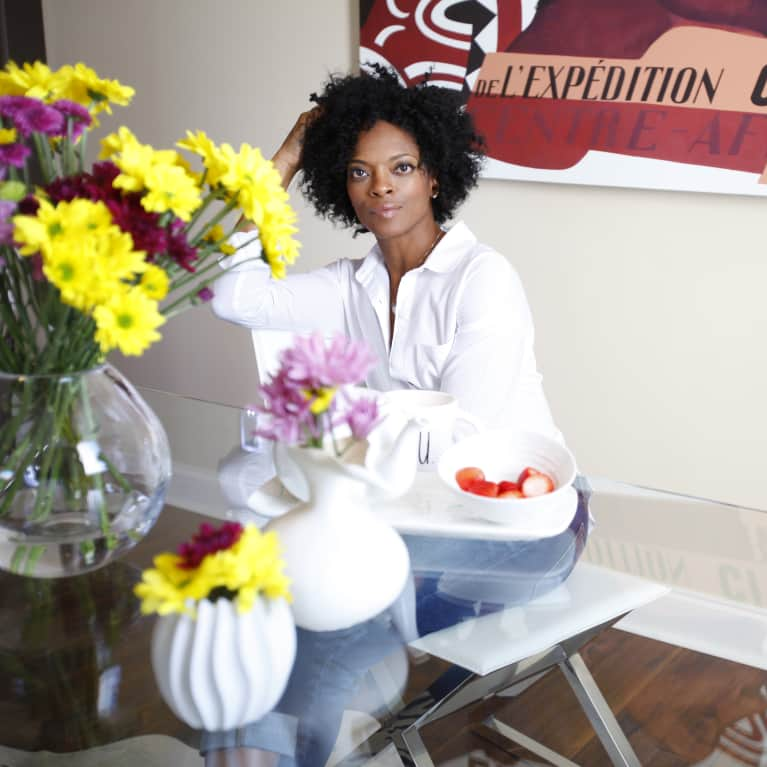 Candace Burney
Candace Burney has been helping women embrace the sensuality of their strength through food and fitness as a Private Chef & Private Trainer in Atlanta and Los Angeles for 15 years.
Most recently, Candace created and is the host of 'Living Simply With Candace' – a 30 minute lifestyle show which focuses on putting the true meaning of living well into a real person's perspective.
Her show has been nominated for four Taste Awards, winning the Best Health & Fitness Program (Physical & Exercise) category. Candace is currently working on her cookbook which will highlight the beauty of simple ingredients that allow food to taste like what it is.