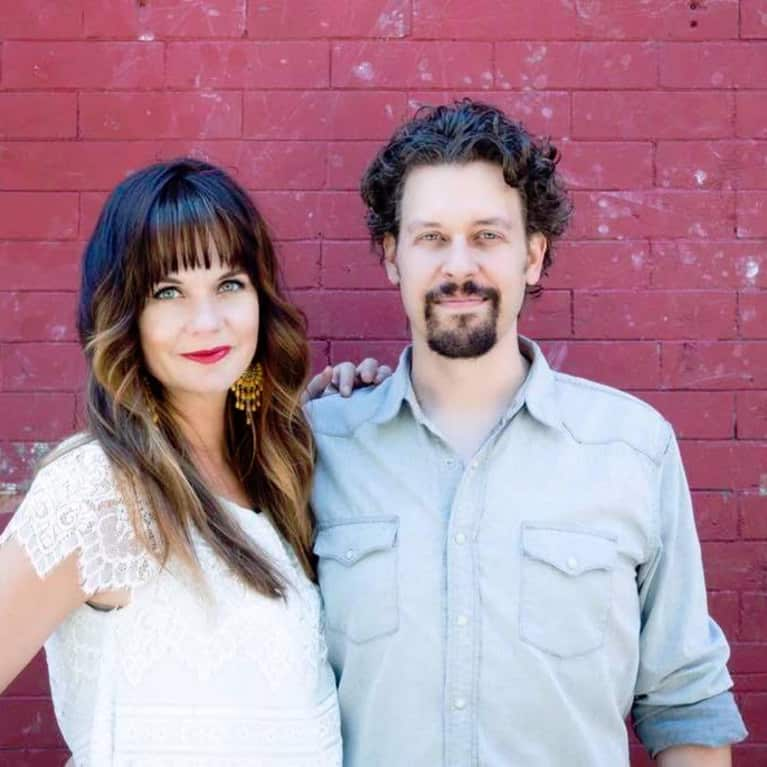 Briana Borten
This article was co-authored by Dr. Peter Borten.
Briana Borten and Dr. Peter Borten are the authors of The Well Life: How to Use Structure, Sweetness, and Space to Create Balance, Happiness, and Peace. Briana and Dr. Peter Borten have made it their mission to create a more peaceful world by helping individuals reestablish a sense of inner peace and balance. They are the founders of The Dragontree, a wellness organization with holistic spas in Portland and Boulder, online courses, natural body care products, and resources for vibrant living.Peter, a Doctor of Acupuncture and Oriental Medicine and certified Qi Gong instructor, has taught extensively and has authored hundreds of articles on psychological and physical health. Briana is a Certified Ayurvedic Specialist, peace engineer, and CEO of The Dragontree.
She writes frequently on personal development and helps people achieve their dreams and live extraordinary, healthy lives. For more information, please visit The Well Life and follow the authors on Facebook and Instagram.