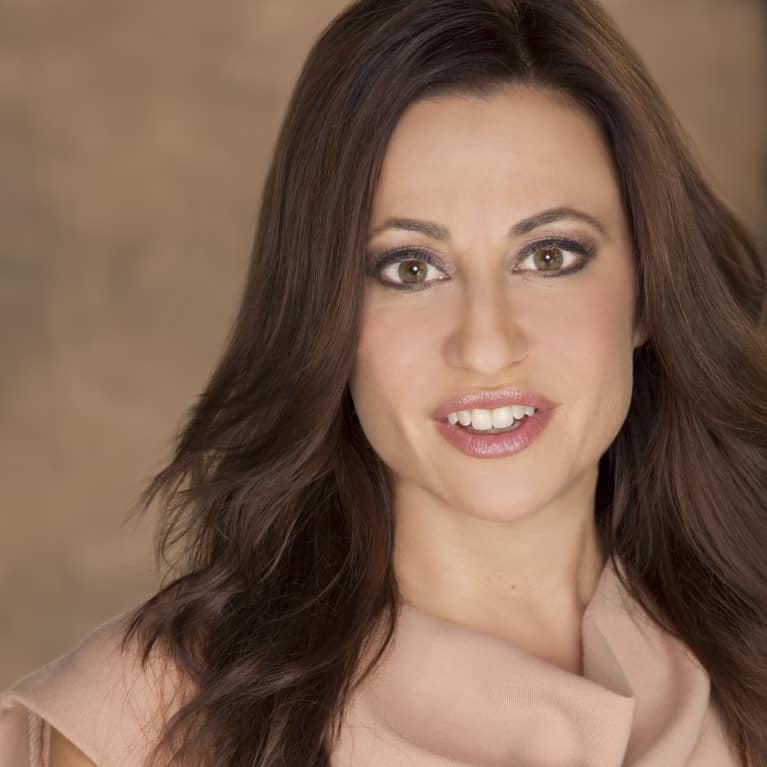 Brett Graff
Brett Graff, "The Home Economist," is a former U.S. government economist and a nationally syndicated columnist. Her pieces about how our very own brains can trick us into buying, spending and spending even more run first in The Miami Herald and later in over 400 media outlets nationwide including Chicago Tribune, Kansas City Star and the Detroit News. A former correspondent for Reuters, Brett has contributed to Glamour, Good Housekeeping, American Baby, Redbook, Maxim, Ladies' Home Journal, First for Women, and she has been quoted in the Los Angeles Times, Cosmopolitan, Women's Health, Forbes.com, the New York Times, Yahoo! finance, the Nest, the Knot, and the Bump.
Her television segment, "The Home Economist," ran for four seasons on Nightly Business Report, and Brett has made appearances on CNN, CNBC, Headline News, France 2, and each of the Miami ABC, NBC, and CBS affiliates.
Brett is a wife, a mother of two young girls and a recovering PTO officer, where she learned in the trenches that traditional economists are wrong in assuming people are rational shoppers—particularly if those people happen to be parents.
Her new book is Not Buying It: Stop Overspending and Start Raising Happier, Healthier, More Successful Kids.
Image credit: Bob Lasky