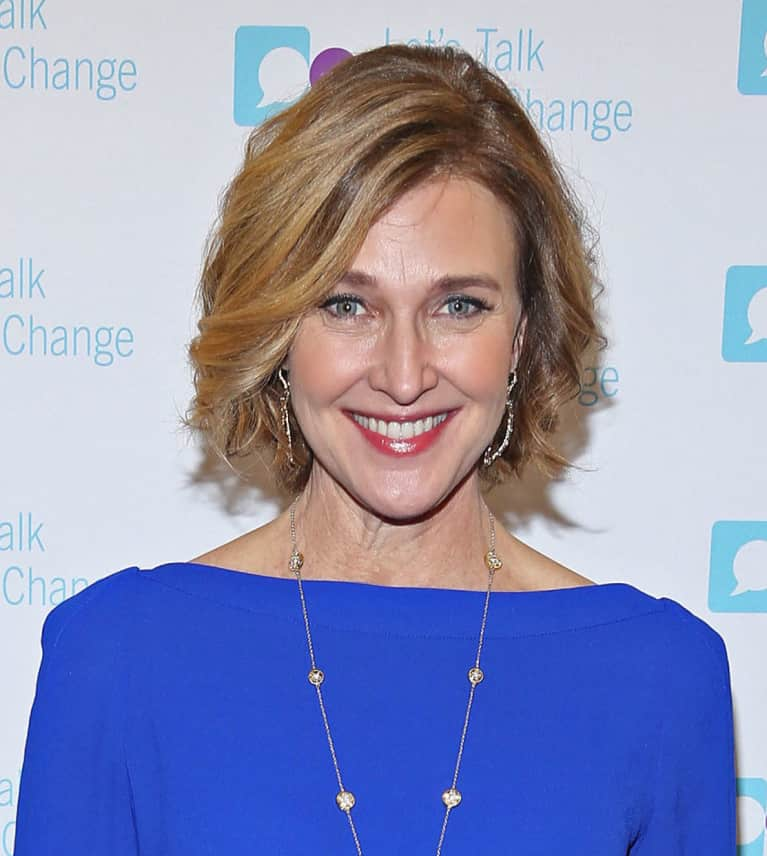 Brenda Strong
Elegant and timeless, two-time Emmy nominee Brenda Strong just finished a three season run as Ann Ewing in TNT's continuation of the classic series "Dallas."
Strong is well known to television audiences for her eight seasons as Mary-Alice Young, the departed narrator of ABC's smash hit "Desperate Housewives," and as Sue Ellen Mishkie (a.k.a. "The Braless Wonder") on the award-winning series "Seinfeld." Other television credits include roles on series such as "Scandal," "The Mysteries of Laura," "Curb Your Enthusiasm," "Nip/Tuck," "Sports Night," "Gilmore Girls" and "CSI." In 2010, Strong also starred in the telefilm "Family in Hiding" for Lifetime.
Strong starred in the critically-acclaimed "Titus Redux" at the Kirk Douglas Theatre. The drama was selected by Center Theatre Group for its prestigious "Under the Radar" Festival in 2012.
In addition to her impressive acting career, Strong is a certified yoga instructor who produces and stars in "Strong Yoga4Fertility," a line of
videos designed to help infertile couples through yoga therapy. She has taught at the Mind Body Institute at UCLA and Newport Beach and was awarded an honorary doctorate from Yo San University for her work in the field of women's wellness. Strong is the national spokesperson for the American Fertility Association and a board member of Events of the Heart, an organization dedicated to promoting heart health through the creative arts. She has performed at several Heart events at Lincoln Center, the Geffen Playhouse and Maria Shriver's Women's Health Conference. Her efforts have been featured in Alternative Medicine Magazine, Shape Magazine for Pregnancy, Plum, Conceive, Yoga Journal and Yoga Magazine.