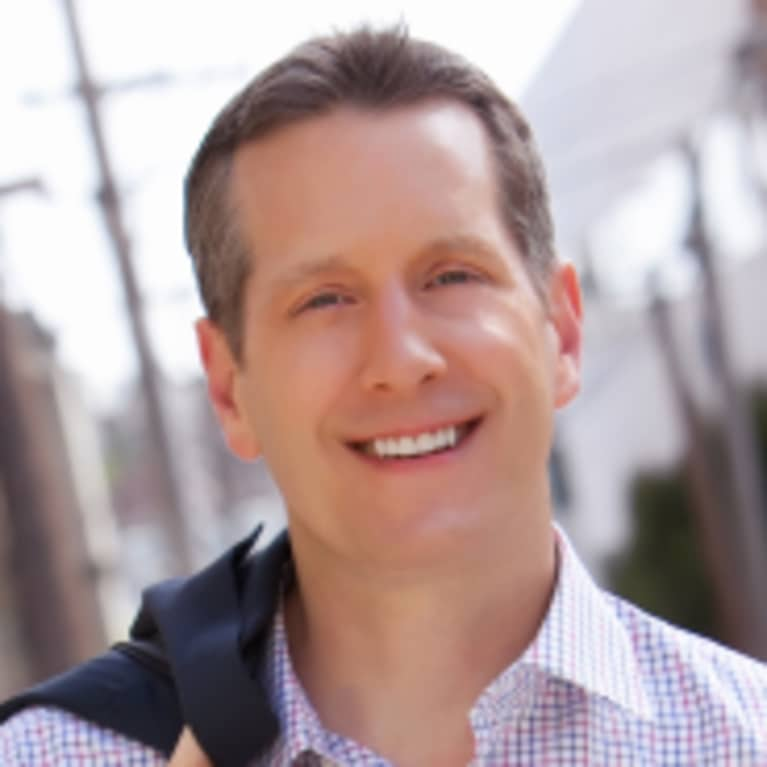 Brad Lamm
Brad Lamm is founder and CEO of Breathe Life Healing Centers, an integrative family-based change organization helping family members fill their lives with "more good, less bad." Brad is an author, teacher and interventionist best known for helping people make life-enhancing change on The Today Show and The Dr. OZ Show.
Change Inc's core units are:
• Intervention Specialists
• Family Class Case Management Services
• Break Free Intervention skills training
• Breathe Life Healing Centers (New York City Los Angeles)
2005 marked the beginning of Intervention Specialists, which has become the nation's leading provider of successful family interventions. Using Brad's invitational intervention method, family and friends invite their Identified Loved One to a Family Meeting whereby a Break Free Intervention occurs. Brad's work is based on the belief that family and friends (the Intervention Team, or iTeam) are perfectly positioned to help leverage their relationships and inspire a YES to help. Brad believes the iTeam is constantly changing, and remarkably resilient; family and friends are uniquely poised to offer support, accountability and structure from a beginning point of love and honesty — no matter how broken-down or discouraged they may feel.
He is the creator and producer of the eight-part docu-series "Addicted to Food" on OWN (Oprah Winfrey Network) and conducts clinical trainings worldwide, highlighting 21st Century intervention and family recovery approaches using his Break Free Intervention method. Change Inc sponsors World Intervention Day on the second Thursday each December. Brad's book, JUST 10 LBS, has helped more than 500,000 people lose over ten million pounds on the The Dr. OZ Show.

The success of the inaugural 2012 Break Free Intervention skills trainings set in motion four trainings in four months in 2013 and again in 2014 across the country. The three-day intensive training teaches a wide range of intervention and recovery information, including role-play rich opportunities for engaged learning. The program also offers the opportunity to become a Certified Break Free Interventionist (CBI). In recovery from his own eating disorder and alcohol, meth and nicotine addictions, Brad's teaching style is no-nonsense and
accessible.

His work with "Blueprint to Quit: Smoking", a smoking cessation resource, launched at more than 4300 Walmart locations in November 2011. 2015 will launch Hand to Mouth, a new way to quit smoking for good. Previously a network affiliate news anchor, his current TV work inspires and engages friends and family to make Break Free Interventions in their own lives and that of their loved ones.
In 2013, Brad realized a dream come true as he opened the first Breathe Life Healing Center in New York City. Los Angeles soon followed and Detroit is underway, due to open in 2015. Breathe Life Healing Centers provide powerful residential insurance-driven trauma treatment in urban environments utilizing 21st Century solutions; powerful collaborations, outstanding clinical and 12 Step participation. Breathe's treatment techniques are industry-leading and aimed to support mind, body, and spirit.