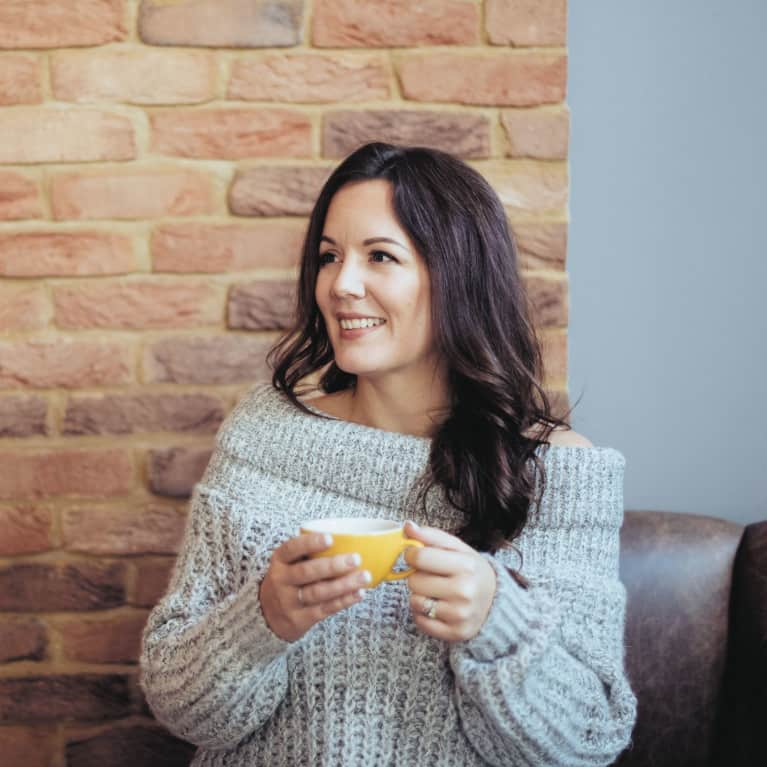 Beth Kempton
Beth Kempton has a Masters Degree in Japanese and has spent many years living and working in Japan, which she considers her second home. Over the years she has studied Japanese papermaking, flower arranging, pottery, noren-making, calligraphy, the tea ceremony, and weaving. Collectively these experiences have led to a deep love of the country and a rare understanding of cultural and linguistic nuances. She has been inhaling the magic and mystery of Japan—and been influenced by its philosophy and aesthetics—for over two decades.
Beth is also an award-winning entrepreneur and self-help author, and co-founder of the online design magazine MOYO (which is Japanese for 'pattern'). She describes herself as a wanderer, an adventurer and a seeker of beauty.
As Founder and CEO of Do What You Love, Beth has produced and delivered online courses and workshops that have helped thousands of people all over the world to discover their passion, explore their creativity and live a more inspired life. Named a 'Rising Star' by Spirit & Destiny Magazine, Beth was also nominated as Kindred Spirit Magazine Mind Body Spirit Blogger of the Year 2017. She is the author of Freedom Seeker: Live more. Worry less. Do what you love. (Hay House, 2017) and, most recently, Wabi Sabi: Japanese Wisdom for a Perfectly Imperfect Life. Beth is the mother of two small girls who fill her with joy every single day.