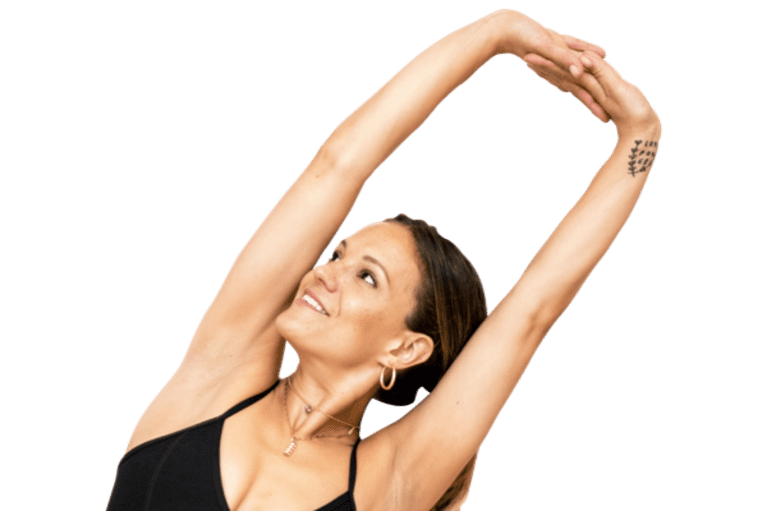 Beth Cooke
Internationally Renowned Yoga Teacher
Beth Cooke is an internationally recognized New York-based yoga teacher who works with celebrity clients like Lena Dunham, Stela Maxwell, and Abbi Jacobson, to name a few. She currently teaches group classes at Sky Ting Yoga, where she has become obsessed with the principals of Katonah yoga.
Articles
Q&A
What's your wellness mantra?
We are all practicing, i.e. nobody is doing this perfectly, but we can try and see what feels right for us.
How did you first get into wellness?
I found yoga when I first got sober five years ago. I began my self-care journey by quitting drugs and alcohol so I could connect to myself and the world more clearly and authentically. #nofilter
What does You.We.All mean to you?
we rise by lifting others. I know this to be true.