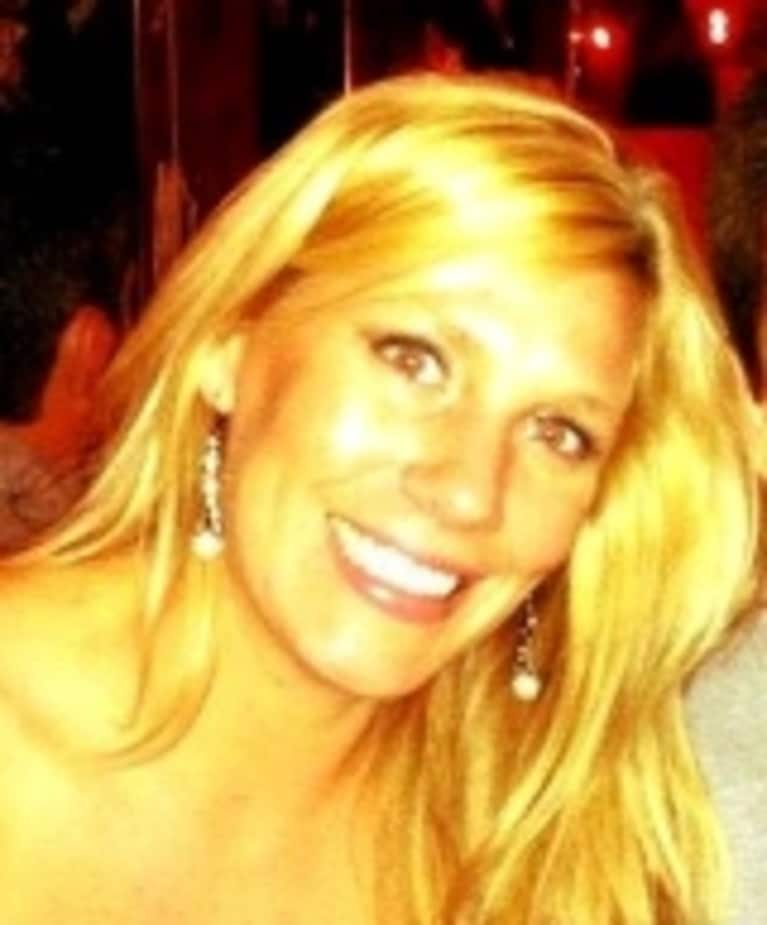 Autumn Brooks Clarke
I received my training as a Health Coach from the Institute for Integrative Nutrition's cutting-edge Health Coach Training Program. My education has equipped me with extensive knowledge in holistic nutrition, health coaching, and preventive health and a resistance training specialist. Drawing on these skills and my knowledge of different dietary theories, I work with clients to help them make lifestyle changes that produce real and lasting results."I believe that staying healthy is a way of living … and I am dedicated to motivating others to achieve a healthier, happy life."
Visit my Facebook page for a daily dose of inspiration www.facebook.com/TrainingwithNutrition.
"It's not about being healthy; it's about what health allows you to do. Health is a means, not an end!" Annemarie Colbin