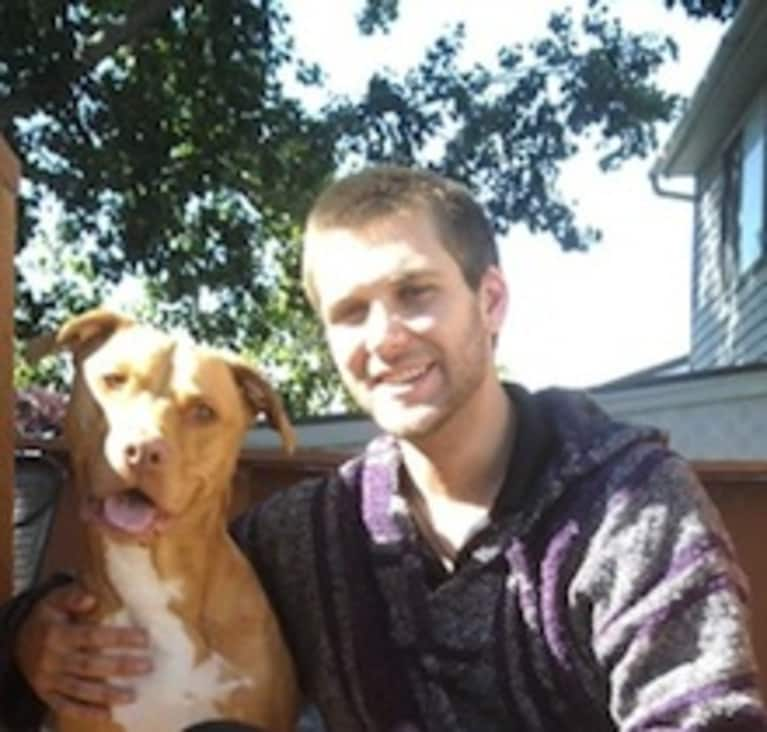 Ashton Aiden
Ashton Aiden is a life coach, helping people attain their goals, reach new levels of self awareness, and manifest positive experiences in their life through practical, effective methods and techniques. He is the founder of
Brainwavelove.com
and the author of
the Complete Change Your Life System.
Ashton loves connecting with all of his readers, and can be easily reached for free tips, advice, or a free one-on-one personal coaching call.
Ashton has also specialized in personal one on one Rebirthing Breathwork (energy breathing) sessions, and is available in the state of Utah. Ashton is responsive to all personal requests for support and information - you can find him on Facebook, Twitter, and at the e-mail addresses listed on his site.