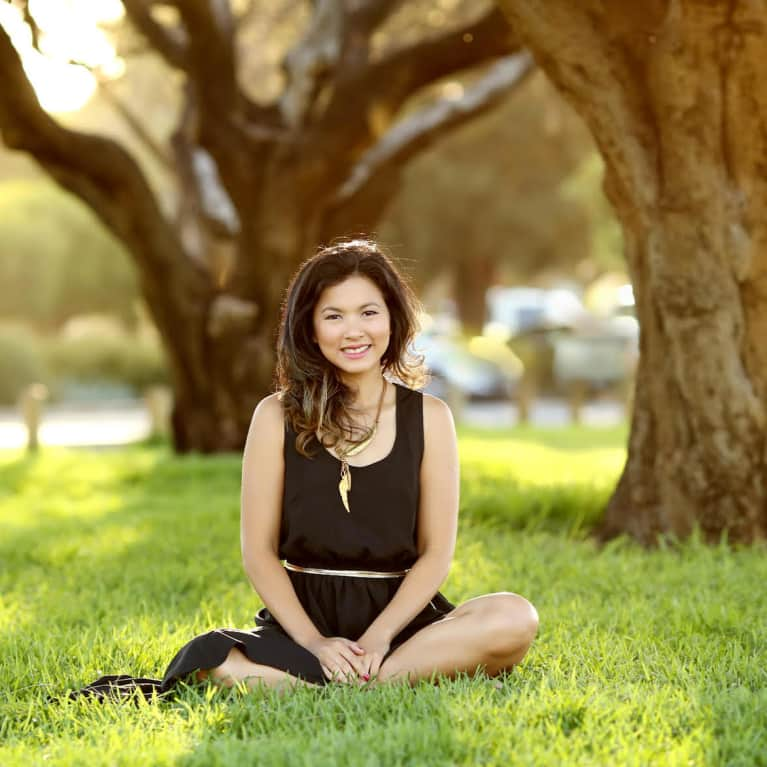 Arabelle Yee
"A cross between Elizabeth Gilbert and Tony Robbins," as her peers would say, Arabelle teaches about leadership, mindset, human behavior, and how to optimize performance in a profoundly engaging and highly experiential way.
As an internationally recognized speaker, life and business strategist, and high-performance coach, Arabelle helps individuals, entrepreneurs, and professionals become the best at what they do through the power of mindset.
Arabelle is professionally qualified in clinical psychotherapy and proficiently trained in various healing modalities. Arabelle has worked with clients from corporate professionals and business owners to multiple seven-figure-earning entrepreneurs. She has been featured on Sunday Times, the West Australian, Huffington Post, and Secrets in the Garden. Grab free resources here to improve your life and business.