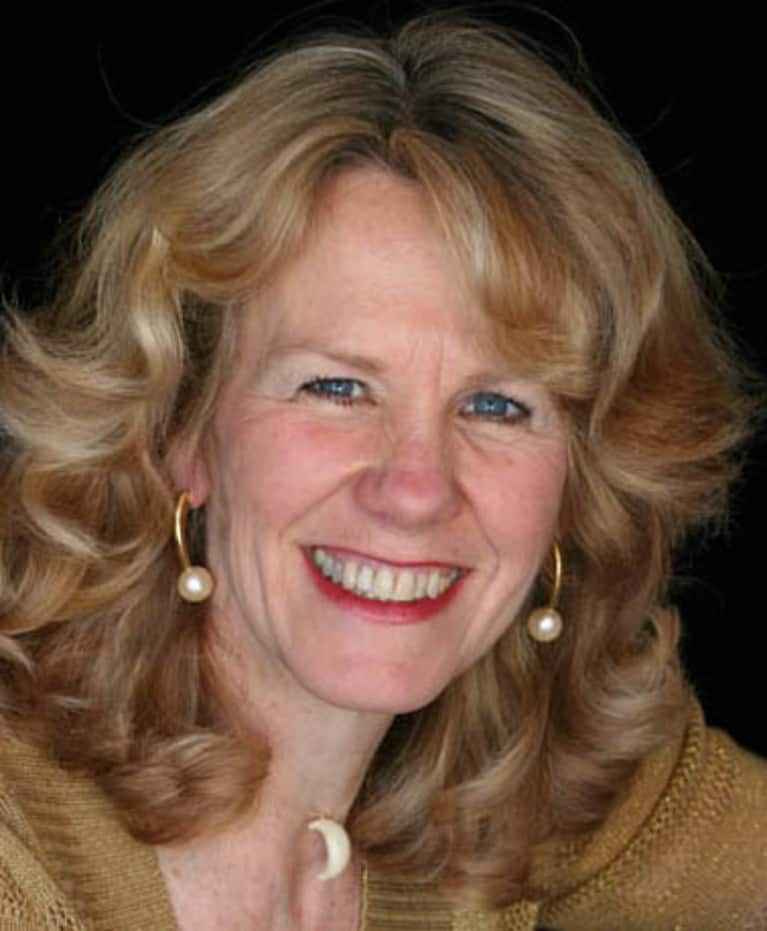 Anodea Judith
Anodea Judith is the author of several classics on the chakra system, including the bestseller
Wheels of Life
(Llewellyn, 1987),
Eastern Body, Western Mind
(Celestial Arts, 1997), and the award-winning DVD The Illuminated Chakras (Sacred Centers, 2005). Her new book, co-authored with Lion Goodman, is
Creating on Purpose: The Spiritual Technology of Manifesting Through the Chakras
(Sounds True, October 2011). Judith is a psychotherapist and yoga teacher based in northern California, and teaches worldwide. Visit
sacredcenters.com
.