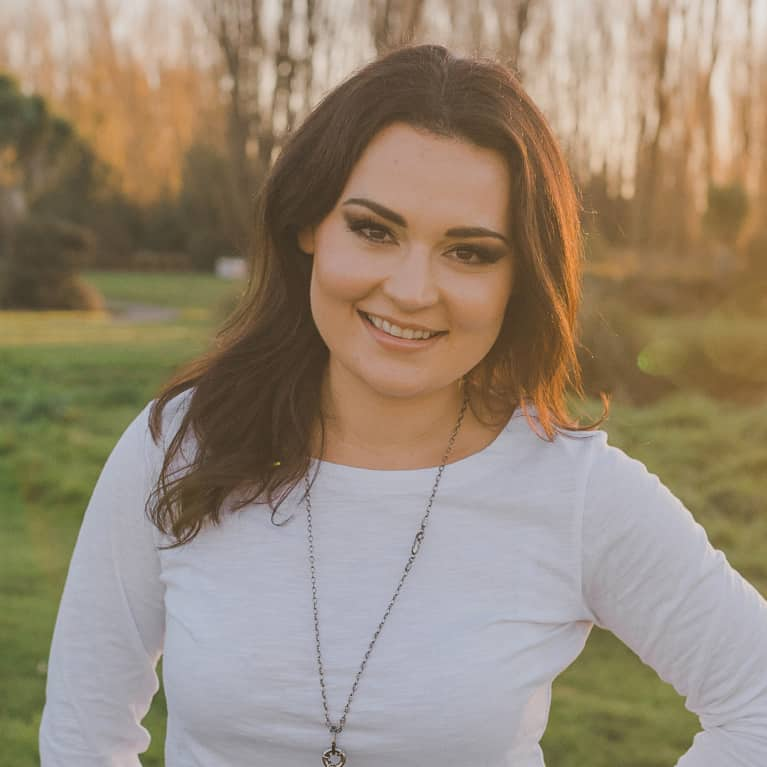 Annabelle Matson
Annabelle Matson is a Health and Wellness Coach, writer and speaker. She is a passionate advocate for a holistic approach to health, addressing both diet and lifestyle and connecting the body, mind and soul. Known for blending holistic health and nutrition, spirituality and personal development tools, Annabelle delivers simple ways for women to live a life full of vibrant health, greater self-confidence, passion and energy.
Through her transformative coaching, empowering blog, eBooks and events you can consider Annabelle your personal advocate for living a healthy, energized and heart-centered life.
Visit her website to pick up your FREE copy of The Clean Eating Starter Kit and a range of other free resources.