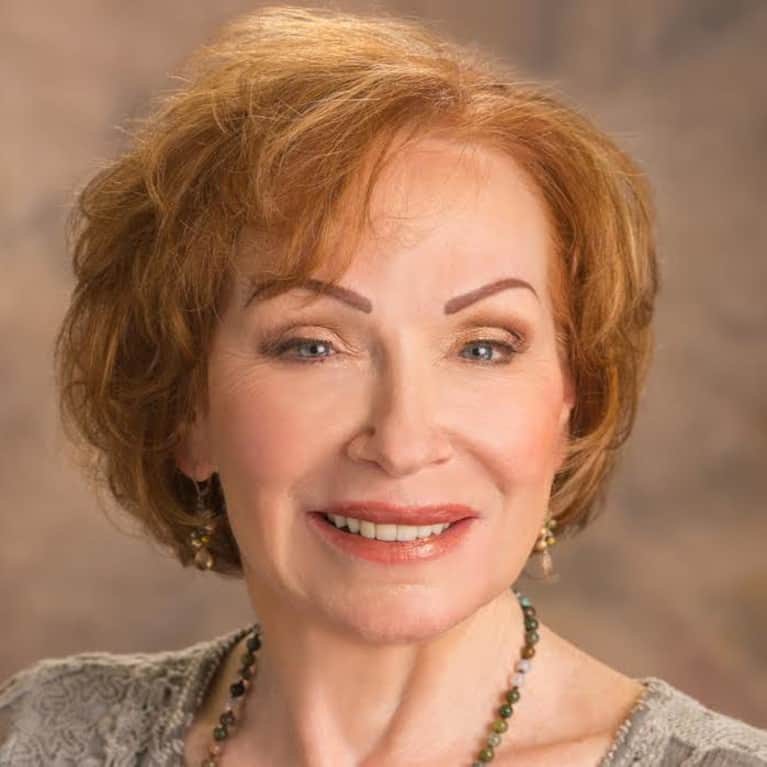 Ann Louise Gittleman, M.S.
Ann Louise Gittleman, M.S., is a New York Times bestselling author, nutritionist, and advocate of alternative medicine. She received her Masters in Human Nutrition from Columbia University. She is continually breaking new ground in traditional and holistic health and internationally recognized as a pioneer in dietary, environmental, and women's health issues. She is the author of over 30 books on health and nutrition including diet, detox, women's health, men's health, perimenopause, menopause, beauty and the environment. Her latest book, The New Fat Flush, delves deep into the latest research-based causes of weight loss resistance and expands into the 10 Hidden Weight Gain Factors. For more information, please visit annlouise.com
Connect with Ann Louise Gittleman, M.S.