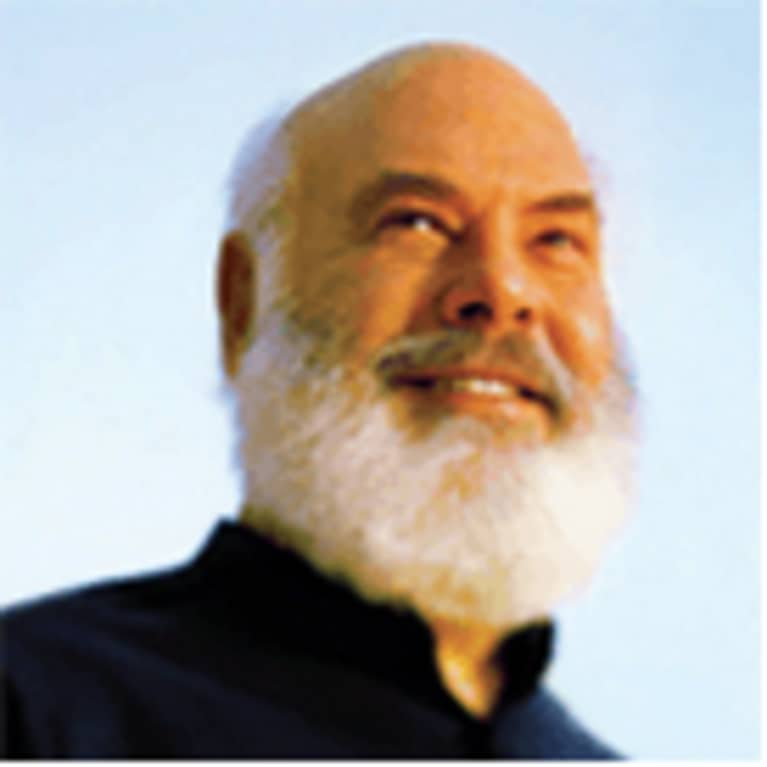 Andrew Weil, MD
Dr. Weil is Director of the Arizona Center for Integrative Medicine at the University of Arizona, where he also holds the Lovell-Jones Endowed Chair in Integrative Rheumatology and is Clinical Professor of Medicine and Professor of Public Health. The Center is the leading effort in the world to develop a comprehensive curriculum in integrative medicine.
Andrew Weil is the author of many scientific and popular articles and of 13 books, most recently, Fast Food, Good Food
Online, he is the editorial director of drweil.com, the leading web resource for healthy living based on the philosophy of integrative medicine.