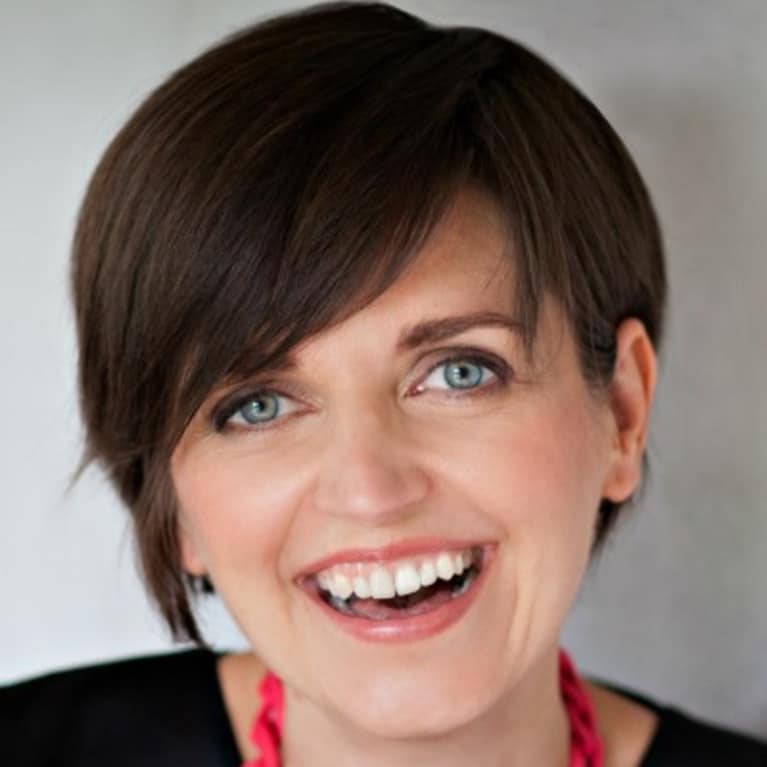 An Bourmanne
An BourmanneAn Bourmanne works with smart, hard-working women who are (secretly, behind the scenes) struggling with stress overwhelm. She helps them find their calm confidence back, so that they can focus on the things that really matter to them.
But what she really does, is help them to deal with those "what will they think of me" worries that nagging (carefully hidden) sense of somehow not living up to their full potential.
Does this sound like you? Here's a 3-part mini-series to get started. Because life's too short to chase the shoulds, without doing he things you're really longing for, right?