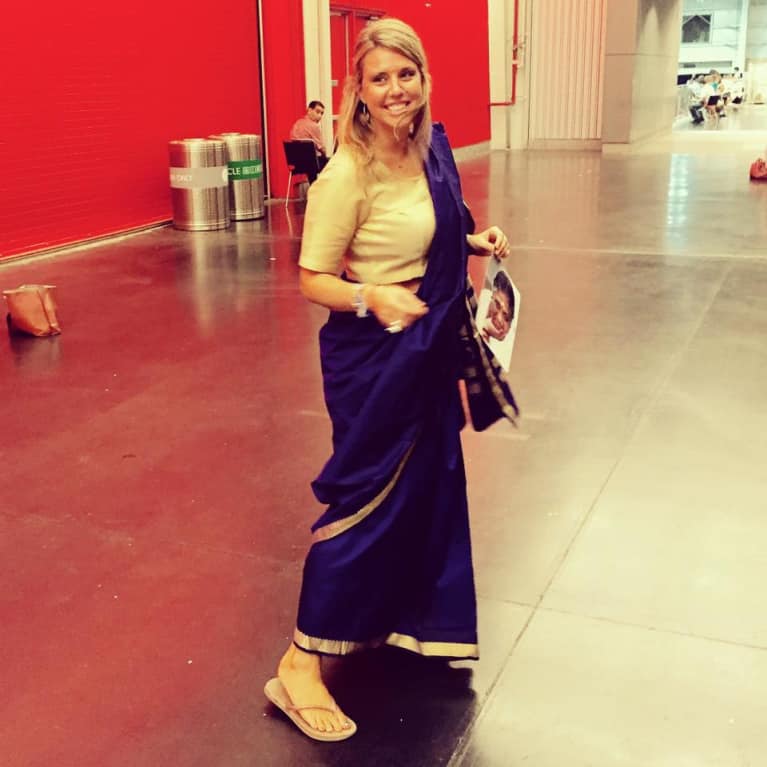 Amy V. Dewhurst
Amy V. Dewhurst has spent more than a decade, building brands, creating content, and ensuring success for projects, and personalities globally.

Dewhurst learned storytelling from legends including Martin Scorsese and Sydney Pollack. She was hired by Sara Ivanhoe as VP of Yoganation; the business spanned television, dvds, editorial, online content, live workshops and retreats. She helmed Mariel Hemingway's endeavor, The Willing Way, and was director of marketing at Meaghan Kennedy Townsend's UpDog Yoga.

While at ALOHA.com, Amy served as head of editorial, head of PR, and director of business development on the West Coast. She on-boarded, and managed the expert and influencer community, edited the magazine, forged event, media and retail partners, while securing press placements in publications nationally.

Amy is a consulting producer and documentarian for Bhakti Fest. She recently completed three projects to benefit Love, Serve, Remember; She compiled, transcribed and edited "Conversations with Ram Dass", published the "Shree Hanuman Chalisa" book by Jennifer Mazzucco, and co-produced the album "Taos Hanuman." Amy co-produced and provided all writing for "Hari's Lila" in celebration of Pushti Marg Scholar, Shyam Das.

Dewhurst's first book, Heartbreak Yoga was regaled a "new spiritual classic" within it she explores how to heal heartbreak and grief through yoga, meditation and spiritual practice. She is a regular contributor to LA Yoga & Ayurveda Magazine, consults for brands, projects, and philanthropies globally.