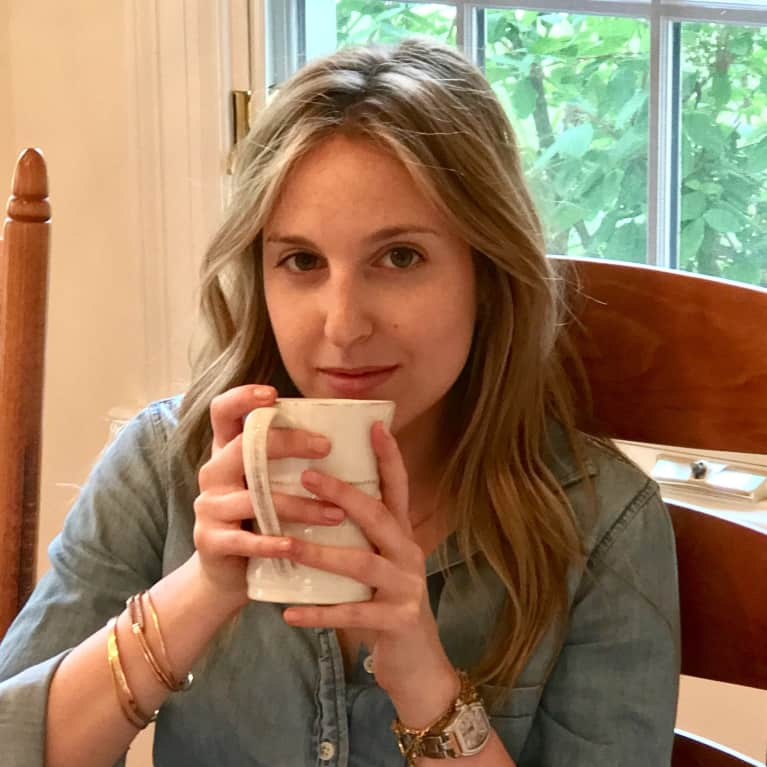 Allison (Aaron) Gross, M.S., RDN, CDN
Allison (Aaron) Gross, M.S., RDN, CDN, is a Registered Dietitian Nutritionist based in New York City with her own private practice, called Nutrition Curator. She received her master's degree in Nutrition and Dietetics from New York University and completed her dietetic internship at NewYork-Presbyterian Hospital.
At her private practice, she helps individuals overcome obstacles to achieve their health, wellness, and weight loss goals. She also works as a Senior Culinary Nutritionist at a consulting company that supports the efforts of restaurants and food service operations to create healthy and delicious food. Allison's passion resides where food, fitness, and health intersect. More of her nutrition, wellness, and recipe posts can be found on her Nutrition Curator website, www.nutritioncurator.com/musings. You can also follow her on Instagram @nutritioncurator for even more food and health inspo!