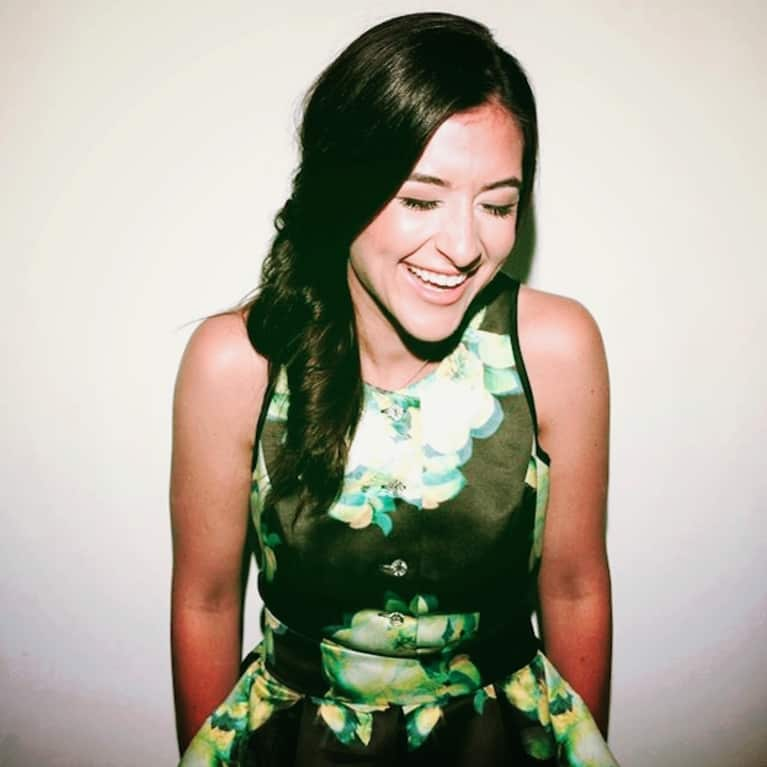 Alisa Gould-Simon
Alisa Gould-Simon is a lover of stories and transformation. She founded Flora Luna in September of 2015 to share her homemade vibrational remedies with the world.
Flora Luna's essences are handcrafted exclusively during a full moon and capture the healing properties of organic and wild flowers. Alisa first became enchanted with plant medicines on her travels to Southeast Asia and the rainforests of Costa Rica and the Amazon.
Alisa has worked as a journalist and tech entrepreneur, helping people and the products they create express and share their unique spirit. Whether working with plants or platforms, Alisa's work focuses on helping bring the true essence of all things to life and into balance.