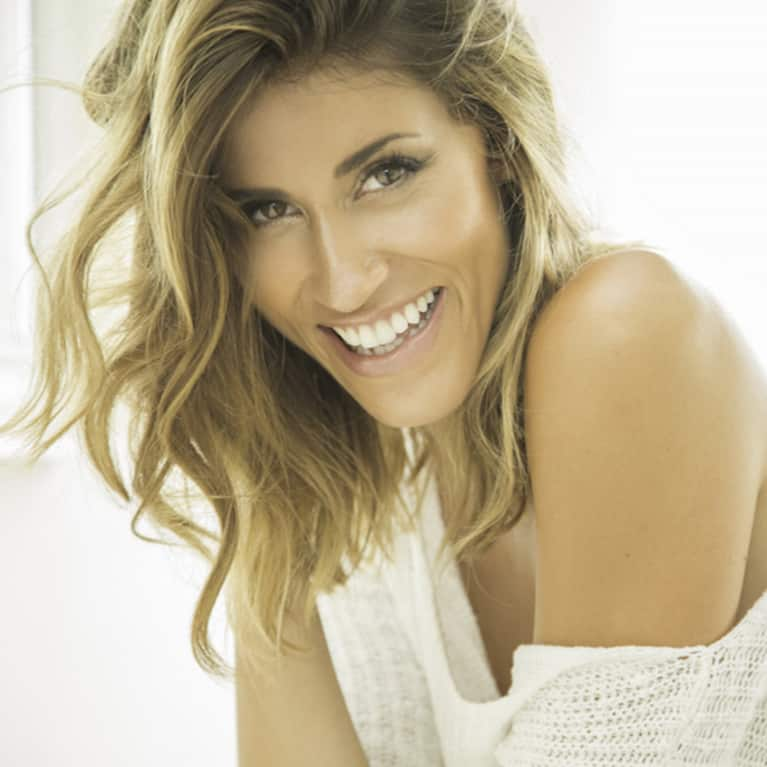 Alexi Panos
Alexi Panos is on a mission to make personal development mainstream by synthesizing big ideas into fun, bite-sized nuggets of goodness that spread throughout the world and create a ripple effect of positivity and love.
She is an transformational vlogger, speaker and writer who was named as one of ORIGIN Magazine's TOP 100 CREATIVES CHANGING THE WORLD, winner of Elixir Magazine's Millennial Mentor Award, one of 15 WOMEN THAT WOW by Creativ Magazine, and one of the stars of the breakout documentary THE ABUNDANCE FACTOR, Alexi is truly shaking things up with her passionate and energetic delivery, making a unique mark on the world. Her forth coming book, 50 WAYS TO YAY, published by Simon & Schuster, will be the beginning of a series of books published under this publishing house.
Whether she's speaking facilitating workshops around the world with her transformational Bridge Method, drilling clean water wells through her non profit E.P.I.C, dishing insights from her own personal quest for truth in her books and blogs, or inspiring two million plus viewers as host of her compelling and inspirational YouTube Series, she's completely OBSESSED with creating experiences that matter, move inspire people into their greatness and authentic selves.
Alexi's mission is to empower ONE BILLION people to harness their unique gifts in order to create a Compound Inspiration Effect that truly changes the world.