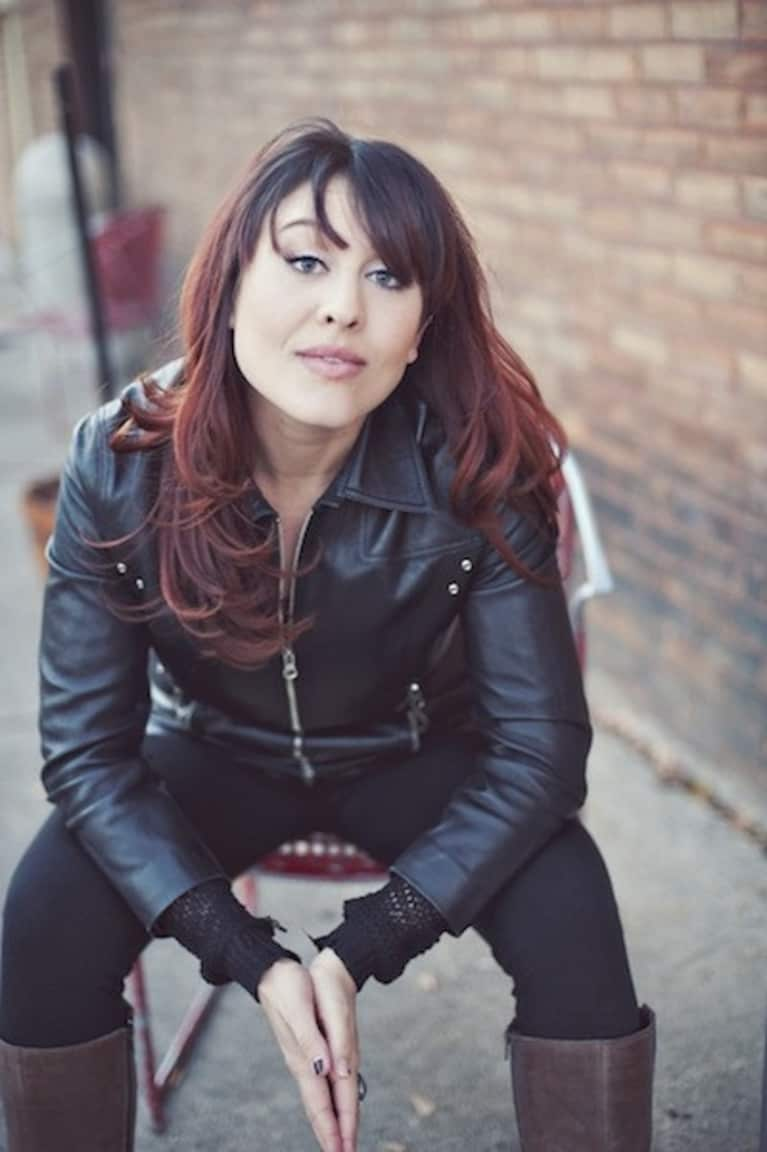 Alexandra Franzen
Alexandra Franzen learned how to operate a helicopter, flew on a trapeze above the Hudson River, completed a solo road trip across America, and launched her own business — all before the age of 30.
Today, she runs a communication agency, writes books, and teaches courses on how to clear mental resistance, make braver choices, and do things you didn't think you could do. She has been called "a word-therapist" and a "brilliant teacher" with "a tenderness that will take your breath away." Her insights have reached international audiences across platforms like Fast Company, Forbes, Time, Newsweek and The Huffington Post.
She believes that we get one beautiful shot at life, it's a privilege to be here and it's never too late to make it count. Today is not over yet.
Meet Alexandra, help yourself to a free writing workbook, and find out just how strong, creative and unstoppable you really are (hint: it's a lot more than you think) at AlexandraFranzen.com.
Connect with Alexandra Franzen