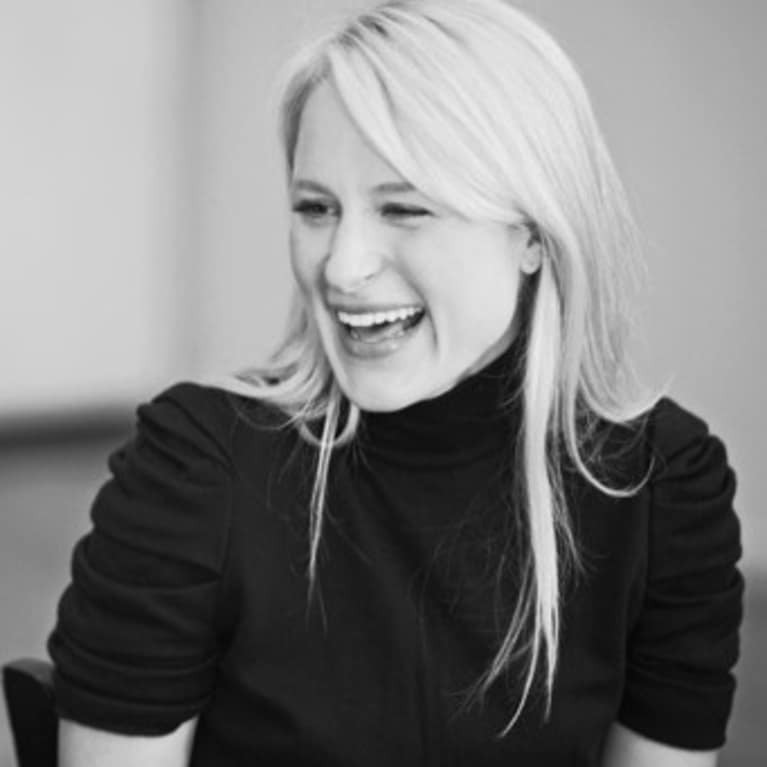 Alexandra Buckley Voris
Alex is the Co-founder of Bitsy's Brainfood, an organic food company for kids that's on a mission to demystify veggies and make eating smart fun.
Prior to launching Bitsy's Brainfood, Alex served as VP of Strategy at GenerationOn, the largest youth service organization in the United States. She serves on the board of several education and service related nonprofits, and is passionate about empowering kids around both health and education. Alex is fueled daily not only by a healthy dose of Bitsy's Brainfood's yummy products, but also by the genuine joy and laughter that comes with being a mother of two.