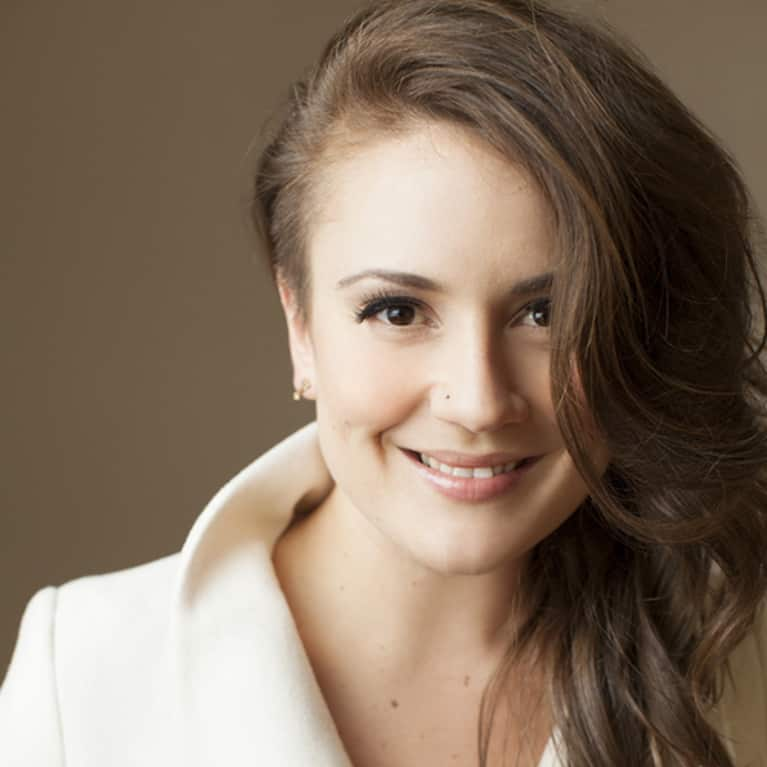 Alexa Silvaggio
Alexa Silvaggio is a service based yoga instructor, mediation teacher, retreat leader, mover, shaker, and speaker, based in New York City, San Francisco, and Los Angeles.

 She believes that yoga and meditation are for everyone, even you. Joy is most certainly at the foundation of all Alexa teaches. The way you do anything is the way you do everything, so why not do it with joy?


Alexa has been practicing yoga since 2005, and is well versed in vinyasa, restorative, power, and slow flow yoga by Pure Yoga New York City. She is an ambassador for Lululemon Athletica, The Travel Yogi, an Urban Legend for Tanya-B New York, Gaiam, and, A Purified Life. She will soon have several meditations featured on The Meditation App by Gaiam focused on coming home to your body, and self care.

She leads wellness retreats all over the world through The Travel Yogi as well as workshops throughout the United States. She is an inspiring member of the growing yoga community, empathic, passionate, driven, and goal oriented, Alexa helps assist others in producing lives they love.