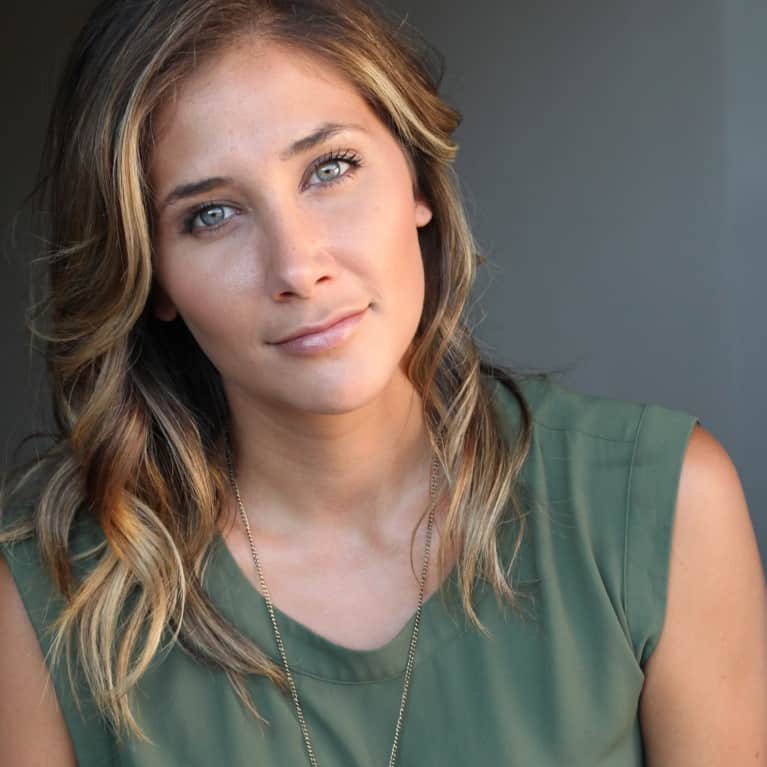 Alex Thomopoulos
Alex Thomopoulos is a stand-up comic-turned-chef. After more than two years of performing comedy in Los Angeles, she found her calling in the kitchen and, after enrolling in the International Culinary School at the Art Institute, started her own catering company.
Her healthy and flavor-packed cooking style has made her a fan favorite among thousands of home cooks and food lovers looking for healthy options that don't sacrifice taste.

In her newest video course, The Complete Guide To Gluten-Free Eating, she shows you how to whip up amazing gluten-free dishes.
Practices