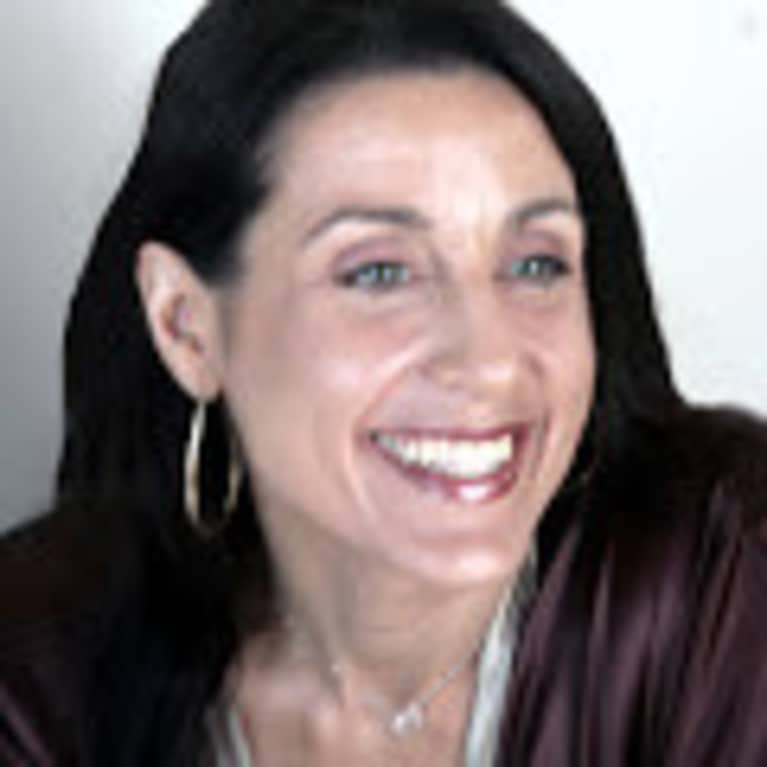 Alanna Zabel
To learn more about these Seven Personality Types and how to recognize these traits in yourself and others, continue reading more in As I Am: Where Spirituality Meets Reality.
Please join us for As I Am's first group 21-day Dharma Zone program on January 18. In the minimum you can follow the daily "I AM" intentions and 21-minute meditations, or if your schedule allows, dive deeply into three weeks of twice daily yoga, meditation, journal, Mirror Theory exercise, self-care and an anti-inflammatory diet – all designed to help you see and feel who you are, while extracting that which is not true.
Alanna is the designer for AZIAM Active Wear and the author of As I Am: Where Spirituality Meets Reality. She has also written and illustrated seven childrens books, including The Seven Doors, a childrens book teaching Deepak Chopra's Seven Spiritual Laws of Success. She has been featured in Self, Fitness, People, InStyle, Women's Health, Men's Health, Details, C - California Lifestyle and Yoga Fit magazines, as well as having been featured in several yoga/fitness productions. For more information on Alanna, please visit www.aziam.com, like AZIAM on Facebook and follow Alanna on Twitter.