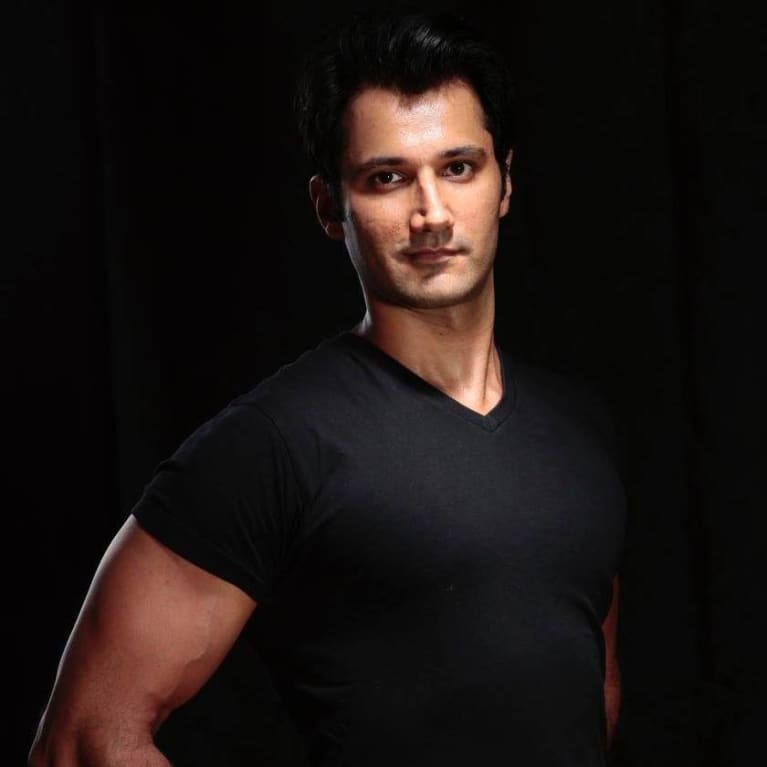 Akash Sehrawat, N.D.
NASM-certified personal trainer
Akash is a Holistic Health Practitioner with a Doctor of Naturopathy from Indian Board of Alternative Medicines. He also has two certifications from National Academy of Sports Medicine (NASM)—Certified Personal Trainer and Performance Enhancement Specialist.
Akash is a founder at Fabulous Body Inc and creator of fabulousbody.com. Through his website his mission is to help millions of people around the world to become fit and healthy. He has more than a decade of experience in the fitness industry in various positions— personal trainer, nutritional expert and various other managerial positions in gyms. In 2010, he got an opportunity to open his own health club under the name of Jovenus Fitness (Pvt Ltd) which he has been running quite successfully since then.
Connect with Akash Sehrawat, N.D.