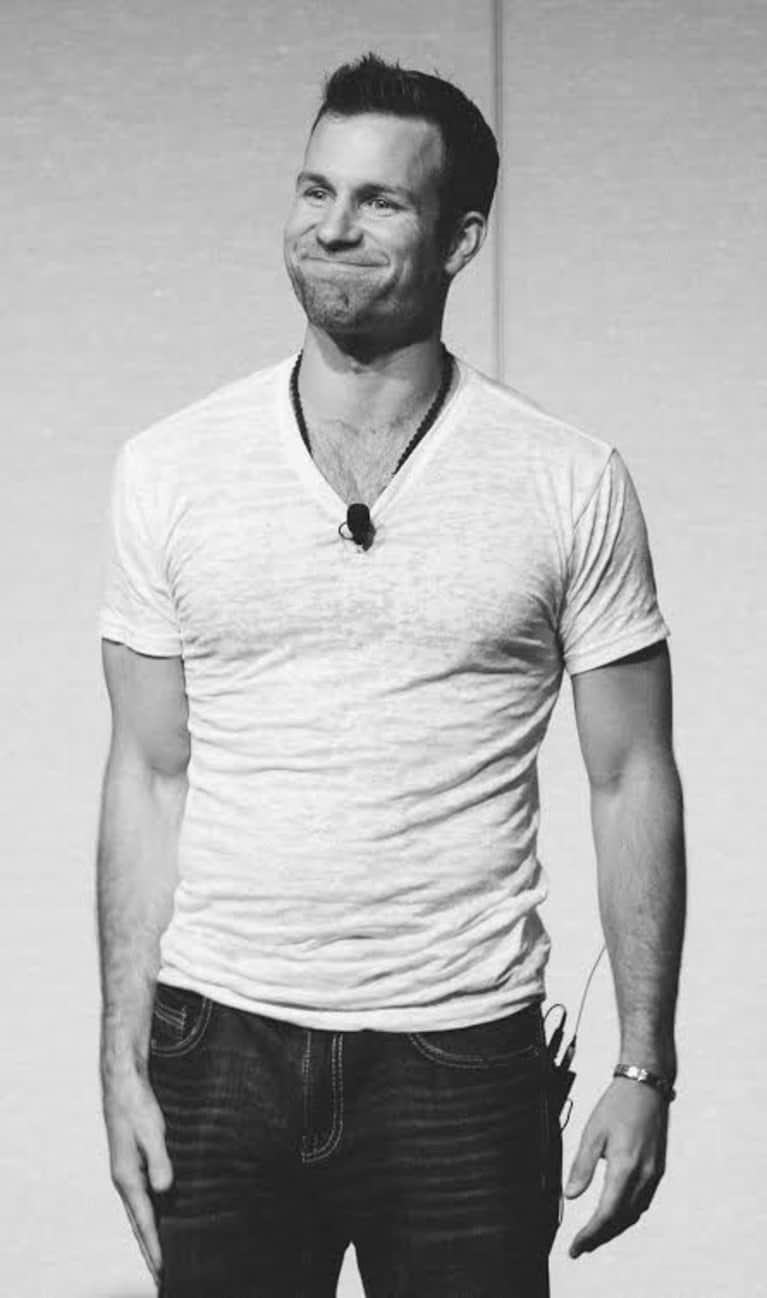 Abel James
Abel James is the host of The Fat-Burning Man Show, which receives 500,000 downloads a month and has held the #1 spot on iTunes Health charts and has been ranked in the top 10 of overall audio and video podcasts for the last three years (2012, 2013, and 2014). Abel reaches more than 125,000 unique visitors a month through his websites and 35,000 email subscribers (most of whom are customers).
Abel's research has been featured in WIRED Magazine, Paleo Living, and hundreds of other media outlets in business, technology, psychology, and health. Abel has advised Fortune 500 and federal government clients including Microsoft, State Street Global Advisors, Lockheed Martin, the Department of Education, the Department of Labor, and the Library of Congress.

Follow Abel on Twitter and Facebook to keep up to date with blog posts and recipes!