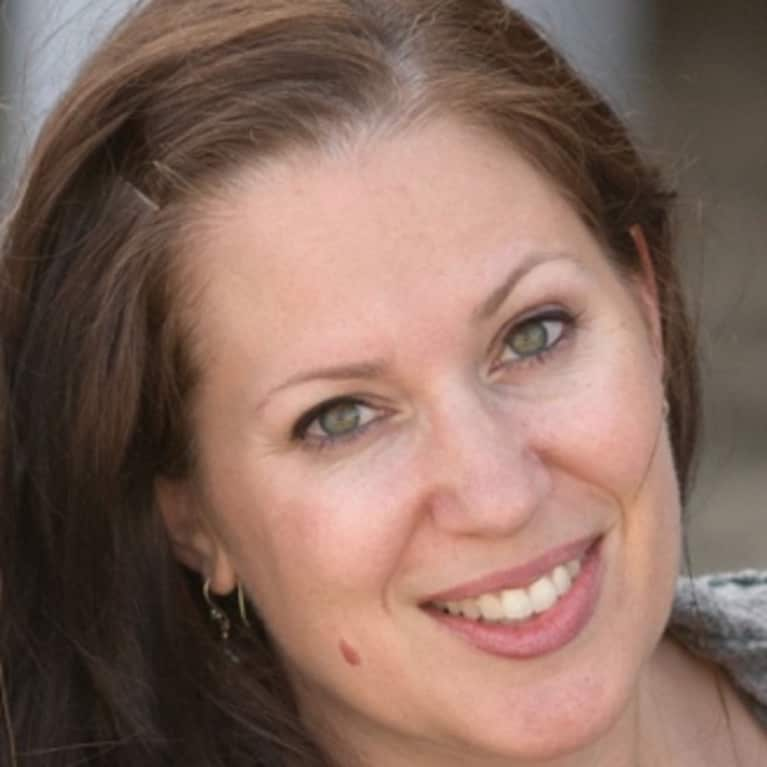 Abbie Schiller
Abbie Schiller is founder and CEO of The Mother Company, a multi-media organization created to "Help Parents Raise Good People." After having spent over a decade in PR, specializing in communicating to women and their families as head of ABC Daytime PR, and global head of public relations for the renowned Kiehl's brand, Abbie left her career to become an entrepreneur.
Since The Mother Company was created five years ago, Abbie and her partner Samantha Kurtzman-Counter have created and produced an award-winning children's series called "Ruby's Studio" which helps children understand feelings, friendship and siblings and is set to air nationally on PBS in January. The duo has written 11 children's books that are now sold in 10 countries, and conducted hundreds of interviews for parents on topics like safety, divorce, special needs, discipline for TheMotherCo.com. Abbie is a regular contributor to top outlets like Disney's Babble and The Huffington Post and she has been a featured speaker at the Moms for Social Good Summit.
Abbie and her husband reside in Los Angeles with their two children, age 5 and 11, and her 97 year old father, eccentric 70 year old mother, and a hamster.