HOW IT WORKS
LECTURES
Where you'll establish an expert level of understanding for each type of meditation.

PRACTICE & ANALYSIS
Where you'll take what you learned in the lectures and put it into practice. You'll perfect your technique and analyze how these practices made you feel so that you're prepared to help your students through the same process.

ASSESSMENTS
You'll take online tests to make sure you've understood everything from the lectures, practice, and analysis sufficiently. You can take the tests as many times as you need to.

APPLICATION PHASE
Where you'll learn how to teach, crafting responses to questions your students will likely have. You'll get feedback on those responses from your peers in the program. At the end of each application phase, you'll put what you've learned to the test and teach your own class!


CERTIFICATION
At the end you'll receive official certification and be on your way to teaching your own class.
"Charlie is a very knowledgeable meditation teacher. Vedic meditation has given me the ability to center myself and relax in a particular moment as well as made me adaptable and flexible outside of meditation in this crazy entertainment industry."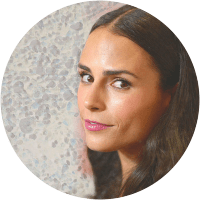 "Charlie, thank you SO much for everything. I am so happy that I waited and got to take the course with you. I feel like this is really going to change my life. I feel it already is. So, many thanks."
"Charlie is a game/life changer. He teaches in a truly non-ego, human, fully approachable and all encompassing way. I am truly grateful to call him my teacher and my friend."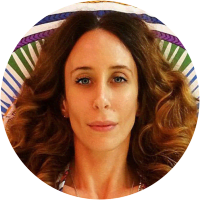 "The meditation practice Charlie taught me changed the course of my life. His glowing magnetic presence and the joyful ease in which he conveys his vast knowledge and insight resonated deeply and left me with a daily meditation practice that has propelled me towards my dreams."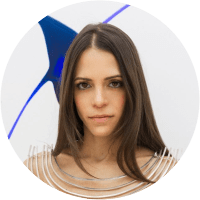 DON'T MISS THE NEXT ONE
Registration for our current session is closed.
Leave your information and we'll notify you when registration opens for the next session!

Expert instruction from world-renowned meditator Charlie Knoles
Free access to Charlie's first class, The Essential Guide to Meditation
The opportunity to teach classes to the mindbodygreen community
Official certificate of completion from Charlie and mindbodygreen
Lifetime access to course videos and discussion boards
Distinct Lecture, Practice and Analysis Phases to perfect your craft
Community Platform to interact with Charlie and other students
Office hours with Charlie