Each year revitalize brings together the most knowledgeable experts and influential thought leaders in wellness for a day of forward-looking discussions, intimate interviews, and moving personal stories you won't hear anywhere else.
2017's agenda was about the future of wellness — the people, practices, and ideas that will be inspiring you in the years to come.
---
Full Length Sessions
Intermittent Fasting: Fad or The Future?
Steven Gundry M.D., Jason Fung M.D., Carrie Diulus M.D.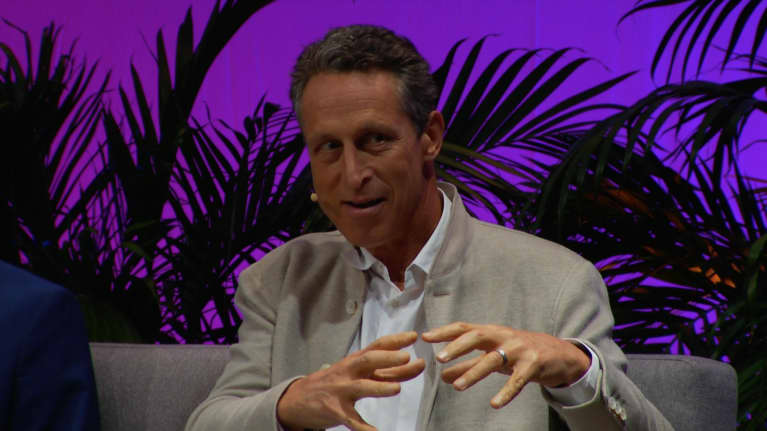 New Horizons In Healing: Ketosis, Stem Cells, & Ozone Therapy
Mark Hyman M.D., Carrie Diulus M.D.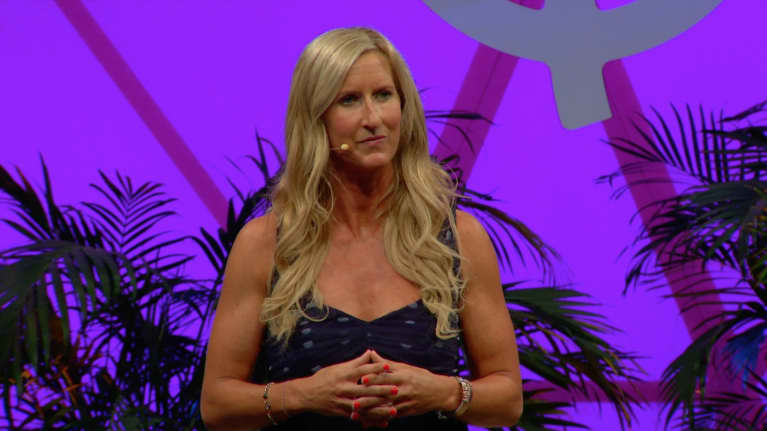 Performance and the Pursuit of Balance
Meredith Kessler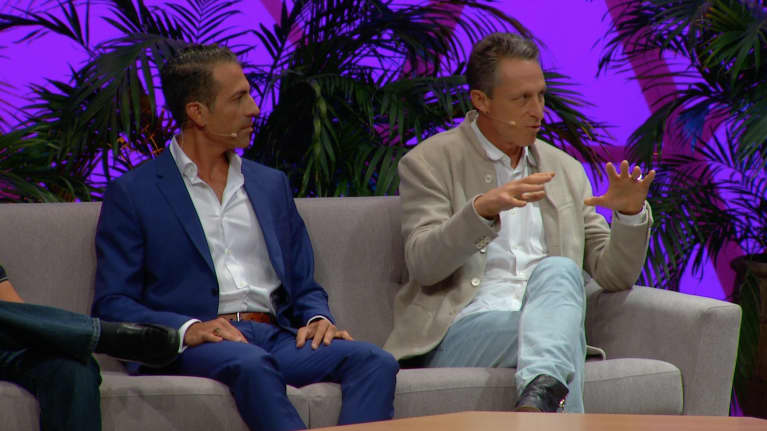 Microbiome & Mitochondria
Vincent Pedre M.D., Mark Hyman M.D., Frank Lipman M.D.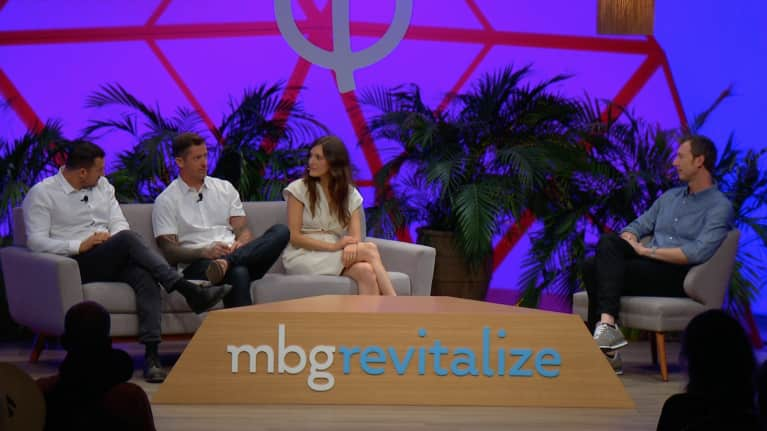 Breath: The Next Wellness Frontier
Andrew Huberman PhD., Ashley Neese, Brian Mackenzie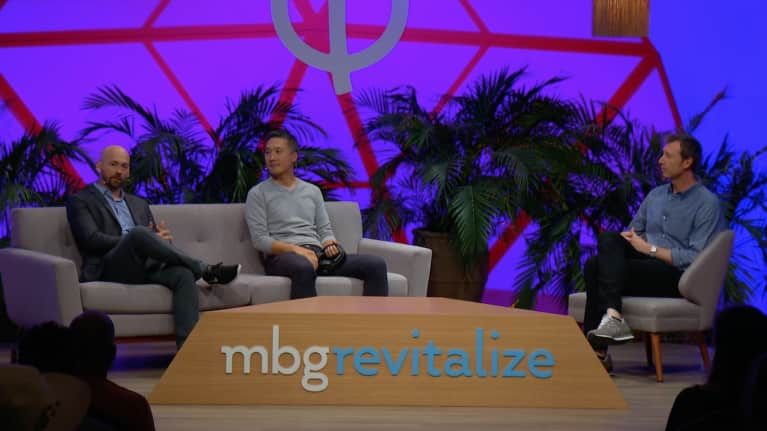 The Future of Fitness Tech
Daniel Chao Ph.D., Cavan Canavan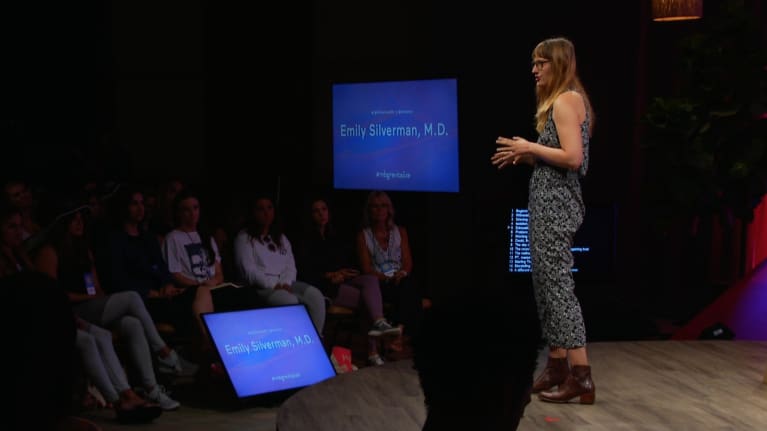 Becoming a Doctor, Losing Myself
M.D., Emily Silverman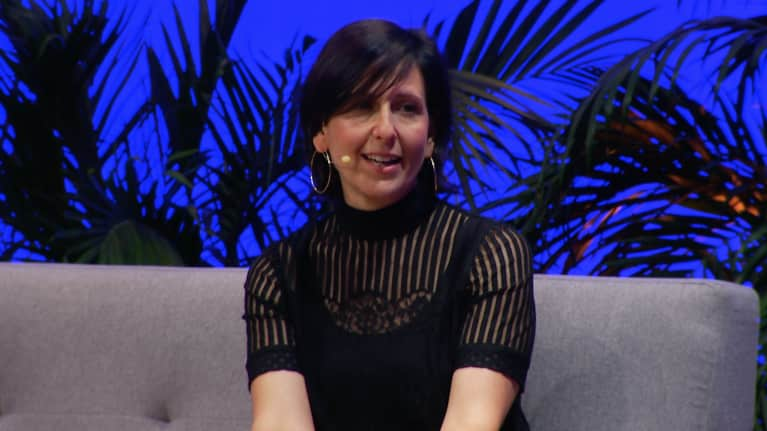 Sick, Tired, & Stressed: Solutions to the Women's Health Crisis
Aviva Romm, M.D.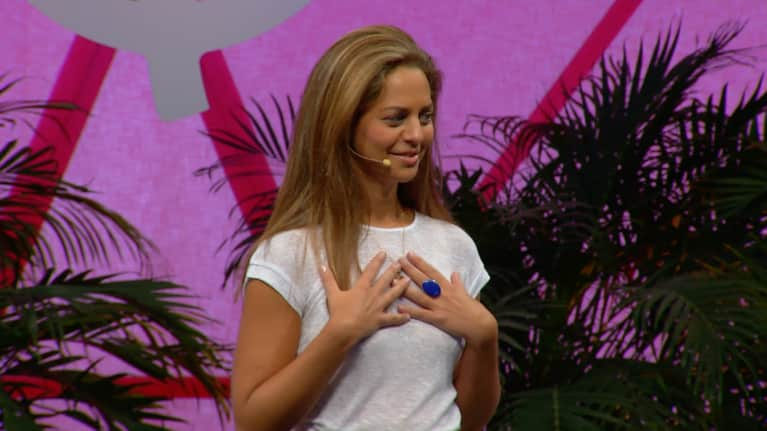 Yogis Get Cancer, Too
Lisa Merkle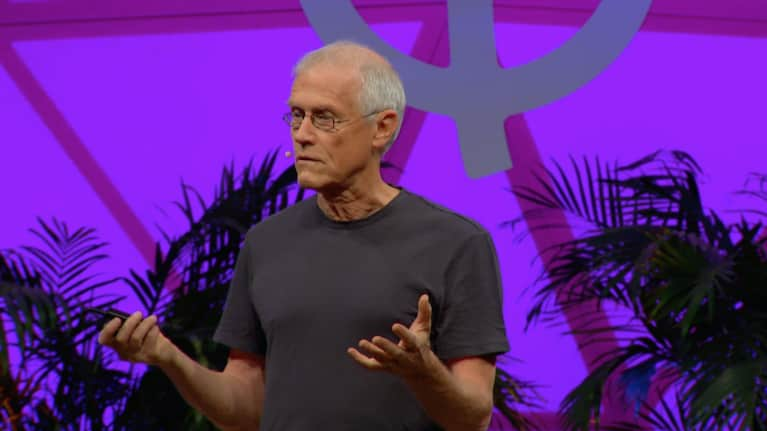 Revitalizing the Climate Change Conversation
Paul Hawken
Speakers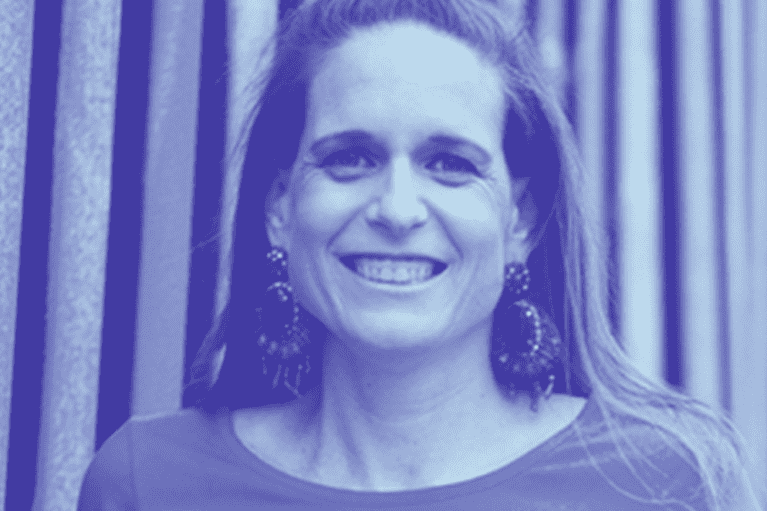 Colleen Wachob
Chief Brand Officer, mindbodygreen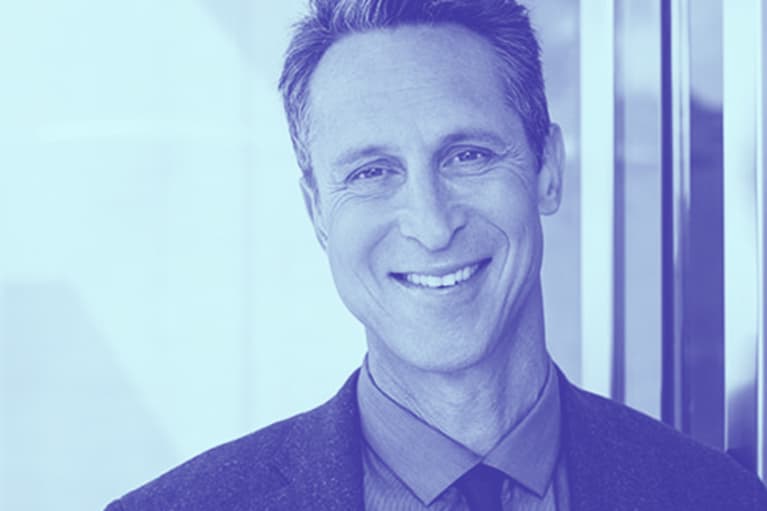 Mark Hyman
Functional M.D.
Lisa Merkle
Yogi & cancer survivor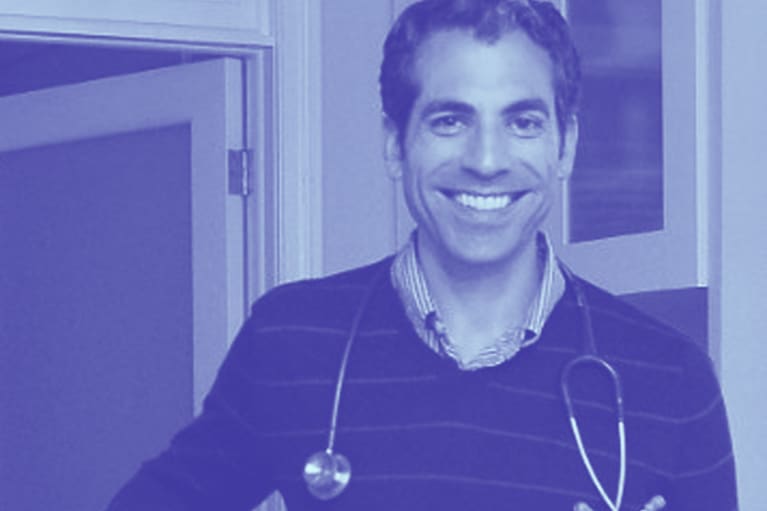 Vincent Pedre
Integrative M.D.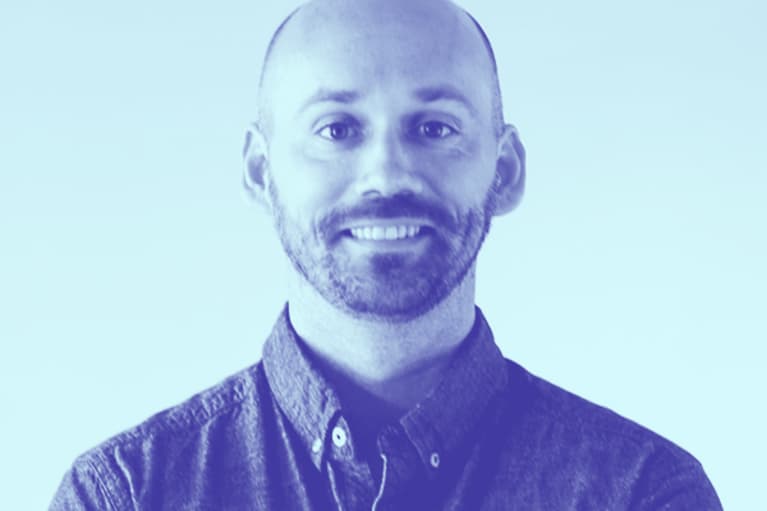 Cavan Canavan
Founder & CEO, FocusMotion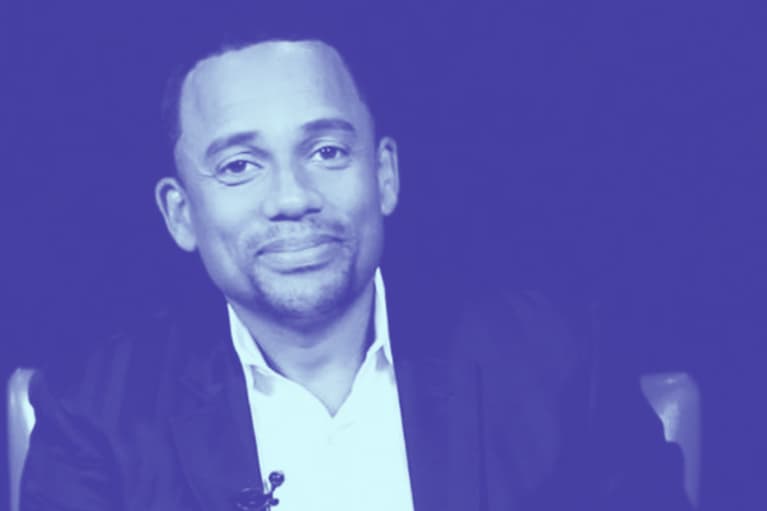 Hill Harper
Actor, author, philanthropist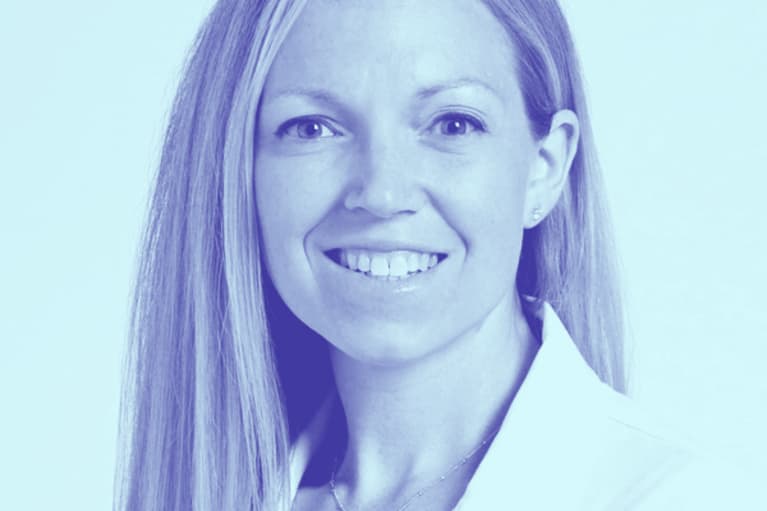 Carrie Diulus
Orthopaedic spine surgeon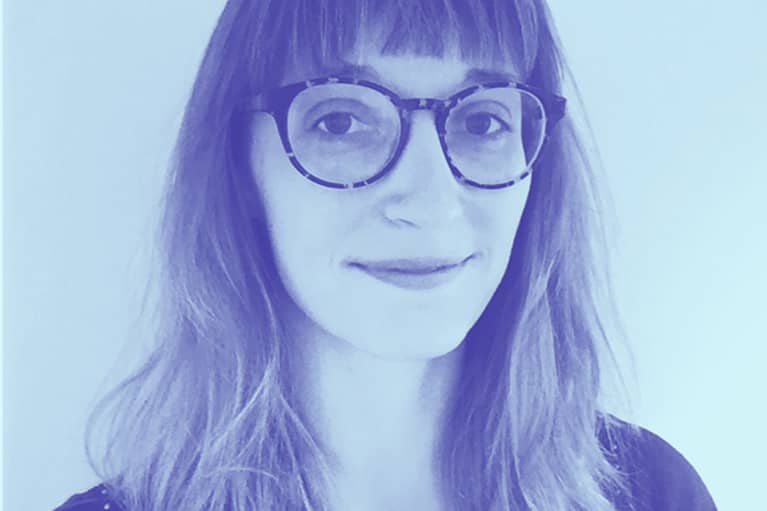 Emily Silverman
Founder, The Nocturnists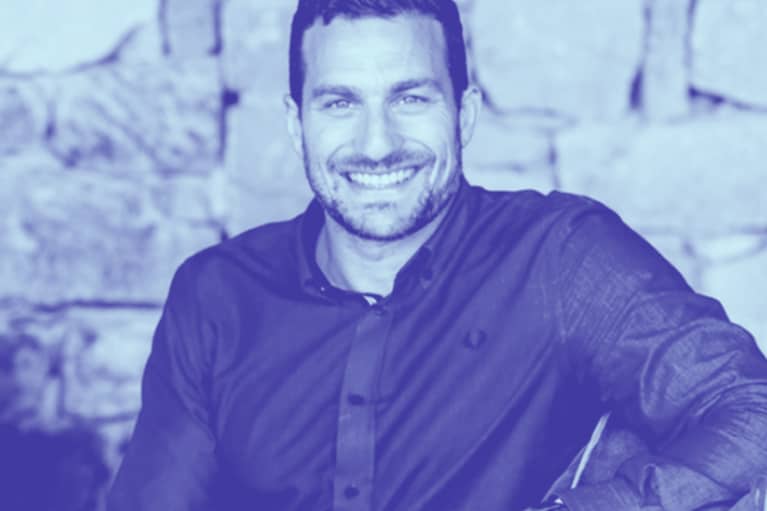 Andrew Huberman
Neuroscienist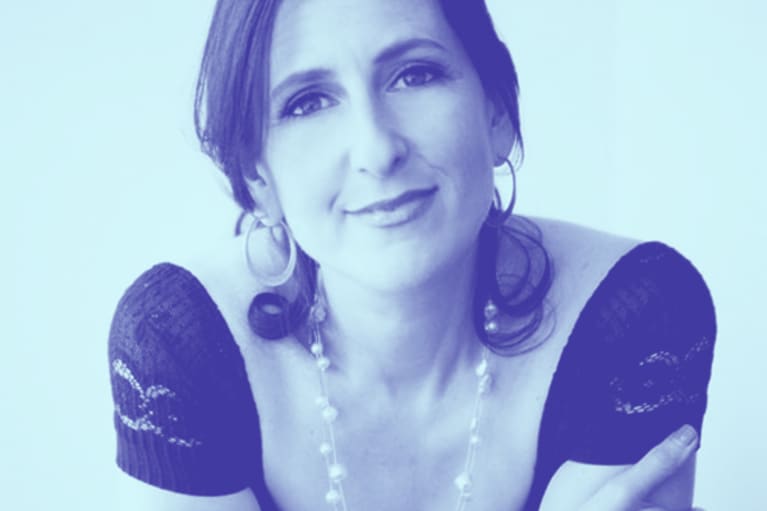 Aviva Romm
M.D., midwife, herbalist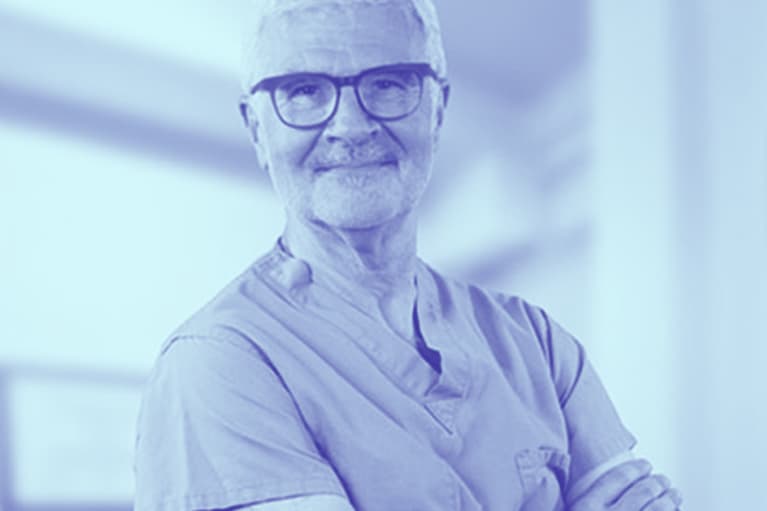 Steven Gundry
Surgeon & author, The Plant Paradox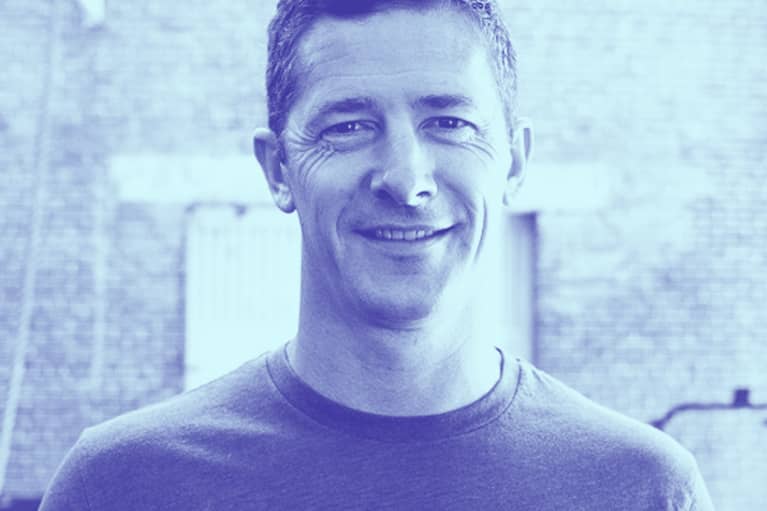 Brian Mackenzie
Human performance expert
Paul Hawken
Environmentalist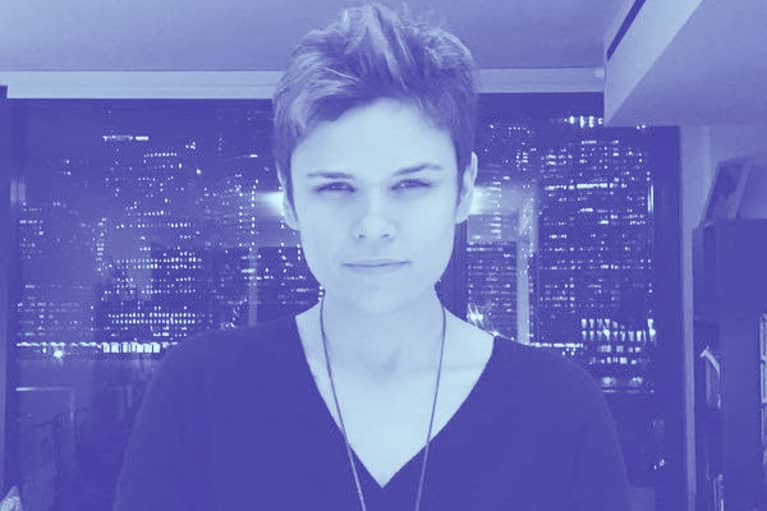 Kate Fagan
espnW/ESPN reporter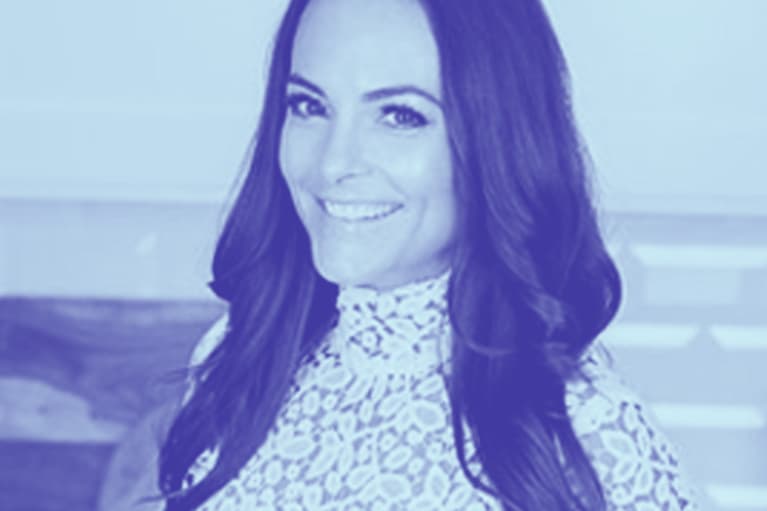 Kelly LeVeque
Holistic nutritionist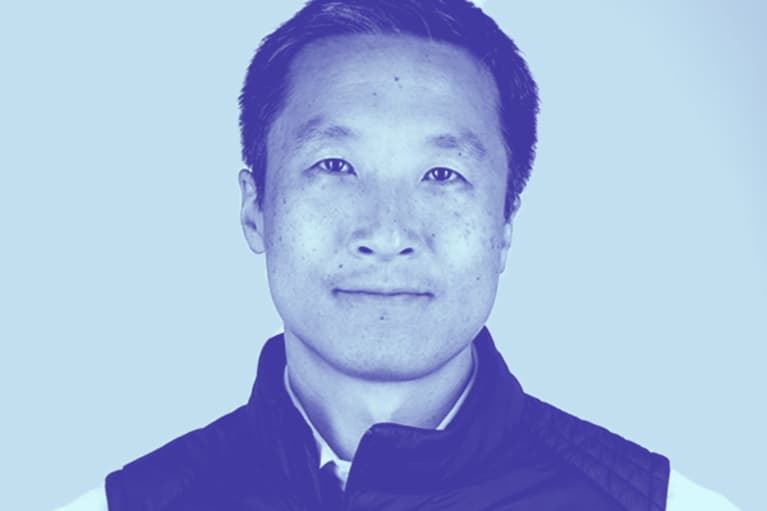 Daniel Chao
Co-Founder & CEO, Halo Neuroscience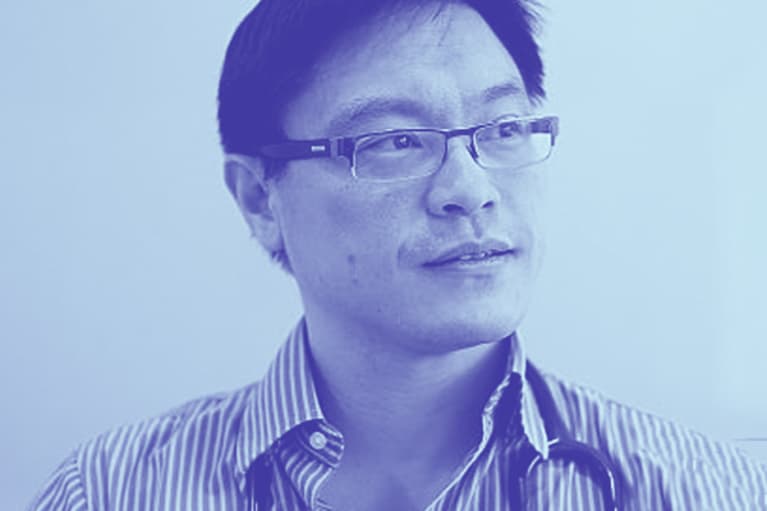 Jason Fung
Nephrologist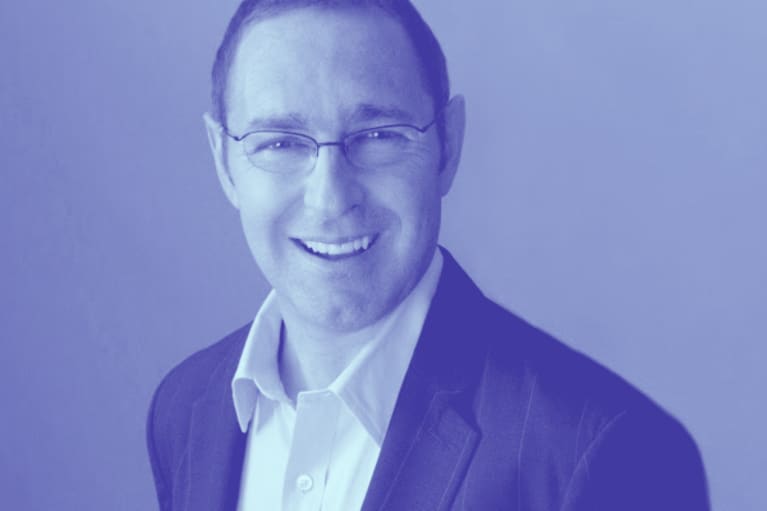 Frank Lipman
Functional M.D.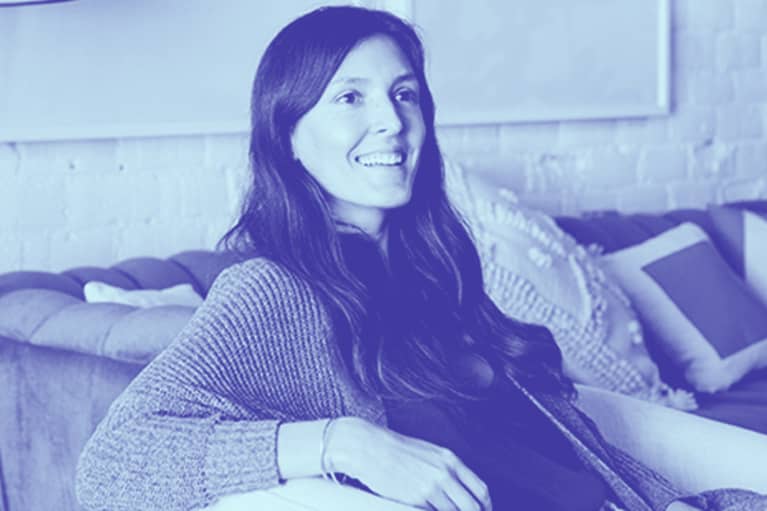 Ashley Neese
Breathwork teacher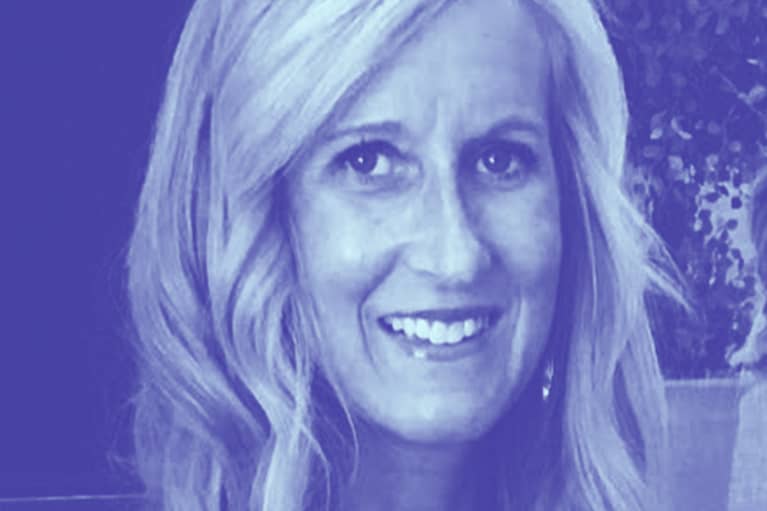 Meredith Kesseler
Ironman champion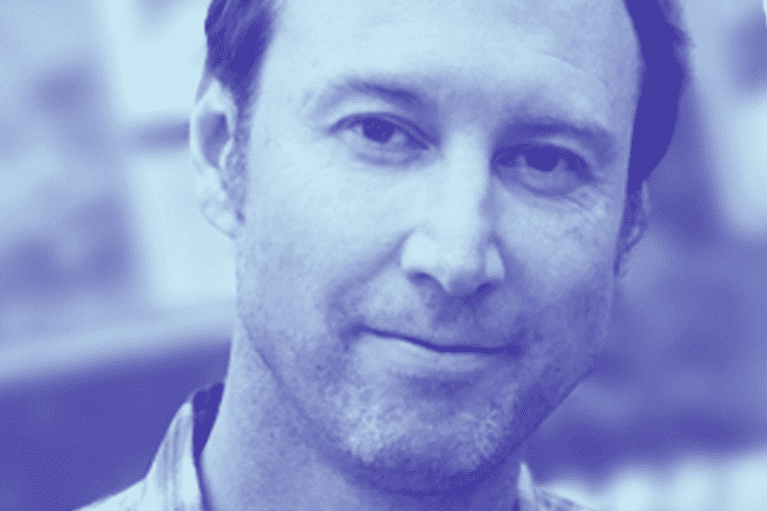 Jason Wachob
Founder & CEO, mindbodygreen
#mbgrevitalize
Tag your posts with #mbgrevitalize and check out more on Instagram and Twitter!