Each year revitalize brings together the most knowledgeable experts and influential thought leaders in wellness for a day of forward-looking discussions, intimate interviews, and moving personal stories you won't hear anywhere else.
2017's agenda was about the future of wellness — the people, practices, and ideas that will be inspiring you in the years to come.
---
Full Length Sessions
Speakers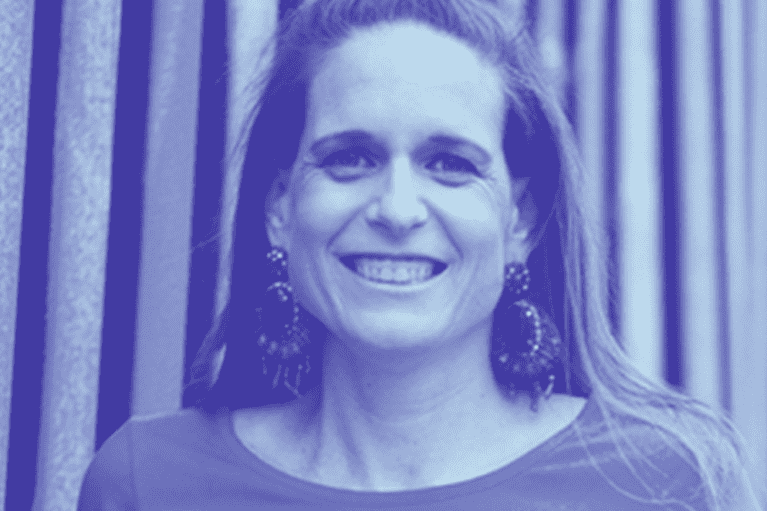 Colleen Wachob
Chief Brand Officer, mindbodygreen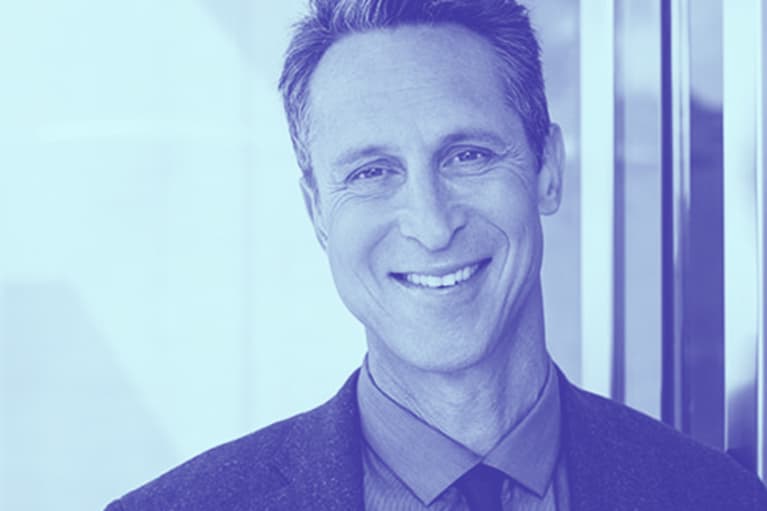 Mark Hyman
Functional M.D.
Lisa Merkle
Yogi & cancer survivor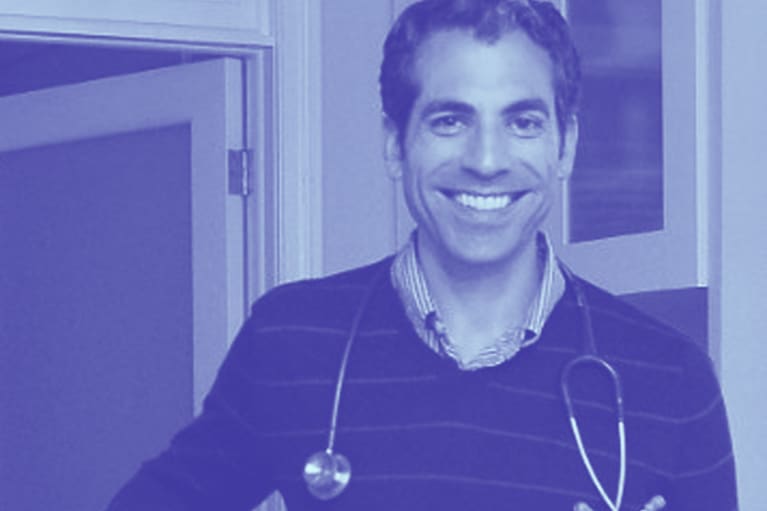 Vincent Pedre
Integrative M.D.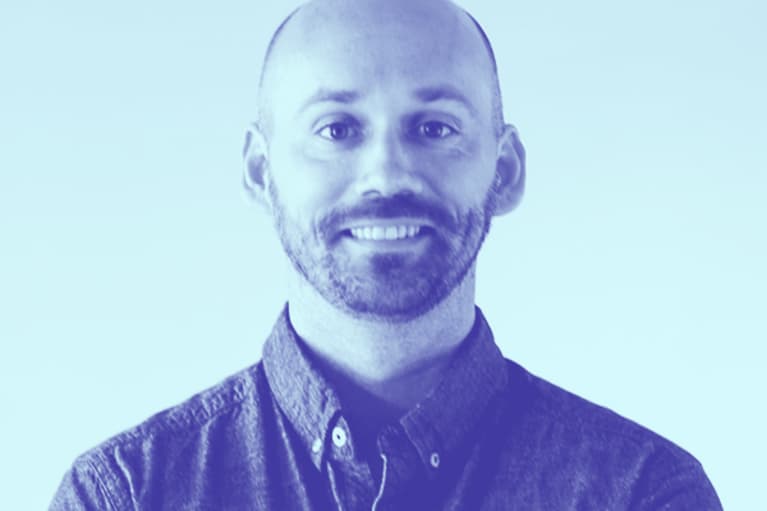 Cavan Canavan
Founder & CEO, FocusMotion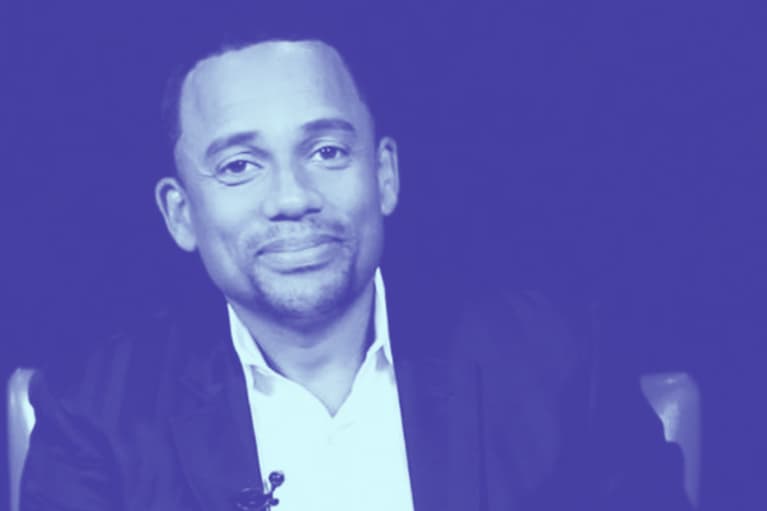 Hill Harper
Actor, author, philanthropist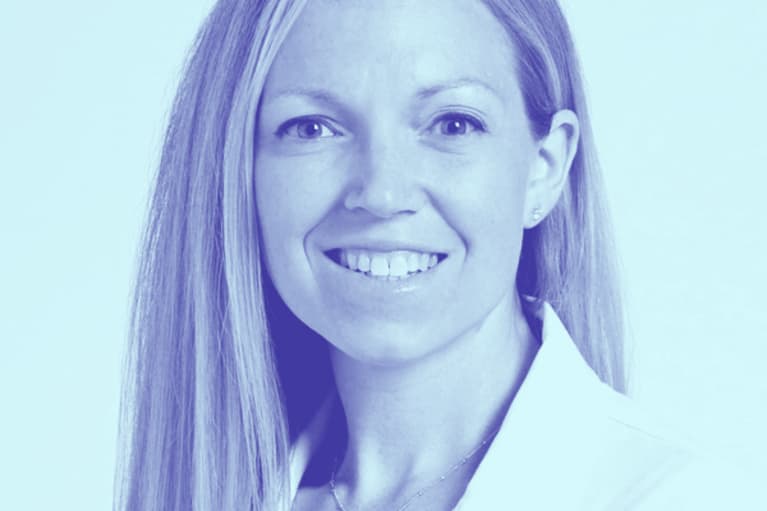 Carrie Diulus
Orthopaedic spine surgeon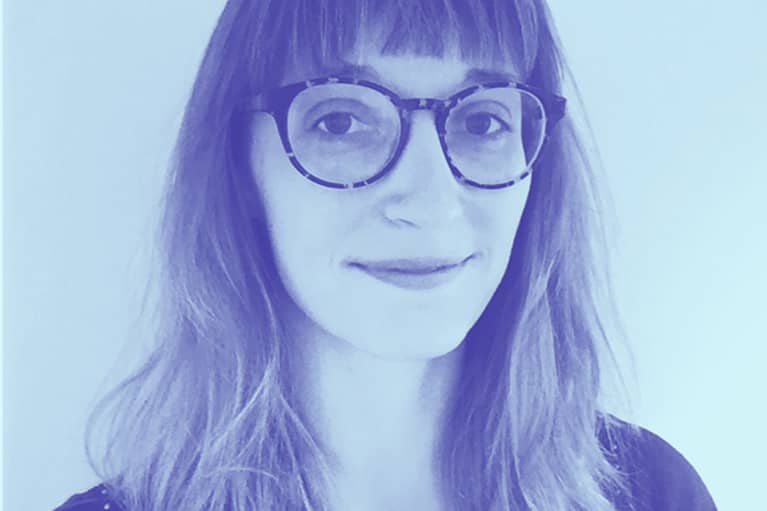 Emily Silverman
Founder, The Nocturnists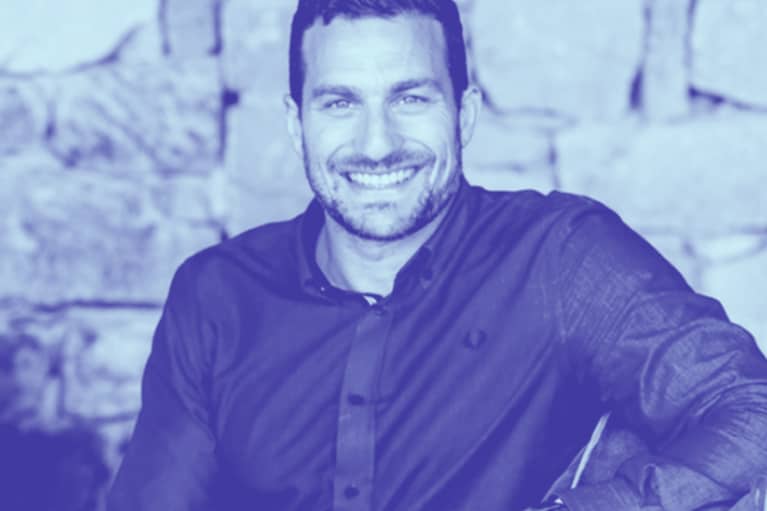 Andrew Huberman
Neuroscienist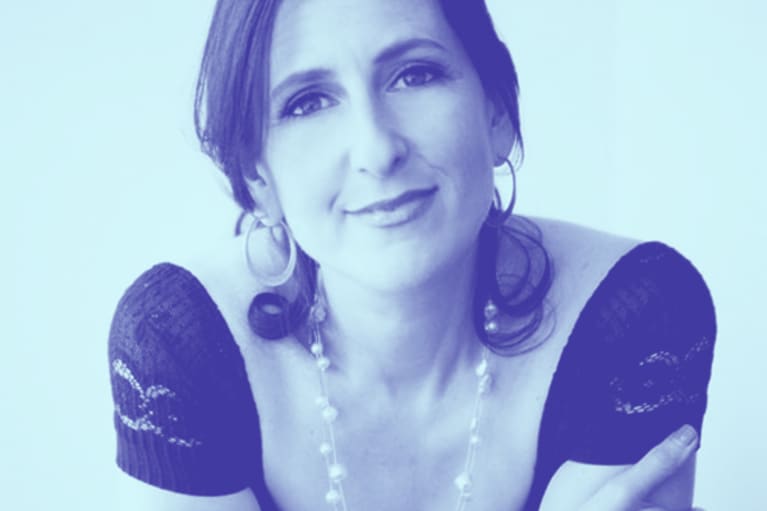 Aviva Romm
M.D., midwife, herbalist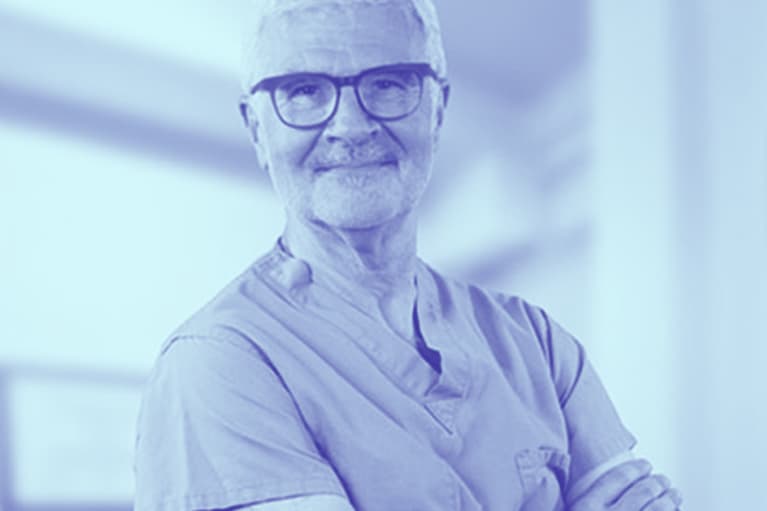 Steven Gundry
Surgeon & author, The Plant Paradox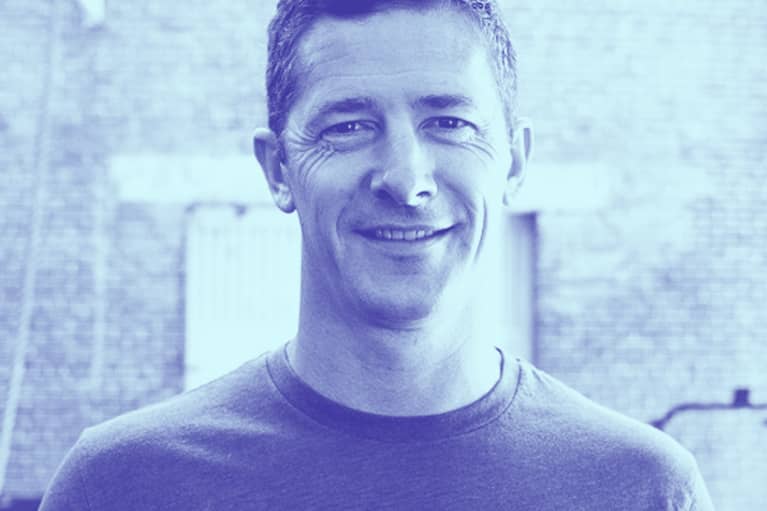 Brian Mackenzie
Human performance expert
Paul Hawken
Environmentalist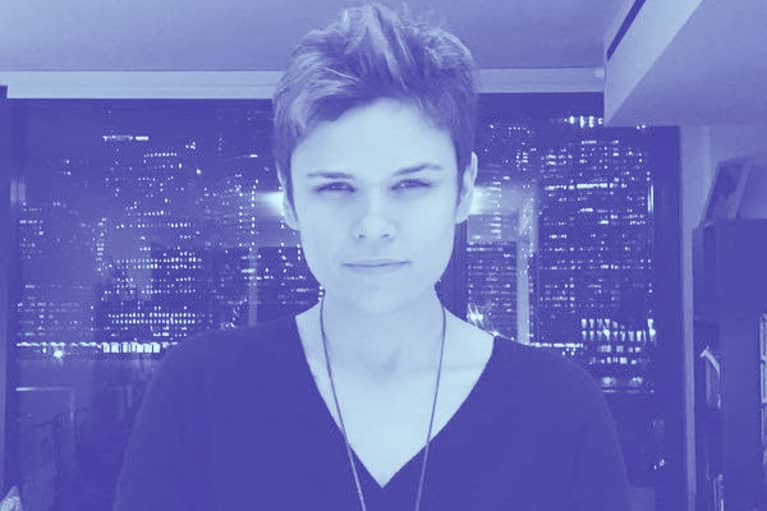 Kate Fagan
espnW/ESPN reporter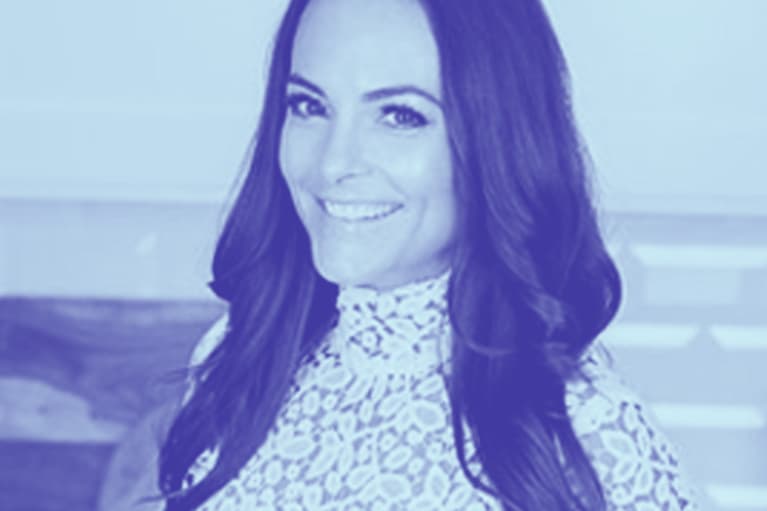 Kelly LeVeque
Holistic nutritionist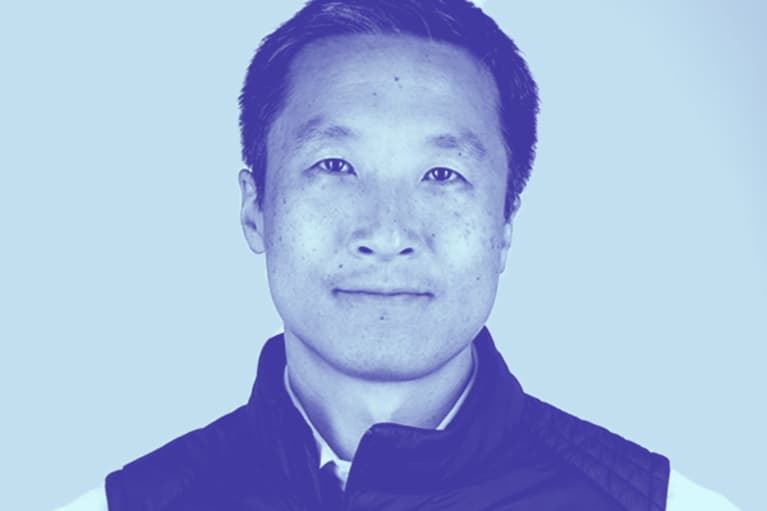 Daniel Chao
Co-Founder & CEO, Halo Neuroscience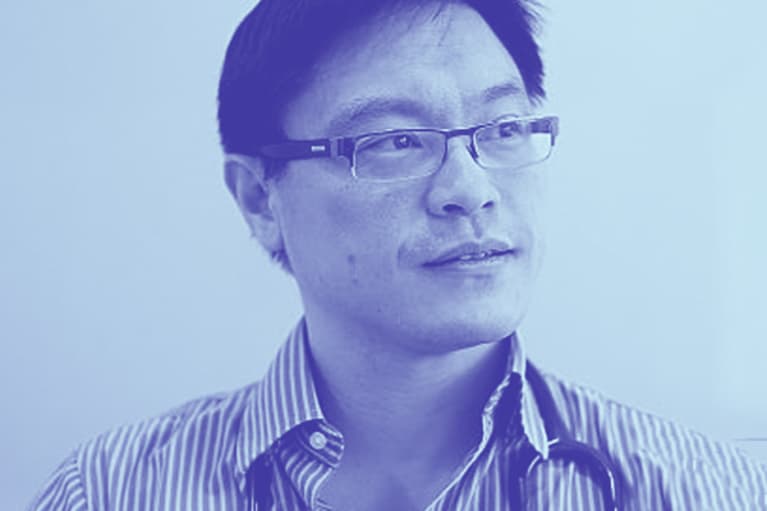 Jason Fung
Nephrologist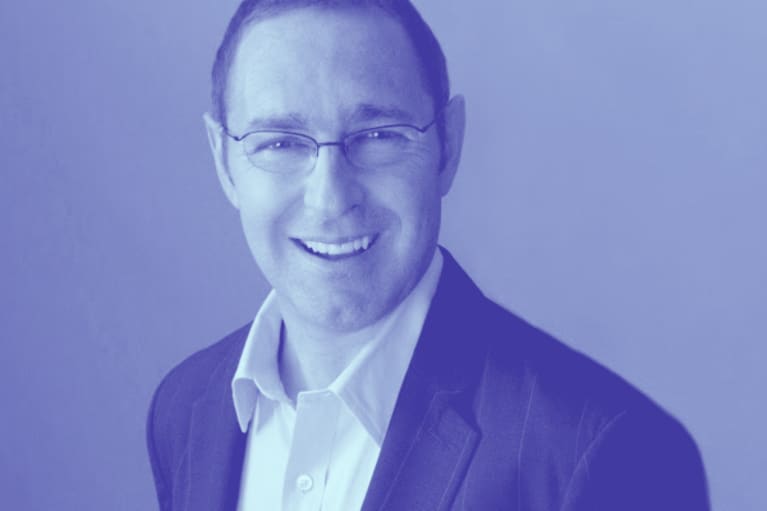 Frank Lipman
Functional M.D.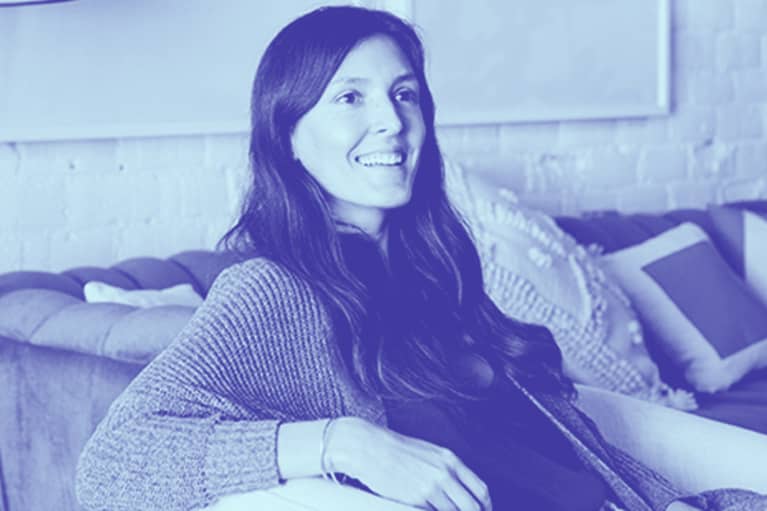 Ashley Neese
Breathwork teacher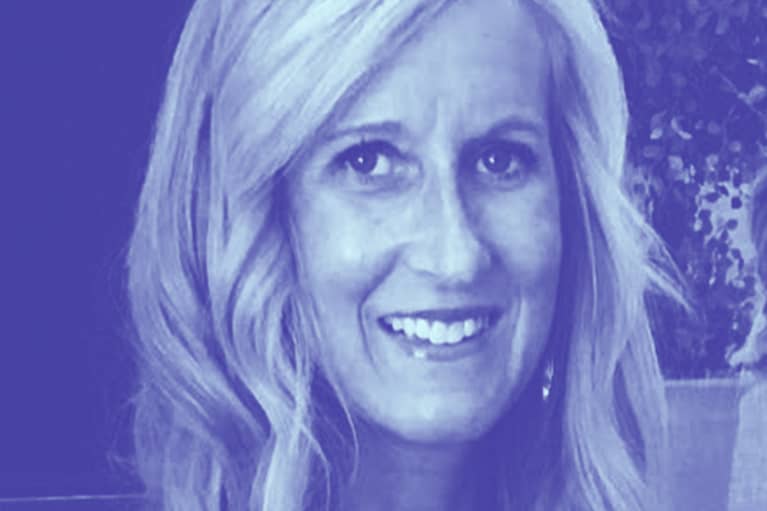 Meredith Kesseler
Ironman champion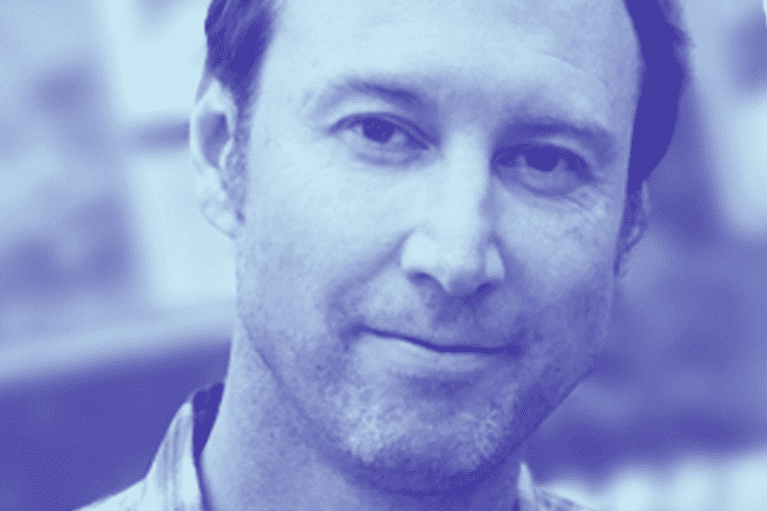 Jason Wachob
Founder & CEO, mindbodygreen
#mbgrevitalize
Tag your posts with #mbgrevitalize and check out more on Instagram and Twitter!