2021 AstroTwins Astrology Bundle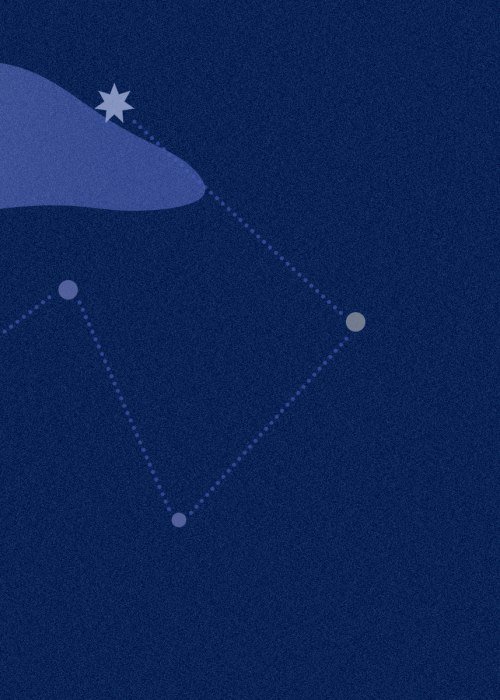 2021 AstroTwins Astrology Bundle
Take control of your destiny in 2021 - learn how to read the stars and get astrological insights for every zodiac sign
Astrology Fundamentals Digital Course - $49.99
The AstroTwins 2021 Book - 500 pages (PDF) - $24.95
2021 AstroTwins Masterclass Ticket - $99.00
A $175 value for just only $89.99
download
The AstroTwins' 2021 Horoscope Book
The AstroTwins' 500-page 2021 Horoscope Guide helps every zodiac sign to plan it by the planets all year long. From retrogrades to eclipses, love to money and wellness, you'll never miss an important moment again!
PDF/digital format, $25 value
A $175 value for just only $89.99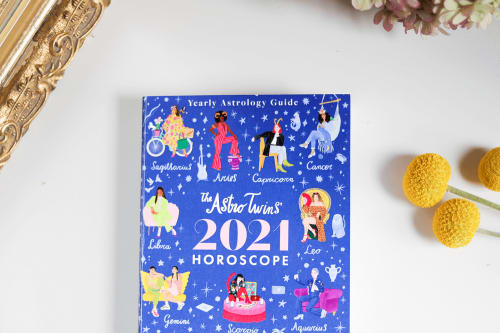 Mbg

Classes
Astrology Fundamentals Course with the AstroTwins
Learn how to read your chart, take charge of your destiny and rock your relationships.
Digital course, $49.99 value
A $175 value for just only $89.99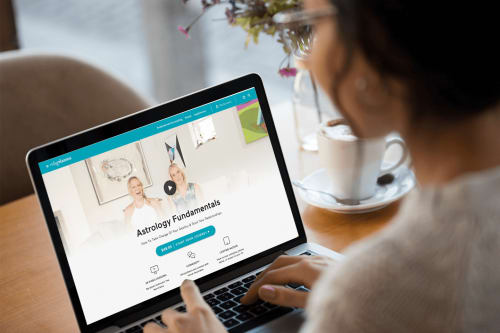 live masterclass
A ticket to The AstroTwins' 2021 "Plan It By the Planets" Masterclass
Ticket to our January 2021 online masterclass where you'll get the highlights for the year, exclusive guidance and a chance to ask your burning questions during the live Q&A session (recording will be shared after if you can't make it.)
$99 value
A $175 value for just only $89.99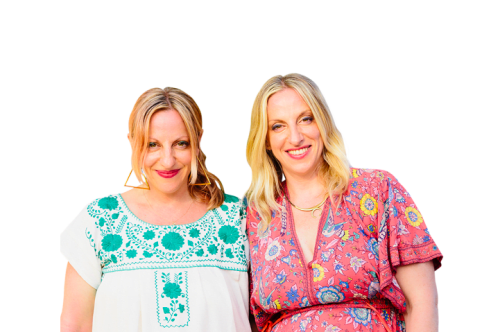 The AstroTwins
Ophira and Tali Edut, known as The AstroTwins, are identical twin sisters and professional astrologers. Their spot-on predictions reach millions of people through their website, Astrostyle.com, their web series "Astrologica" on Refinery29.com, guest appearances on SIRIUS/XM Radio, and their columns, which include ELLE.com, ELLE Australia and Interview Germany. They are also contributors to People, The Huffington Post and other media globally. The AstroTwins have been featured in the New York Times Sunday Styles, the U.K. Times and have appeared as ambassadors for many major brands in the United States. They "bring the stars down to earth" with their unique, practical approach to astrology, and their readings, events, retreats and appearances are in high demand. Ophira and Tali are the authors of four astrology books: AstroStyle, Love Zodiac (a guide to the men of the zodiac), Shoestrology (discover your "birthday shoe") and Momstrology (their #1 Amazon best-selling astrological parenting guide).
Testimonials
Ophira's business reading was SPOT ON! Her insight helped me make key decisions for my fast growing company. She'll give you priceless information about yourself and your business that is both grounded and inspiring. Her intuition is off the charts and she's become one of my 'secret business weapons'. I cannot recommend her enough!
Marie Forleo

The AstroTwins are my go-to guides for astrology. Their knowledge is incredible and their intuition is always spot on! I check in with them monthly for guidance and support. I'm psyched to have them in my speed dial.
Gabrielle Bernstein

Ophi is my Crazy Sexy Oracle. I share my secrets, musings, and questions with her. And just like a gifted Sorceress (in heels) she blows my mind with spot on guidance and vision. I'll call her before meeting with a potential partner and DANG, her insight is freaky helpful. Sit back, open up, and hold on tight (like Lord of the Rings style tight). Ophi is mystically fabulous!
Kris Carr


Health and fitness coach
Get all the astrological insights you need in 2021
Your 2021 AstroTwins Bundle will shift everything for the coming year.
A $175 value for just only $89.99