Astrology
Scorpio Daily Horoscope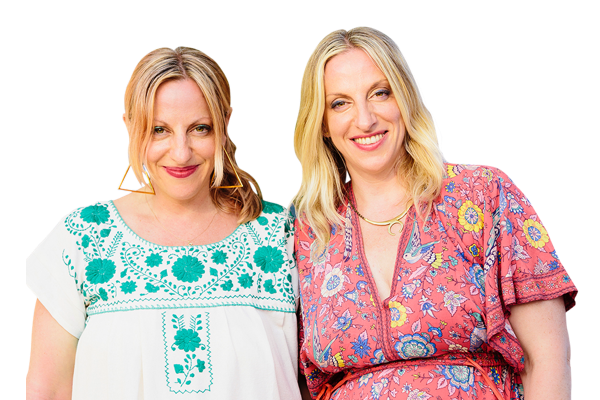 mbg Contributors
By The AstroTwins
July 7, 2020
Homeward bound? The moon in your domestic fourth house could turn you into a bit of a hermit today…or put you in the mood to nest. If you have any social energy, take time to connect with family, either in-person or on a video call. You'll probably find fondness for even the relative who drive you nuts. Just don't overdo it since this moon cycle could leave you emotionally run-down and in need of a night in to refuel your tank. Nothing says "TLC" like a luxurious rose-scented bath, flickering candles and soul-soothing music. Sweet restoration!
What is in store for this week?
The AstroTwins break down why there's no such thing as "oversensitive" this week as Mercury continues its backspin through Cancer until Sunday.
What is in store for this month?
What spurs you to action? And where do you need to slow down? This month, like June, keeps us on our toes while also telling us "hurry up and wait." On the one hand, we'll have to pivot unexpectedly as the third and last eclipse of summer arrives on July 4 and 5. But with five planets—Mercury, Jupiter, Saturn, Neptune, AND Pluto—in slowed-down retrograde this month, we can't just rush into the Next Big Thing without careful consideration.
In July, the planets are concentrated in three of the four leadership-oriented "cardinal signs" (Cancer, Capricorn, and Aries), prompting us to square our shoulders and declare what we stand for.
Decode The Symbols In Your Birth Chart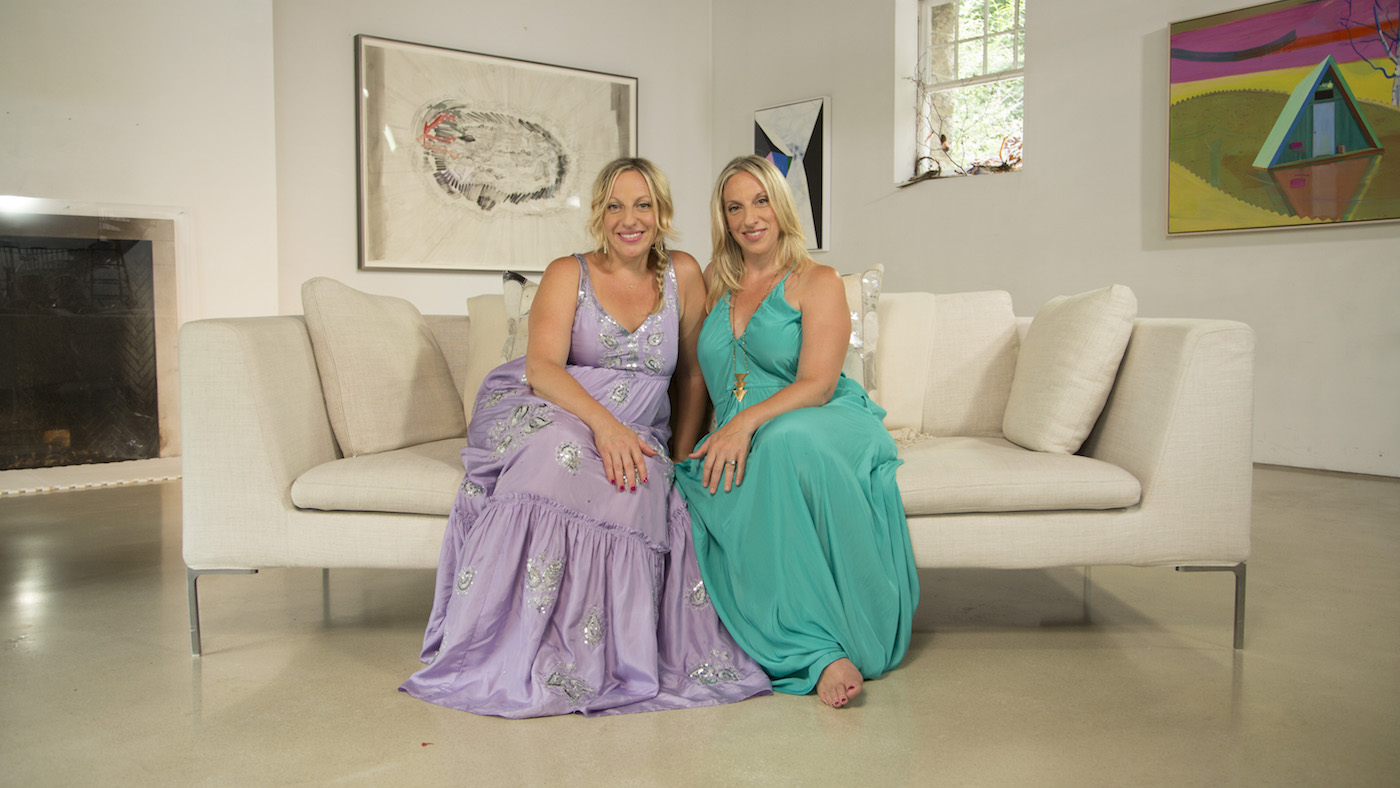 Watch the full class: Astrology Fundamentals with The AstroTwins
Enter your email address for a free trial