Astrology
Pisces Daily Horoscope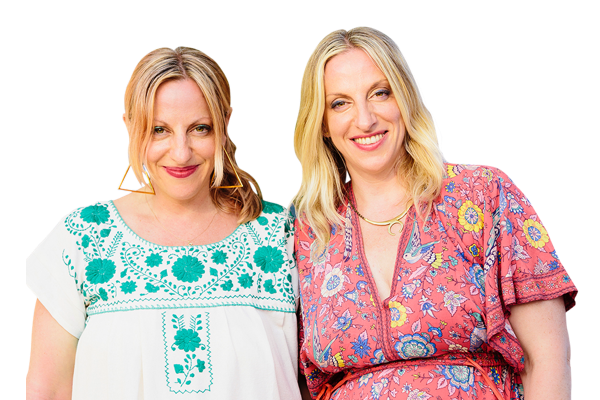 mbg Contributors
By The AstroTwins
July 9, 2020
Filters: off! You're feeling unapologetically expressive today as the live-out-loud Sun gets in formation with the Pisces moon. Say it with your fashion choices and let your visuals do the talking. Those maximalist pieces you've been collecting weren't meant to hide in your closet. Whether you're stepping out in public or into a Zoom room, your confident flair could attract another wild child. Feeling creatively blocked? A change of venue can open up those channels, so take a walk (or drive) somewhere scenic, and you'll get back in the flow.
What is in store for this week?
The AstroTwins break down why there's no such thing as "oversensitive" this week as Mercury continues its backspin through Cancer until Sunday.
What is in store for this month?
What spurs you to action? And where do you need to slow down? This month, like June, keeps us on our toes while also telling us "hurry up and wait." On the one hand, we'll have to pivot unexpectedly as the third and last eclipse of summer arrives on July 4 and 5. But with five planets—Mercury, Jupiter, Saturn, Neptune, AND Pluto—in slowed-down retrograde this month, we can't just rush into the Next Big Thing without careful consideration.
In July, the planets are concentrated in three of the four leadership-oriented "cardinal signs" (Cancer, Capricorn, and Aries), prompting us to square our shoulders and declare what we stand for.
Decode The Symbols In Your Birth Chart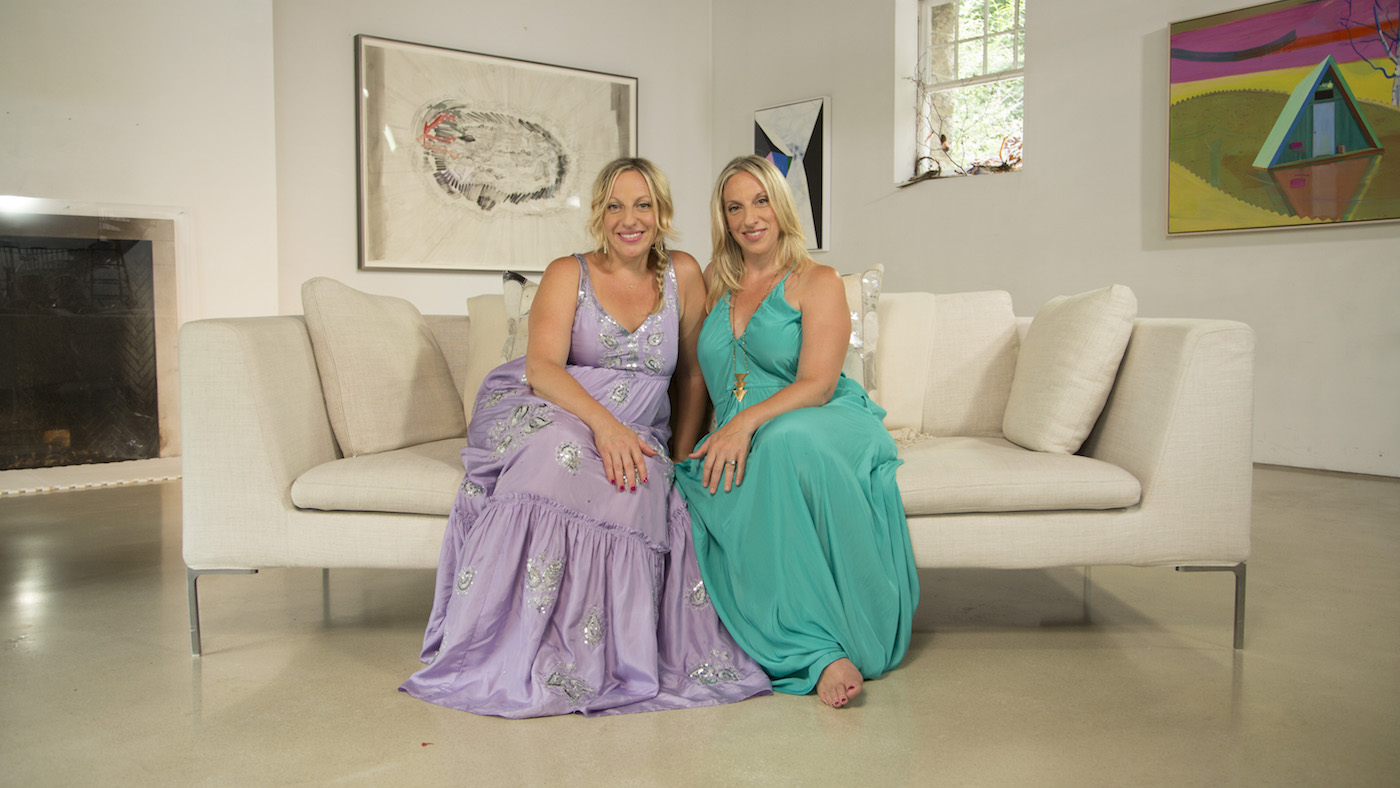 Watch the full class: Astrology Fundamentals with The AstroTwins
Enter your email address for a free trial