Astrology
Leo Daily Horoscope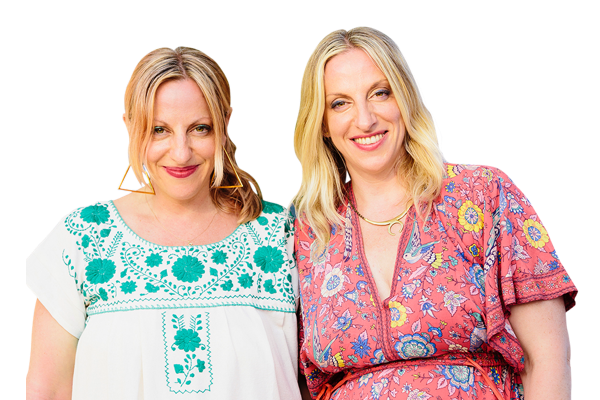 mbg Contributors
By The AstroTwins
July 11, 2020
When the student is ready, the teacher appears. On Saturday, "wounded healer" Chiron pivots retrograde in your ninth house of wisdom, faith and metaphysical teachings. What is the greater lesson that the universe wants you to learn, Leo? Challenging or painful experiences could signal the need for a profound life change between now and December 15. During this cycle, you may question a deeply held belief. Allow yourself to release it as you consider new perspectives that fit the person you've become. A few uphill battles you've been fighting will end this Sunday when mental Mercury pivots out of a three-week retrograde and powers forward in your twelfth house of rest, healing and closure. This foggy time, which began June 18 in Cancer and your solitary twelfth house, may have left you feeling isolated and exhausted. As the communication planet moves forward today, start untangling the crossed wires and silly misunderstandings. You'll also get a jolt of momentum by meditating or doing any therapeutic work that will help get all those stalled initiatives back in motion!
What is in store for this week?
The AstroTwins break down why there's no such thing as "oversensitive" this week as Mercury continues its backspin through Cancer until Sunday.
What is in store for this month?
What spurs you to action? And where do you need to slow down? This month, like June, keeps us on our toes while also telling us "hurry up and wait." On the one hand, we'll have to pivot unexpectedly as the third and last eclipse of summer arrives on July 4 and 5. But with five planets—Mercury, Jupiter, Saturn, Neptune, AND Pluto—in slowed-down retrograde this month, we can't just rush into the Next Big Thing without careful consideration.
In July, the planets are concentrated in three of the four leadership-oriented "cardinal signs" (Cancer, Capricorn, and Aries), prompting us to square our shoulders and declare what we stand for.
Decode The Symbols In Your Birth Chart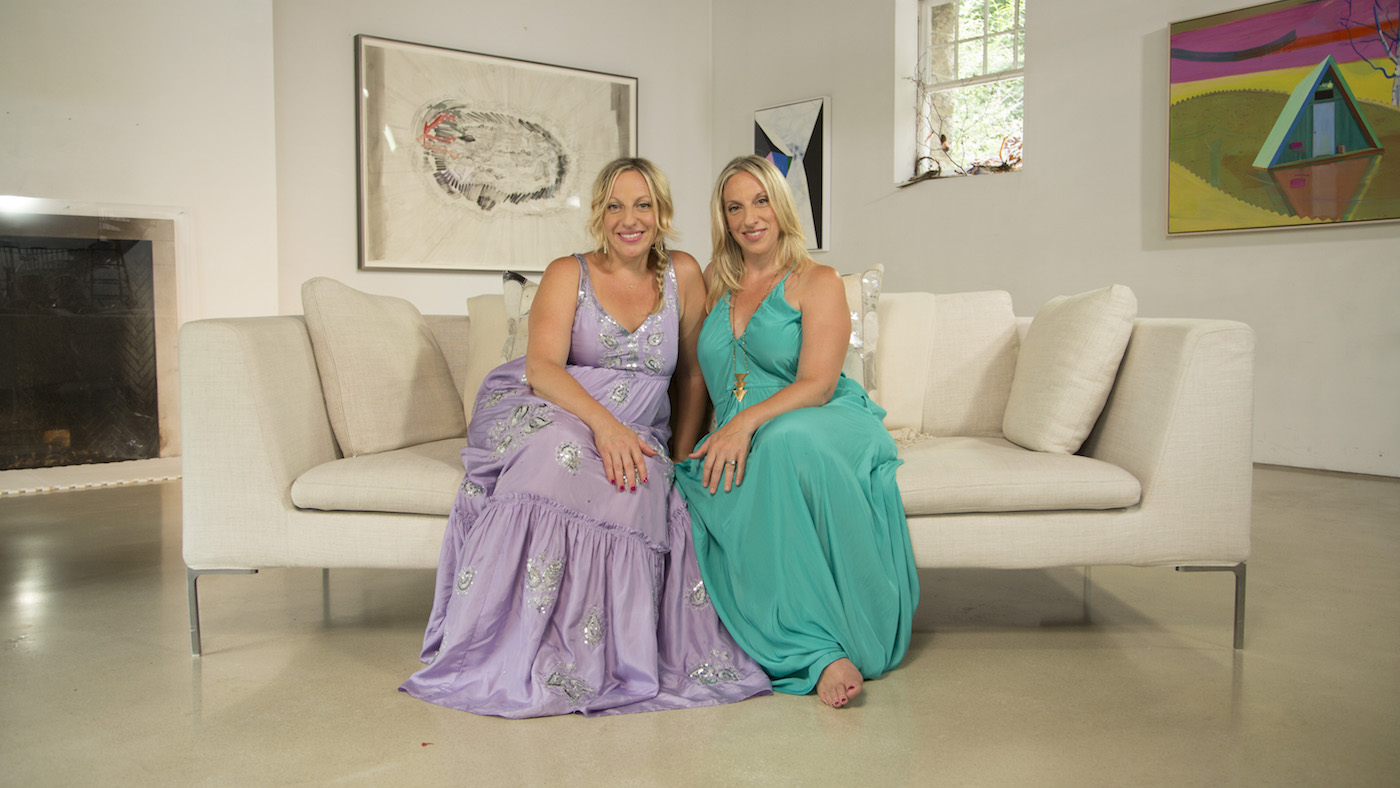 Watch the full class: Astrology Fundamentals with The AstroTwins
Enter your email address for a free trial