Astrology
Capricorn Daily Horoscope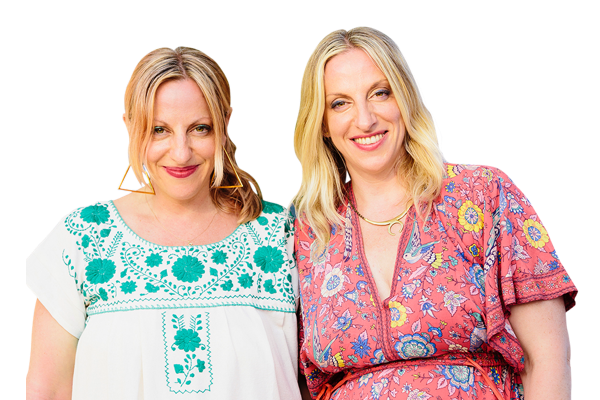 mbg Contributors
By The AstroTwins
July 3, 2020
Giving till it hurts again? Cut it out, Capricorn! A needy person could take advantage of your kindness under today's codependent moon-Neptune square. One minute, you're texting for a "quick" check-in, the next you're basically solving her problems FOR her. WTH?! If you catch yourself in the act of enabling, stop midstream. Don't feel bad about it, even if you have to deal with pouting or guilt trips. These issues will never be resolved until your friend does the heavy lifting for herself. On that note, could YOU use a little extra support? What goes around comes around, so call in a favor for someone who owes you a solid.
What is in store for this week?
This week, the AstroTwins tell us how to navigate Mercury retrograde—and Saturn in Capricorn.
What is in store for this month?
What spurs you to action? And where do you need to slow down? This month, like June, keeps us on our toes while also telling us "hurry up and wait." On the one hand, we'll have to pivot unexpectedly as the third and last eclipse of summer arrives on July 4 and 5. But with five planets—Mercury, Jupiter, Saturn, Neptune, AND Pluto—in slowed-down retrograde this month, we can't just rush into the Next Big Thing without careful consideration.
In July, the planets are concentrated in three of the four leadership-oriented "cardinal signs" (Cancer, Capricorn, and Aries), prompting us to square our shoulders and declare what we stand for.
Decode The Symbols In Your Birth Chart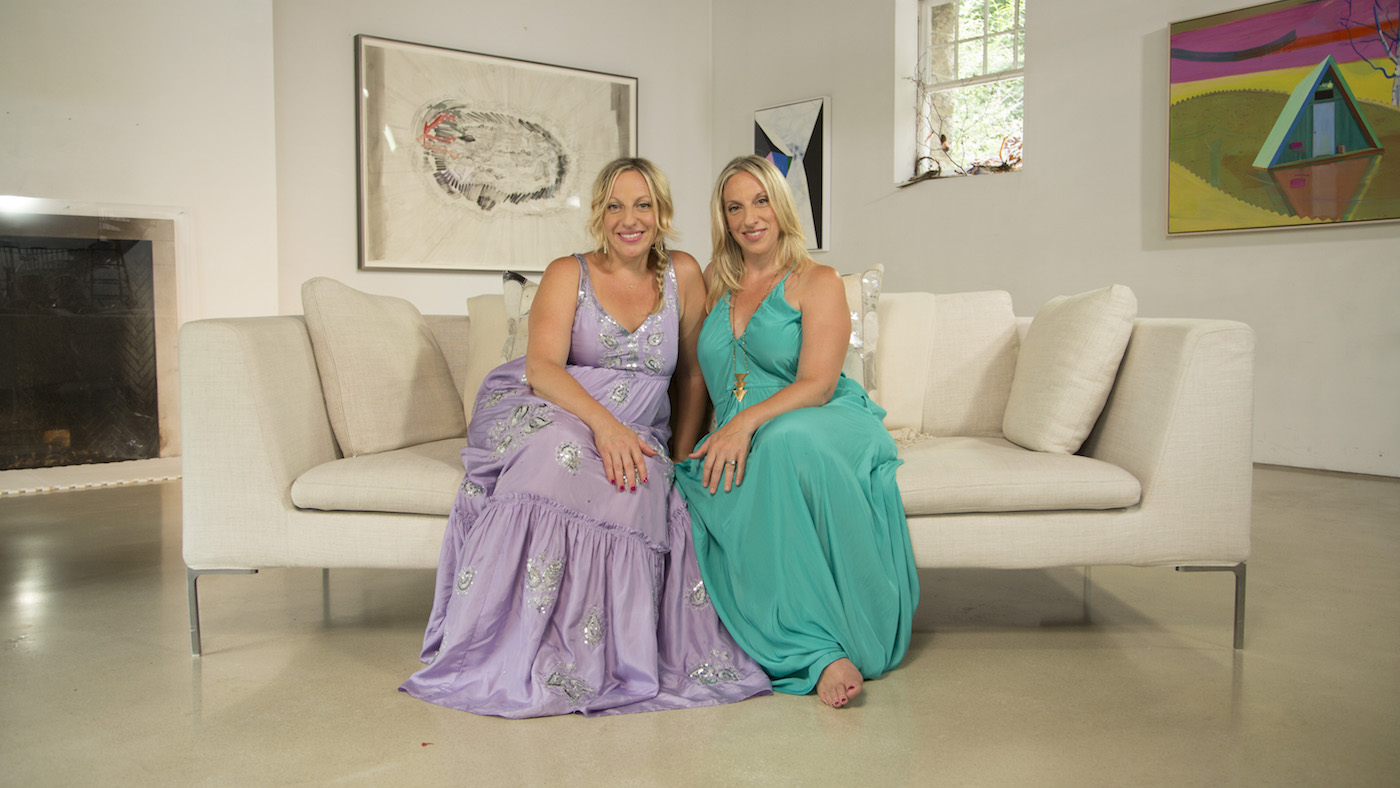 Watch the full class: Astrology Fundamentals with The AstroTwins
Enter your email address for a free trial