Astrology
Aries Daily Horoscope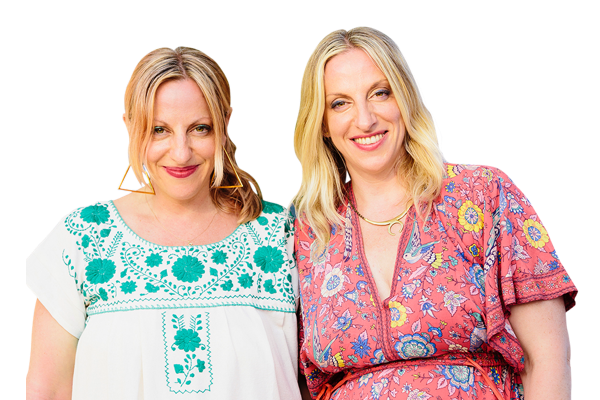 mbg Contributors
By The AstroTwins
July 11, 2020
What's the point of it all? Not to get all heavy and existential on you, Aries, but a period of extreme soul-searching begins on Saturday. As healing Chiron turns retrograde in your sign, you'll examine yourself under a stronger lens. What kind of mark are you leaving in the world? Are you doing work that satisfies your soul? Does the authentic behind-the-scenes you match your public persona, or are you living a double life? These are the kinds of questions you may grapple with between now and December 15. Though it may be painful at times to go there, it feels much worse to ignore your calling or to put on a false front. On Sunday, tend to the people in your inner circle as messenger Mercury ends a retrograde that began on June 18 and has been shaking up your home and family zone ever since. Maybe you had a challenging standoff with a close friend or a chaotic situation at Chateau Ram. Take heart: The messenger planet is sprinting forward again, smoothing ruffled feathers and soothing hurt feelings. With articulate Mercury in this corner until August 4, you may want to put your eloquence to work making amends with anyone who has felt the sting of your sharp tongue over the past three weeks.
What is in store for this week?
The AstroTwins break down why there's no such thing as "oversensitive" this week as Mercury continues its backspin through Cancer until Sunday.
What is in store for this month?
What spurs you to action? And where do you need to slow down? This month, like June, keeps us on our toes while also telling us "hurry up and wait." On the one hand, we'll have to pivot unexpectedly as the third and last eclipse of summer arrives on July 4 and 5. But with five planets—Mercury, Jupiter, Saturn, Neptune, AND Pluto—in slowed-down retrograde this month, we can't just rush into the Next Big Thing without careful consideration.
In July, the planets are concentrated in three of the four leadership-oriented "cardinal signs" (Cancer, Capricorn, and Aries), prompting us to square our shoulders and declare what we stand for.
Decode The Symbols In Your Birth Chart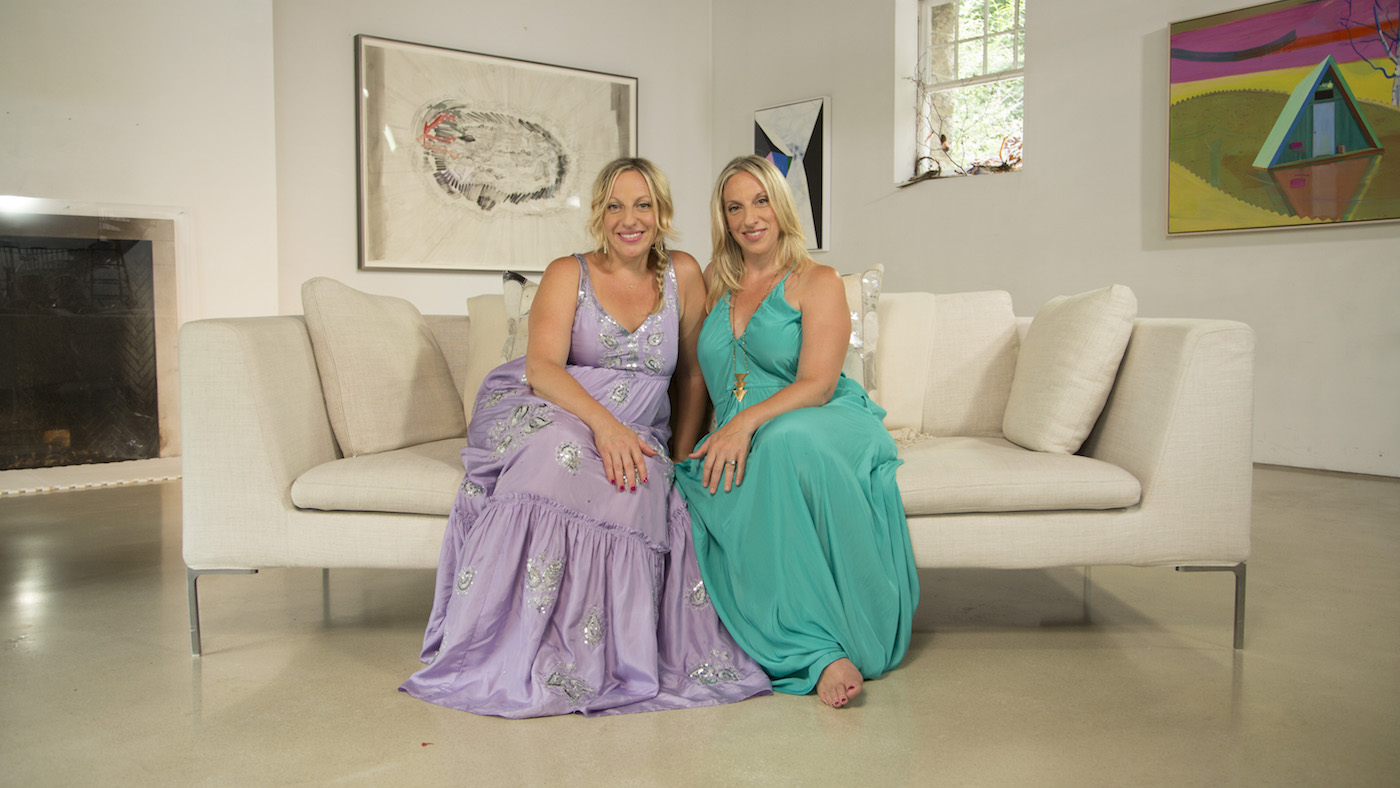 Watch the full class: Astrology Fundamentals with The AstroTwins
Enter your email address for a free trial