Astrology
Aquarius Daily Horoscope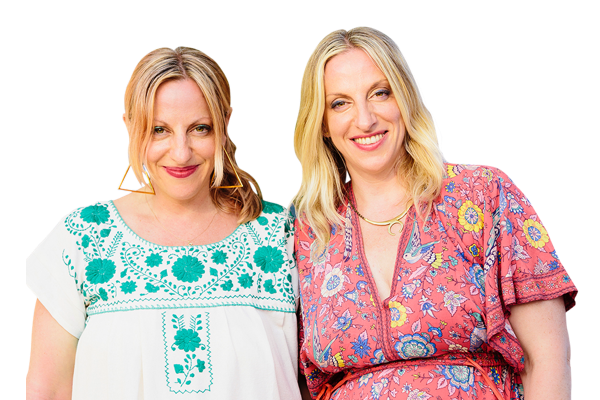 mbg Contributors
By The AstroTwins
July 3, 2020
Separate checks, s'il vous plait! Money could get funny under today's befuddling mashup of the moon and Neptune, especially group funds. If you're not really using a shared tool, maybe it's time to renegotiate the payment and ownership (or cancel it altogether). Find a way to do this without leaving people in the lurch. Clean lines are the best lines, Aquarius. Pressure to keep up with the fashion-iest of the "fashion people" in your circle could also creep in. Don't blow your budget on trends. Remember, Aquarius, originality is your calling card.
What is in store for this week?
This week, the AstroTwins tell us how to navigate Mercury retrograde—and Saturn in Capricorn.
What is in store for this month?
What spurs you to action? And where do you need to slow down? This month, like June, keeps us on our toes while also telling us "hurry up and wait." On the one hand, we'll have to pivot unexpectedly as the third and last eclipse of summer arrives on July 4 and 5. But with five planets—Mercury, Jupiter, Saturn, Neptune, AND Pluto—in slowed-down retrograde this month, we can't just rush into the Next Big Thing without careful consideration.
In July, the planets are concentrated in three of the four leadership-oriented "cardinal signs" (Cancer, Capricorn, and Aries), prompting us to square our shoulders and declare what we stand for.
Decode The Symbols In Your Birth Chart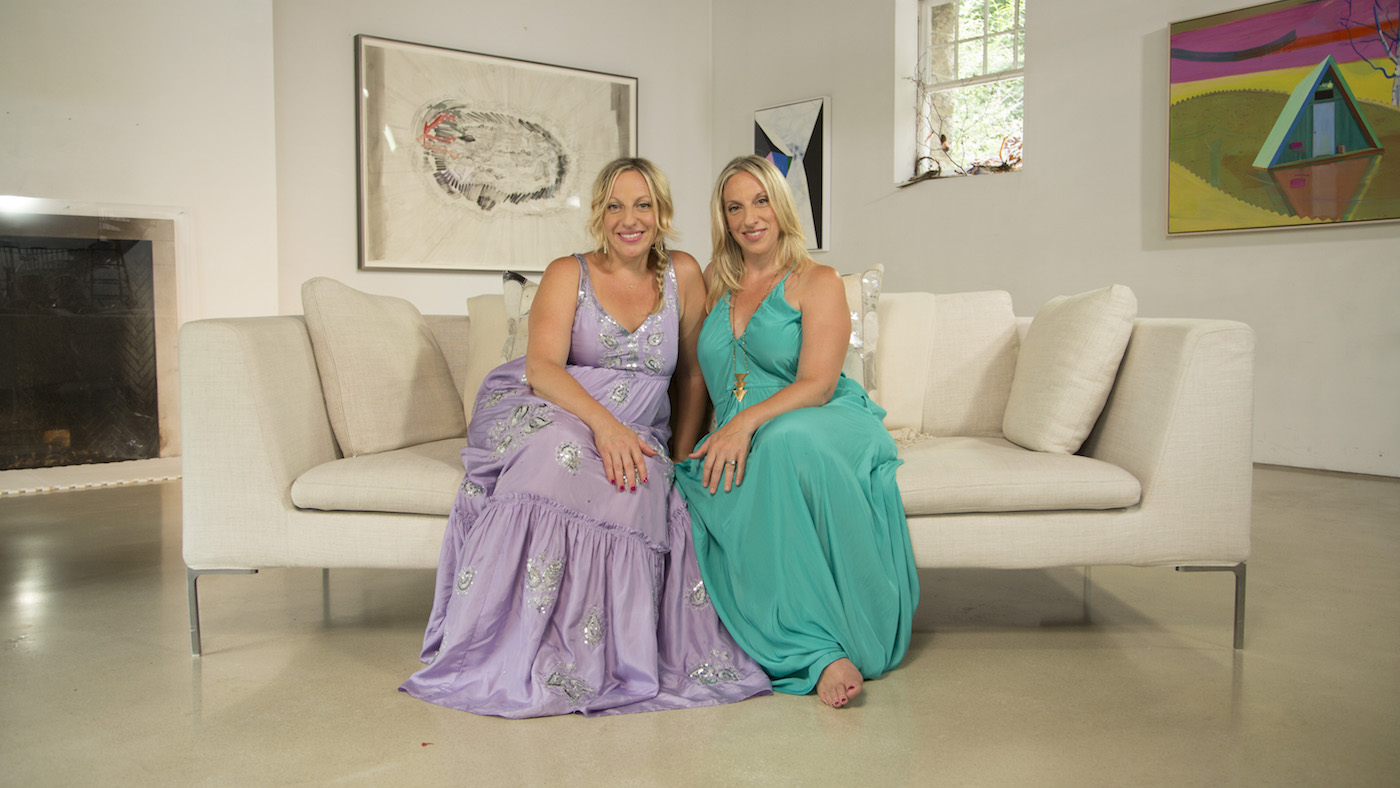 Watch the full class: Astrology Fundamentals with The AstroTwins
Enter your email address for a free trial