You Might Be Refilling Your Prescriptions On Amazon Soon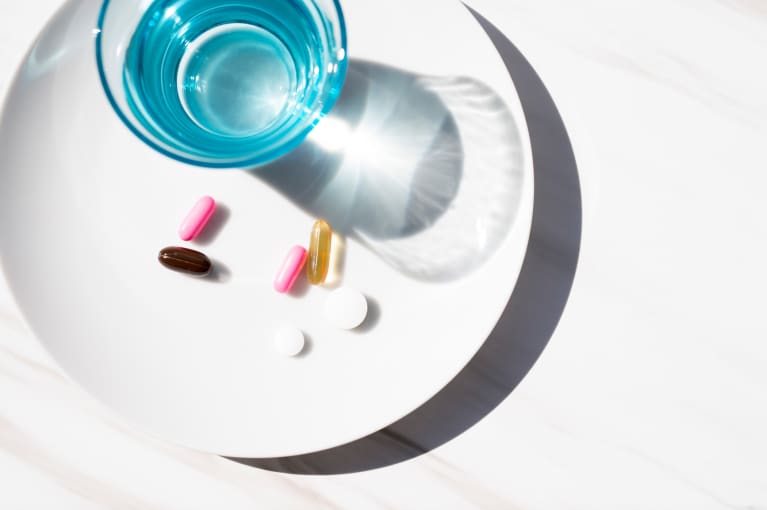 October 11, 2017 — 9:40 AM
In June, Amazon bought Whole Foods for $13.7 billion, and the retail giant isn't stopping there. A short four months later, they might be preparing to take on the huge responsibility of selling and shipping your prescriptions.
According to a report by CNBC, Amazon plans to make a decision as to whether or not they'll take on the prescription drug space—currently valued at $560 billion—by Thanksgiving. If the company does decide to enter the market, they'll expand their senior team to include drug supply chain experts.
One of Amazon's goals in this move, according to a report published by Goldman Sachs in August, would be to improve transparency surrounding prescription costs, potentially leading to lower costs for consumers. Whether or not this would actually happen remains to be seen, but increasing transparency around drugs is a timely topic in health care: On Monday, California governor Jerry Brown signed a law that will require drug companies to explain exactly why certain drugs are so expensive.
While Amazon's decision is still a big "if," there's no question that it's an interesting time in the world of prescription drugs.
Want to know more about what Amazon has been up to? Here's what you need to know about their decision to drop prices at Whole Foods.