This Is Why Your Imperfections Are Your Greatest Strength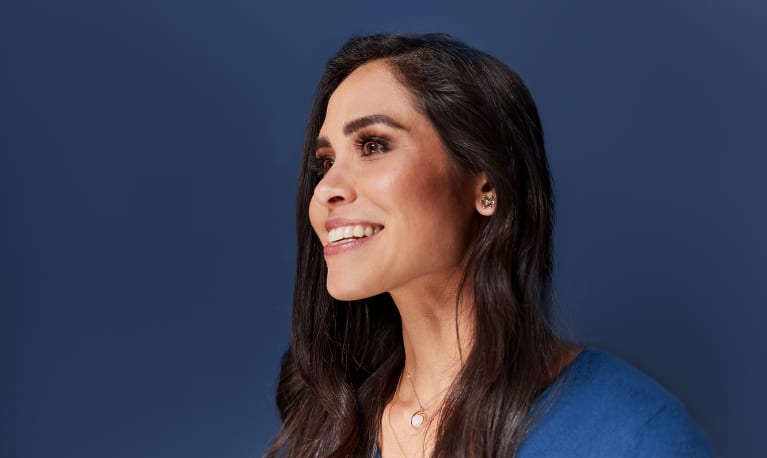 Our editors have independently chosen the products listed on this page. If you purchase something mentioned in this article, we may
earn a small commission
.
Love this? Want more? Stay up to date with the podcast by signing up for
our newsletter
. —The Editors
Do you feel like you always have to be perfect? Well, for years, Kimberly Snyder, New York Times best-selling author, nutritionist, and the author of the new book Recipes for Your Perfectly Imperfect Life, felt that way too.
Throughout high school, Kimberly struggled with eating disorders and, ultimately, found yoga as a way to connect with her body and ground herself. Instead of adhering to a strict diet and exercise regimen, Kimberly strives to stay in tune with her body's needs through morning walks on the beach, a plant-based diet, and surrounding herself with people who lift her up.
In this episode we talk about:
What her difficult pregnancy taught her about perfectionism in the wellness world
Why her food philosophy is all about digestion and fiber-filled foods
Her unique outlook on the cause of bloating (hint: It doesn't have to do with food)
It wasn't until her mother passed away within days of her son turning one that she understood perfection came from within. "Your value is not in what you do; your value is in who you are. Just being you is enough," says Kimberly.
Her openness about her challenges with body image and the lessons she's learned along the way will inspire you to find a greater love for who you are and make healthier choices. Listen now!