Doubting If Your Green Changes Are Actually Making A Difference? Read This
Founder & CEO of Terracycle
By Tom Szaky
Founder & CEO of Terracycle
Tom Szaky is the founder and CEO of TerraCycle, an international leader in the collection and repurposing of hard-to-recycle post-consumer waste.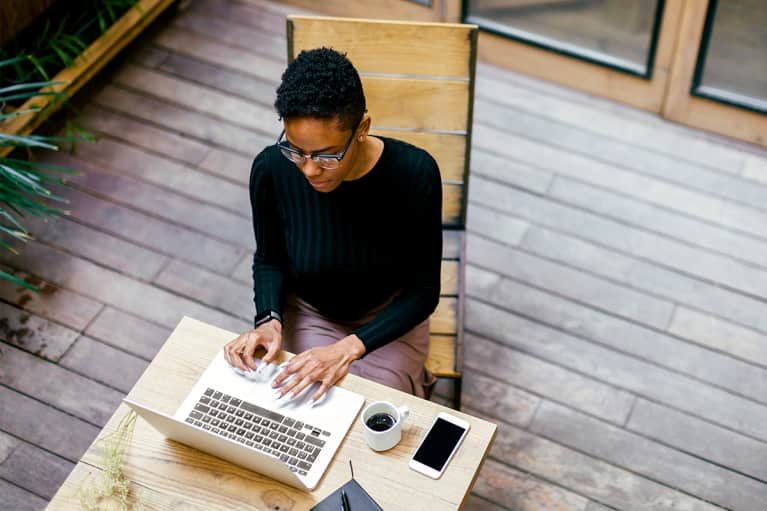 With all the rules about what you can and cannot recycle municipally and continued confusion about the correct way to compost, it can be difficult to stay on track when you're trying to reduce your waste. After all, the idea that one person can help solve huge problems like ocean garbage patches, overstuffed landfills, and polluted natural resources can seem idealistic, even impossible. And it may lead you to ask yourself what difference you can possibly make by reducing and recycling your waste.
My answer? Quite a lot. Making any sort of significant change in the world always starts with individual action. As demonstrated by the first-ever Science March, zero-waste retail and service establishments, and the success of bloggers and lifestyle advisers inspiring people to change the way they consume, there is a movement happening right now toward a less wasteful world—and you have the power to be a part of it.
We are all capable of making an impact. Here are some reasons that recycling makes it one for the better:
"Just one person" generates enough waste to cover your favorite beach.
If you think that your recycling has no effect on the world, think again. The average American generates about 4.3 pounds of waste per day. That's enough "stuff" to cover the space occupied by you and five friends on the beach.
From single-use plastics (to-go coffee cups, straws, food packaging, anyone?) to leftover food to discarded textiles to yard trimmings, we all create tons of waste from day to day—often without realizing it. If we generate that much waste in one day, think of how much we leave behind in a month. A year. An entire lifetime. Without recycling, our individual impact is significant and leaves the planet worse off than we found it.
Recycling and waste reduction saves you money.
From turning in aluminum cans for cash to cutting back on consumption, living green is money-savvy, and one of the simplest ways to reduce waste and save your paycheck is by purchasing longer-lasting products made from recyclable materials.
For example, while single-use plastic utensils and dishes may make cleaning up easier, they are some of the most wasteful (and ultimately pricey) products you can purchase in terms of environmental impact. Estimates show that Americans use about 100 million each day and rarely recycle them. Using reusable cutlery at home is a great way to ensure that you don't contribute to this scourge, and keeping some at your desk and in your tote bag keeps you prepared on the go.
When "just one person" acts, more will follow.
We are social creatures, and rarely do we act alone. Our actions are constantly viewed and evaluated. So when one person recycles, it can spur action throughout our social networks to inspire others. Every time you spark discussions with friends, spread awareness of issues of waste on social media, ask guests to recycle in your home, or are simply seen recycling in public, it can inspire a real, impactful chain reaction.
Recycling creates value in our communities. When we change our personal habits to better the world, we become part of something bigger than ourselves. Organizing a community cleanup, petitioning for expanded recycling infrastructures, or choosing to patronize brands that produce recyclable products made from recycled content are all activities you can participate in to move society toward a greener future.
Inspired to start cleaning up your act but confused about where to get started? This 101 guide to recycling will make you a pro in no time.