This Model Endured Years Of Sexual Harassment. Here's Why She Isn't Staying Quiet Anymore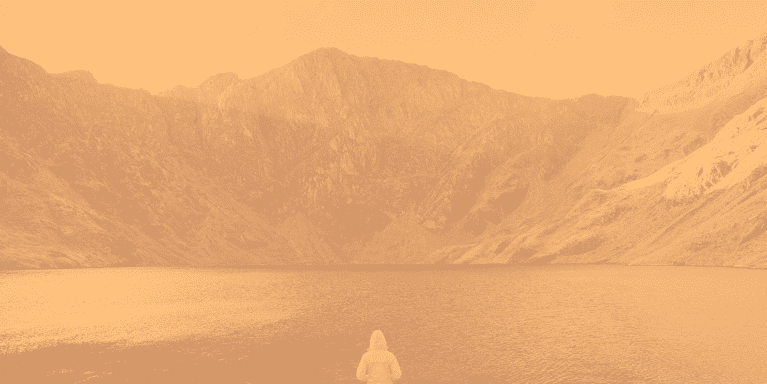 Our editors have independently chosen the products listed on this page. If you purchase something mentioned in this article, we may
earn a small commission
.
When I published my 2011 memoir speaking out about my experiences in the modeling industry, getting a warm reception wasn't my mission. I wanted to vocalize what had long been silenced: the truth about the norms within the modeling world. I knew these norms crossed the lines of human dignity and decency, and painting a realistic picture of a world that most others believed was one of glamour and entitlement didn't exactly make me popular. But I was sick of staying quiet about it.
When I went on the book tour, interviewers didn't ask me the questions that I had anticipated. The many incidents that were so challenging to relive and write—sexual harassment and sexual assault—were barely addressed. Instead, the focus was on petty points, or further inquiry into details about my ex-husband that had already been shared (and overshared) in the media for years. The sensationalizing was by design, in absolute avoidance of acknowledging the rampant harassment and abuse that I had endured while working for three decades as a top model.
So, in light of the #MeToo campaign, let me say it again: It didn't matter that I was at the top of an industry. It didn't matter that I was on the cover of magazines and appearing in major ad campaigns. None of that protected me. On a regular basis, I still had to tolerate wildly inappropriate behavior from many of my co-workers, up and down the hierarchical ladder of success and in all different positions of employment within the modeling industry—agents, managers, peers, executives, and more.
I was conditioned to ignore sexual harassment.
By the time I became a model and my job was to be objectified and sexualized for the purpose of advertisement and entertainment, I was already deeply conditioned to ignore harassment and related behaviors. I had never been educated or taught that I could say no, that my voice mattered, or that a reality might exist within that industry that did not involve regular sexual harassment. I also knew that there were no protections for young models, and that if I were to speak up, I would likely lose my job. Frequently, the same men who were perpetrating abuse against me were the ones delivering my paycheck. While I may have been young, I understood the unfortunate truth of my job: that in order to stay employed in the modeling industry, I needed to keep my mouth shut and "take it."
Over the years I have received countless calls and emails from women enduring the same abuses in the workplace, oftentimes with the same individuals who assaulted me. Many of these perpetrators still work within the industry, and they still work with minors. They still are a threat to many young men and women striving to make a name for themselves in an already intimidating business. I often ask myself what it will take to create change. How loud will we have to shout? How many of us will have to step forward? How bad will it need to get before we see real, lasting protections for those in the modeling industry?
Fighting for the human rights of my daughters.
Many industries are in need of a major facelift when it comes to human rights and protection, and the modeling industry is next in line. It is imperative that we identify and create an independent monitor or neutral third party that works to protect the rights of all modeling industry workers, and an industry-controlled initiative is definitely not going to be the solution. An objective view and fresh conscience is needed in order to prevent these acts from perpetuating.
As a mother of daughters ages 9 and 11, it is my duty and goal to work to ensure their safety, both in their future workplaces and in their personal lives. In our home, they are taught to speak up and speak out. They are being taught to name indecent behavior rather than normalize it. I strive to help them feel safe, valued, and heard in all areas of their lives—this is a basic human right that should be fought for, and of which we are all deserving.
Inspired by Otis' words? Read internationally known yogi Tara Stiles' personal tale of sexual assault.