Why I Quit My Corporate Job To Become A Healing Mushroom Expert
Four Sigmatic Founder
By Tero Isokauppila
Four Sigmatic Founder
Tero Isokauppila is the founder of Four Sigmatic, a mushroom and superfoods company which creates products to help you live a better and healthier life. He currently lives in the Greater Los Angeles area, and has degrees in chemistry, business, and a certificate in plant-based nutrition from Cornell University.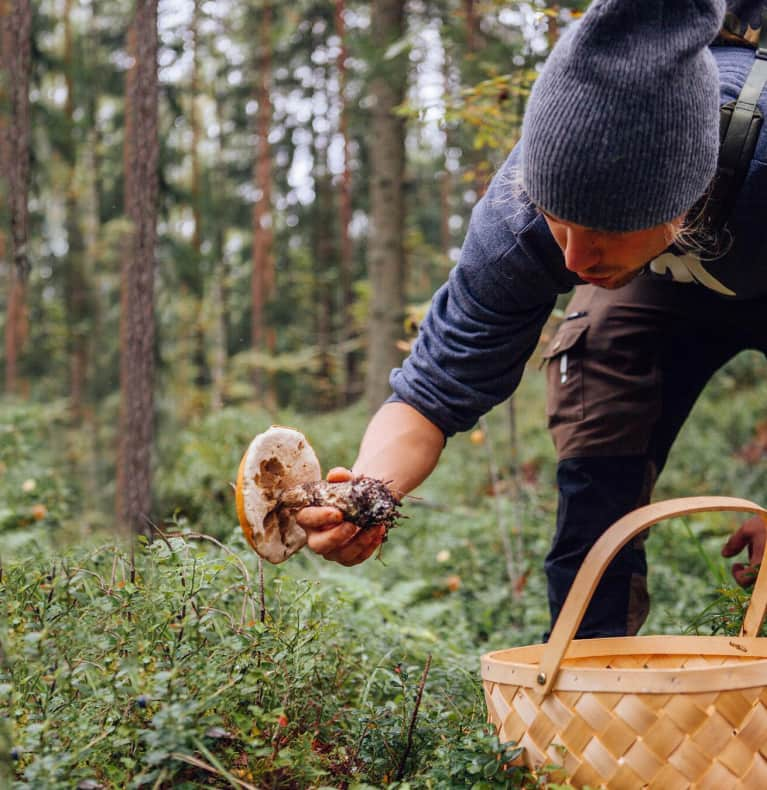 Do you ever go to work feeling less than excited? Do you have another passion in life that your friends and family often come to you for advice or help with? Imagine waking up next Monday morning knowing that you could afford to live by focusing on that passion of yours.
This was my story.
My name is Tero, and I'm the founder of the mushroom and superfood company Four Sigmatic that today includes a team of 15 people, and sells its products in 55 countries around the world. Only five years ago, I was sitting in a cubicle of a large corporation without a clear plan of how to pursue my greatest passion.
I grew up on a farm in Finland, which has been in our family for at least 13 generations, and started foraging for food at an early age. My mother, who taught at a nursing school, also taught me everything she knew about human physiology and anatomy, while my father put me into an environmental school to learn about the planet and its plants. Later, I studied chemistry and even won an innovation award for a rare mushroom business venture.
I was always passionate about agriculture, nutrition, and optimal human performance. I worked with professional athletes helping them with personal nutrition, but that didn't pay the bills, nor did it quench my thirst to travel the world. So I ended up going to find "normal" work like most of us do. I worked for a University in Canada, teleworked for a management-consulting firm while gallivanting around Southeast Asia, and finally found myself sitting in that cubicle of one of the world's largest companies in their European headquarters.
To an outsider, my life seemed grand. I was living in beautiful Geneva, Switzerland, with a stunning salary at a respectable company and promotions in the pipeline. But I didn't feel fulfilled.
I didn't feel like I was making the world a better place, and therefore, I was not giving my all to the world. I didn't feel like I was put on this Earth to sell printers or servers, and I certainly didn't feel comfortable sitting beside gray-paneled partition all day. I had a dream of doing something that I love and helping people in a substantial way. I also had a dream of being able to take a nap or run up a mountain whenever and wherever I wanted. Life is about so much more than just money.
Today, just five years later, I get to spend all day, every day, talking about the things I love: mushrooms and health. I get to work with some of my best friends, learn from the best minds in the health and wellness industry, and educate the world on the incredible kingdom of fungi. I even got to write the world's first functional mushroom cookbook, called Healing Mushrooms.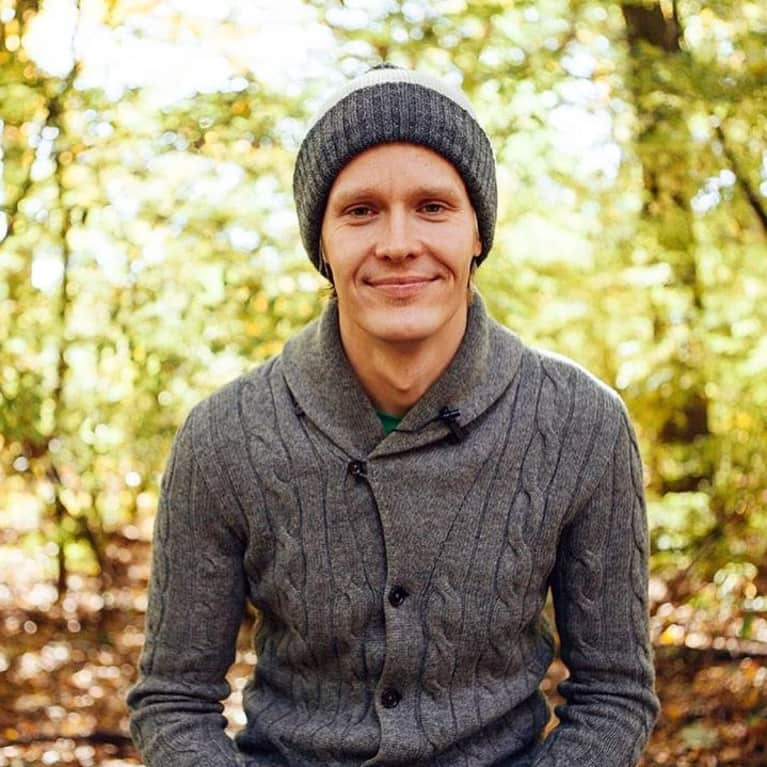 And if you want, you can achieve all this too. I don't mean by becoming a mushroom advocate but to pursue your own passions and figure out how to make them work for you. For anyone considering leaving their "9 to 5" to start their own passion-related business, here are three pieces of advice:
1. Work on something you're obsessed with.
Starting a company is hard, and even the most successful ventures have massive trials and tribulations. When you do something you are passionate about, it's much more likely that you will get through the toughest of times. When you work on something deeply personal, and something you love with all of your heart, you will understand your customers' needs better, and you will be more likely to build a better product or service. We try to make products we want to use but that don't yet exist. And while we've also made our fair share of mistakes (and will probably continue to make them), it's much easier to formulate products and serve customers when you're obsessed with what you are creating.
2. Be naïve, and follow your vision.
While I had a deep knowledge of foraging, mushrooms, and health, I never imagined starting a global health and wellness company. I'd never heard of co-packers, state Nexus, or Prop 65. Even concepts like using food distributors, hiring employees, or establishing a corporation were all things I needed to learn. If I had known the extent of how much I didn't know, I might have never started. And if I had known it all, we would have never come up with some of our best ideas, from dual-extracted mushroom powder production to putting mushroom powders into easy-to-carry packets. Being naïve is good. So, say f*ck it, and follow your vision even if you don't yet know what it requires. After passion, your vision will be your greatest asset.
3. Remember why you started.
With advice points No. 1 and No. 2 in mind—and with time on your side—you will get to a mile marker where the fruits of your labor will be worth something to someone. Then, it's quite likely that the riffraff will come out. These people will tell you things you should do and how you should run your own business. Alternatively, you will meet extremely inspiring and successful entrepreneurs who do things very differently from your own vision. Look, listen, and nod, but never forget why you started. Don't try to win awards that you don't care for. Don't try to please investors who don't agree with your vision. You can and should be flexible in your approach, but always stay true to the standard of why you do what you do.
You were put on this planet for a reason, and oftentimes for many reasons. So never stop searching for the reasons that make you feel most alive.
Not sure about the healing power of mushrooms? Here are seven that are great for your health.