5 Things You Need To Know Today (October 12, 2018)
mbg Contributor
By Caroline Muggia
mbg Contributor
Caroline Muggia is a writer, environmental advocate, and registered yoga teacher (E-RYT) with a B.A. in Environmental Studies & Psychology from Middlebury College.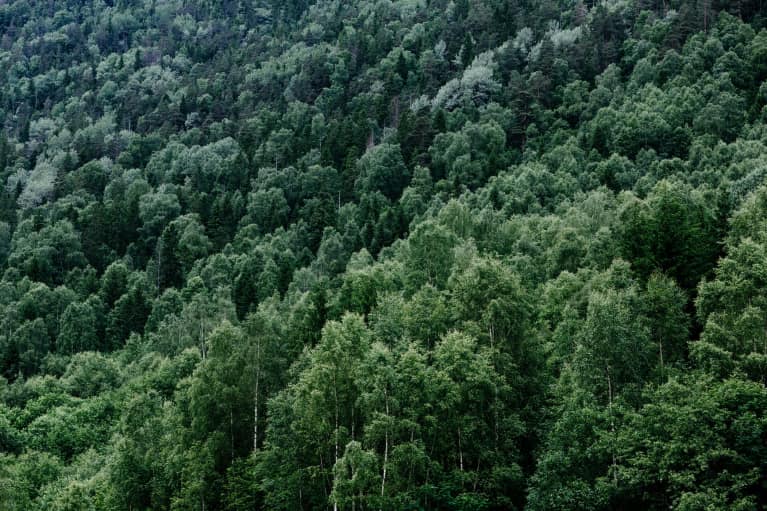 1.
We officially think every city should have a "sky garden."
Qianhai, an urban business hub within Shenzhen, China, will soon be home to miles of public park that sits above street level. The unique design provides access to nature in a cramped urban setting, and we hope other cities are taking note. (Fast Company)
2.
You are what you eat—but really.
According to new research in Molecular Psychiatry, following the Mediterranean diet (rich in vegetables, fruits, and nuts) could lower the risk of depression. These foods are anti-inflammatory, and inflammation could stress neural pathways in our brains thought to be associated with risk for depression. We are less worried about what diet you choose; just make sure it's high in anti-inflammatory foods. (Healio)
3.
So this is why we're always saying, "You look so familiar!"
According to a new study, humans can recognize up to a staggering 10,000 faces. On average, we can recall 5,000 faces, which is still pretty amazing considering humans typically lived in proximity to about a hundred people. The first-of-its-kind study suggests that our facial recognition abilities help us deal with the thousands of people we come across in the modern world—both on our screens and IRL. (Science Daily)
4.
Chimpanzees are adorably generous.
Researchers from the Tai National Park, Ivory Coast, recently observed that chimpanzees share their most desirable food—like meat, honey, and fruit—with their friends. The best part? Their motivations are pure, as neither dominance status nor harassment by beggars changed their food-sharing decision making. It seems the saying "sharing is caring" applies to more than just humans! (Science Daily)
5.
Lady Gaga thinks we need to take bold action to help with the growing mental health crisis.
Lady Gaga has been open about her struggles with mental health in the past, sharing with the Today show in 2016 about her battle with PTSD. Most recently, she published an essay about the inadequate attention given to suicide rates around the world. Co-written with World Health Organization director Tedros Ghebreyesus, the essay is a call to action—let's reduce stigma, support our communities, and ask our government to focus on the severity of mental health issues. We can make a difference. (Refinery29)