Why Anna Faris Has A Problem With What Marriage Looks Like Today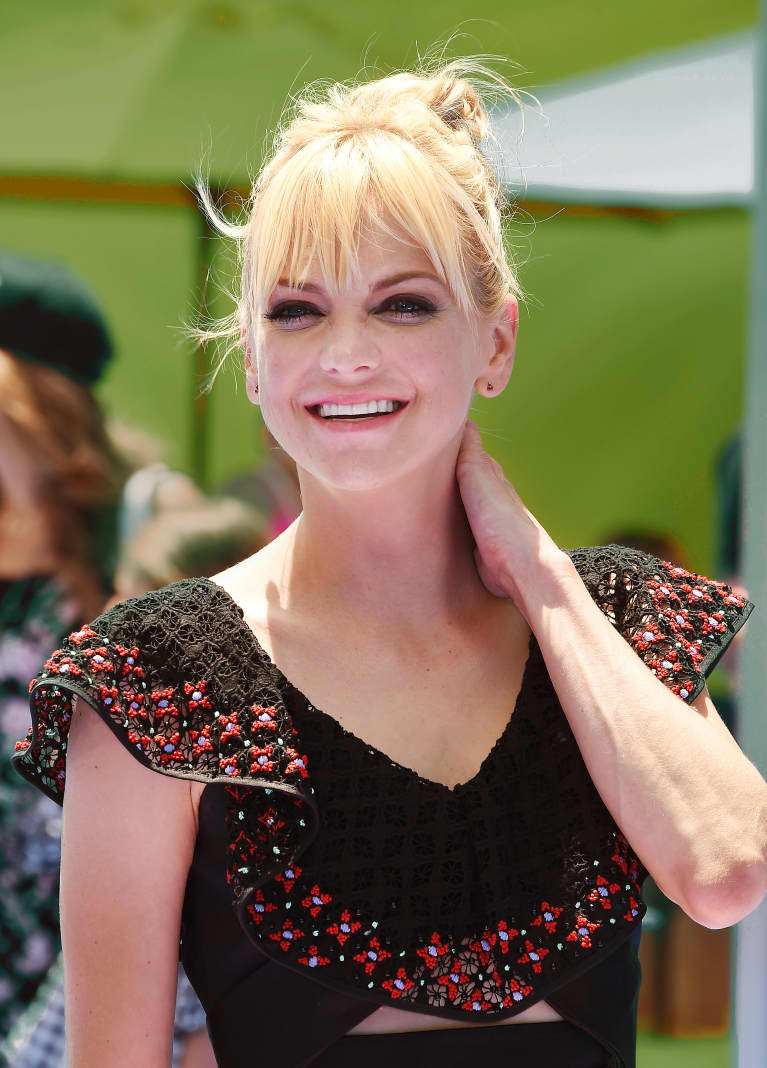 Last August, actress Anna Faris announced her split from her husband of eight years, Chris Pratt. While fans of the couple were disappointed by their decision to part ways, both Faris and Pratt were adamant that they had made the right decision.
Earlier this week, Faris opened up about her feelings on marriage eight months after her divorce on actor Dax Shepard's podcast, Armchair Expert. Faris and Pratt, who have a son together, have remained on good terms—but Faris said she isn't sure what the "purpose" of marriage is. "Is it safety for your children? Is it convention? Is it so other people respect your relationship more? For me, I'm just not quite sure where it fits," Faris admitted to Shepard. "Especially when it feels so easy to get married, and then there's the untangling in terms of the state being involved."
It makes sense that Faris would be on the fence about marriage: Her separation from Pratt last year marked her second divorce. One thing she does believe in, though, is the power of a partnership. "I'm a romantic. I believe in a partnership; I believe in companionship. I just don't know if I believe in the ceremony of wedding, necessarily," she said, adding that she thinks society conditions women to believe that being a bride and having a big wedding is something to aspire to.
Whether or not Faris will give marriage a shot again remains to be seen, but for now she's taking some time to be single and take care of herself. And in a world where it's more important than ever to be conscious about our choices when we choose to be part of a couple instead of just "checking it off the list"—which is what Faris admitted she did when she married Chris Pratt—it leads to a happier, more mindful life.
Interested in unconventional weddings? Take a look at Bethany C. Meyers and Nico Tortorella's stunning ceremony.